Push for Proper Implementation of Ashanti Alert System in New York State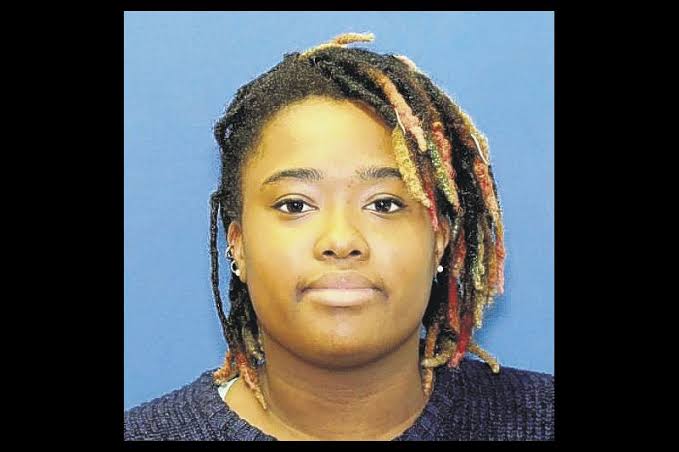 There is a push for the Ashanti alert system for missing people between 18-65 years of age.
In the U.S.A, there are alert systems in place for people who go missing. Once triggered, they act as notification systems alerting everyone of the missing person. There are Amber Alerts for children who are missing or in danger. Similarly, there is a Silver Alert system in place for those above 65 years of age. However, there is no alert system for people between 18-65 years of age. Ashanti Alert appears as a solution to that problem.
Need for Ashanti Alert System
Ashanti Alert is an alert notification system for people of 18-65 years of age who either go missing or have danger to their lives. It was named after Ashanti Billie, a 19-year-old college-going student.
Ashanti was abducted in Virginia and was later found dead in North Carolina. Her parents, having lost their daughter, pushed for an alert system for the mentioned age group. 
In a similar incident, a young woman named Tiara Lott went missing in Buffalo. Her family received text messages and knew she was in danger. However, owing to no alert system, she was later found dead. Advocates believe that an alert system would've helped.
Problems in Implementation of the Alert System
The alert system still faces problems despite being signed into law by former President Donald Trump back in 2018. States can choose to opt out of the alert system. This is why it's not in place in New York State. Lack of funding appears to be another reason for which states are opting out.
Personal Efforts Being Put by People
Dominique Calhoun, a local activist, asserts the importance of the Ashanti alert system. She says it needs to be everywhere and they'll try to take it everywhere. She believes states shouldn't opt out of the alert system because "lives can be saved everywhere".
Meltony Billie, Ashanti's father, says that if there can be a care system for people who overdose or who actively choose to overdose, then there should definitely be an alert system for people who don't choose to go missing.
"It's unfair", Meltony Billie says.
A petition regarding the same has also been put on Change.org.