Prince Charles launches his own perfume inspired by his garden and for solidarity purposes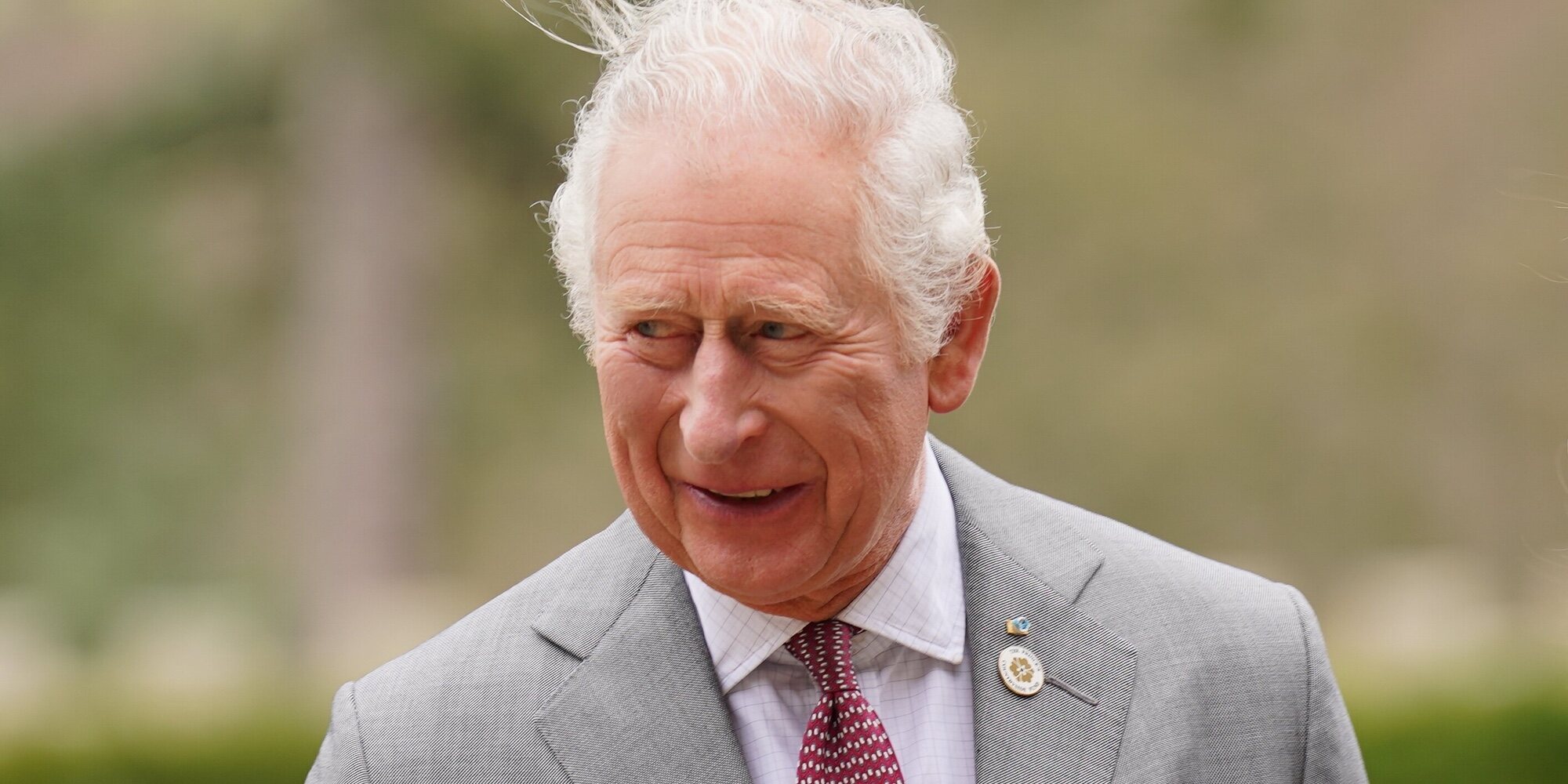 Prince Charles has embarked on a new adventure, as Highgrove Bouquet has just been released, a fragrance inspired by the scent that can be smelled in summer in his gardens at Highgrove, his country home in Gloucester County. The name of his home is the one that has been given to the perfume, which is produced by the Penhaligon house, one of the oldest perfumeries in the United Kingdom.
Introducing the Highgrove Bouquet Eau De Parfum, a collaboration between @PenhaligonsLtd and @PrincesFound. Inspired by and created with HRH The Prince of Wales, it pays homage to the magnificent fragrance of Highgrove Gardens in summer. Buy now: https://t.co/pexYrjeWu3 pic.twitter.com/lqvl7qyqxK

? Highgrove Gardens (@HighgroveGarden) August 19, 2022
The perfume costs around 200 euros, that is, about 180 pounds, and 10% of the profits obtained will go to the funds of the Prince's foundation, which is dedicated to social causes. "Highgrove Bouquet is a new scent inspired by and created with the Prince of Wales, in part in homage to the fragrant summers in Highgrove Gardens," reads the official website.
"A fresh burst of warm energy opens the dance with lavender and geranium. As powdery floral notes appear, a blanket of delicate yellow flowers seems to fill the air, and mimosa and tuberose add depth and longevity. The soothing base is a mixture of cedar wood and orris root", you can continue reading, a description that encourages something like poetry to buy the fragrance.
Prince Charles on his visit to Glasgow
The truth is that the son of Queen Elizabeth has dedicated four decades to such gardens, which are also open to the public between the months of April and October. "One of my great joys is to see the pleasure that the garden can bring to its visitors and that everyone seems to find something special in them," says Prince Charles on the gardens' official website.
Has its own gin
On the other hand, in these gardens there is also an organic farm, where Prince Charles produces various food products, which can be purchased in the Waitrose chain supermarkets. It was in 2020 that he embarked on a new professional adventure, producing his own organic gin, made from plants harvested from his garden.