Priest who helps the poor in Peru asks for prayers after confirming that he has cancer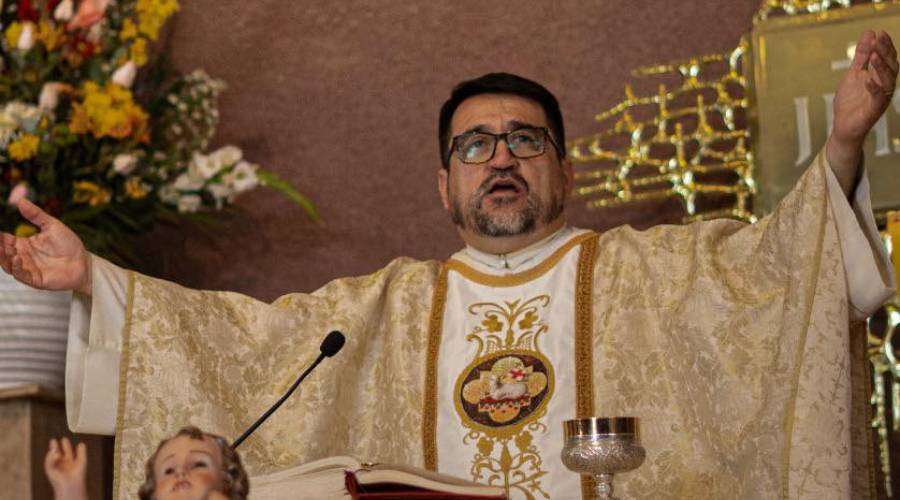 Fr. Omar Sánchez Portillo, known for his intense solidarity work in favor of the poorest and most needy in Peru, recently confirmed that he has cancer and asked for prayers.
The Peruvian priest is director of the Association of the Beatitudes, which for several years has served hundreds of people, including babies, children, adolescents, youth, adults and the elderly in a condition of abandonment and with physical and psychiatric illnesses.
During the most critical time of the COVID-19 pandemic, Fr. Sánchez Portillo led a work of community pots in the poor areas of the Diocese of Lurín, south of Lima, the construction of a palliative care center as well as the installation of oxygen plants.
He is currently secretary general of Cáritas Lurín.
On March 20 of this year, Fr. Omar Sánchez Portillo shared on his social networks that due to a "very annoying migraine" he had an MRI and a CT scan. The results revealed that he had suffered two strokes and that he had a nodule in his brain.
On April 2, they performed surgery to take a sample from the nodule and confirmed that there is cancerous tissue.
This April 9, Fr. Sánchez Portillo wrote on Facebook: "I have CANCER. A tumor in the brain, which is treatable and has been found at an early stage. Thank you Jesus!!!! I love you more than ever!!!".
"Now it is my turn to be on the cross with you. Pray for me," she expressed.