Priest kidnapped and security guard killed in Nigeria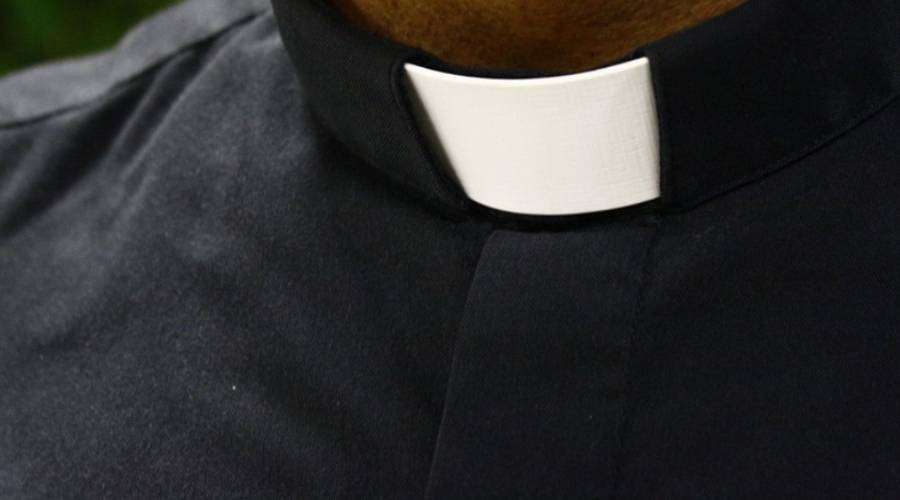 A Catholic priest from the Archdiocese of Kaduna (Nigeria) was kidnapped along with his brother in the early hours of Tuesday by armed men, who murdered the priest's security guard.
Another priest, who prefers to remain anonymous, told ACI Africa, an agency of the ACI Group, that the attack occurred at St. John's Catholic Church in the Kudenda area, and that the assistant priest to the parish priest managed to escape.
"Fr. Joseph Aketeh was kidnapped along with his younger brother who was visiting him. The kidnapping occurred around 1:30 a.m. Sadly, his security guard, identified as Mr. Luka, was killed," the priest said.
"The Archdiocese of Kaduna has not yet released an official statement," he added.
Security officials sent a statement to ICA Africa saying that gunmen "associated with criminal groups invaded the Kudenda community," in an "incident that caused a lot of confusion among residents, who heard gunshots, thinking they were from the security operations that protect the local community."
Officers said a woman and her two children were also kidnapped during the incident.
Since 2009, Nigeria has suffered violence from the Muslim terrorists of Boko Haram, who want to make the country an Islamic state.
Since then, one of the largest Islamist groups in Africa has been carrying out terrorist attacks with different targets, including religious, political and civil groups.
The insecurity situation is aggravated by the participation of the Fulani Muslims or the Fulani militia, who often clash with Christian peasants over grazing land.
On January 6, Fr. Joseph Danjuma Shekari was kidnapped from his residence in the Diocese of Kafanchan. He was released the next day.
Another priest in the same diocese was kidnapped in September 2021, also released a day later.
In July, Fr. Elijah Juma Wada, from the Diocese of Maiduguru, was kidnapped and managed to escape from his captors nine days later.
The bishops of the Democratic Republic of the Congo encourage "works of mercy and building peace", before the trip of Pope Francis announced for the month of July this year to that country and South Sudan.
Translated and adapted by Walter Sánchez Silva. Originally published on ICA Africa.