Pray this prayer to Saint Joseph the Worker on Labor Day 2022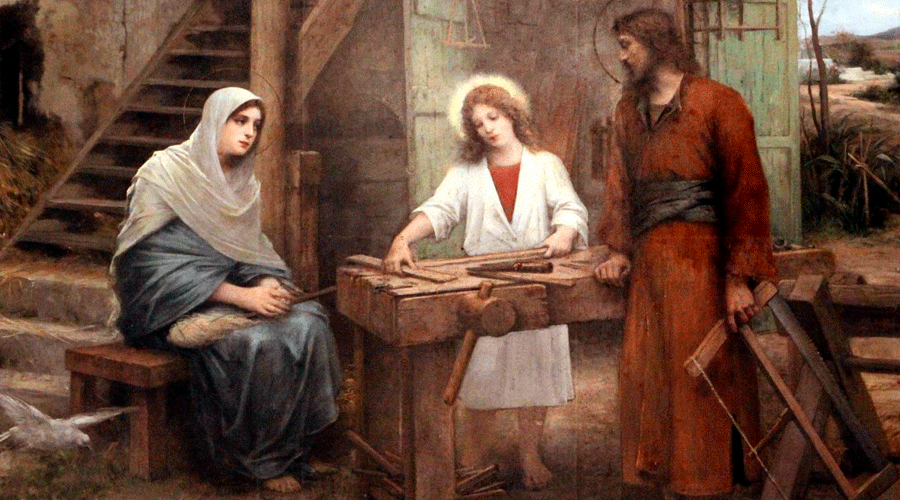 This May 1, the third Sunday of Easter, the Catholic Church also celebrates the feast of San José Obrero, which coincides with the commemoration of Labor Day or Worker's Day.
Below, we share a prayer to Saint Joseph mentioned in the Apostolic Letter Patris corde of Pope Francis.
Prayer to Saint Joseph the Worker 2022
We turn to you, O blessed Saint Joseph, our protector on earth, as one who knows the value of work and the response to our call. Through your Holy Spouse, the Immaculate Virgin Mother of God, and knowing the paternal love you had for our Lord Jesus, we ask you to assist us in our needs and strengthen us in our work.
For the promise to worthily carry out our daily tasks, free us from falling into sin, from greed, from a corrupt heart. Be you the solicitous guardian of our work, our defender and strength against injustice and error.
We follow your example and seek your help. Help us in all our efforts, so that we can obtain eternal rest with you in Heaven. Amen.