Pope Francis sends a special message to mothers who suffer for their children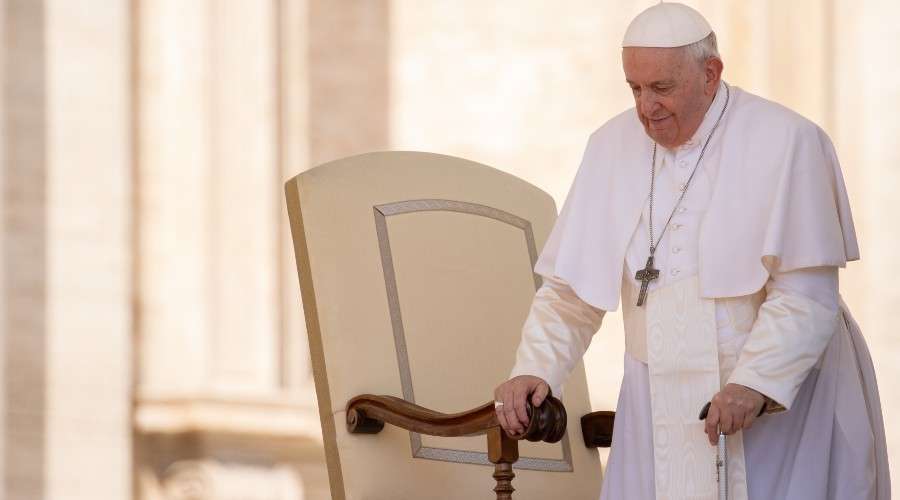 At the end of the General Audience this Wednesday, Pope Francis sent a special greeting to all the mothers of the world, especially those who suffer for their children.
He did so during his greeting to the Italian-speaking pilgrims, whom he reminded that tomorrow, September 8, The Church celebrates the Nativity of the Virgin Mary.
"Tomorrow we will celebrate the feast of the Nativity of the Virgin Mary. Mary experienced the tenderness of God as her daughter, full of grace, to later donate this tenderness as a mother, through the union to the mission of her Son, Jesus, of her, "explained Pope Francis.
"I would like to show my closeness to all mothers, especially those who have children who suffer; marginalized children, sick children, and imprisoned children."
He then asked for a prayer for those mothers whose children have been detained, so that they do not lose hope.
"Unfortunately in prisons there are so many people who take their own livessometimes also young people", lamented the Pope.
"A mother's love can preserve this danger. May the Virgin console all these mothers afflicted by the suffering of their children", concluded the Holy Father.
The Church remembers the day of the birth of the Virgin Mary every September 8. This celebration has been known in the East since the 6th century and was set on the day with which the Byzantine liturgical year opens.