Pope Francis prays for hurricane victims in Santo Domingo and Puerto Rico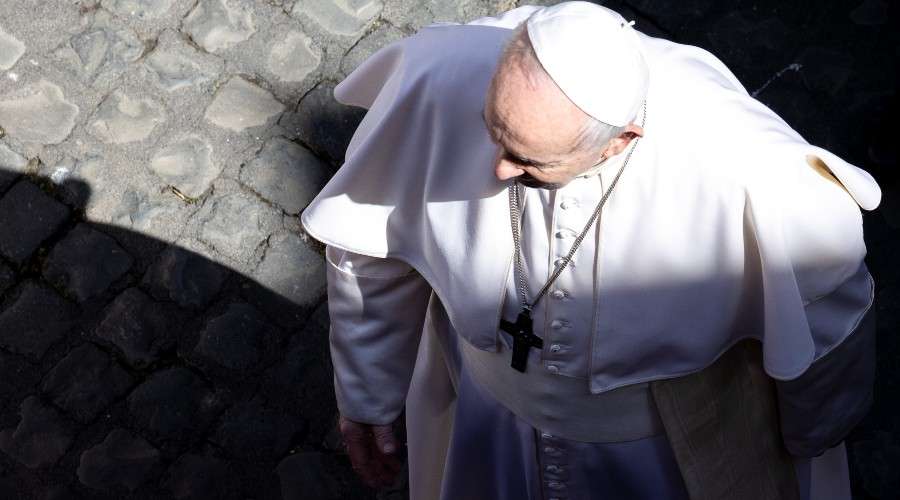 Pope Francis showed this Wednesday, September 21 its closeness to those affected by Hurricane Fiona in the Dominican Republic and Puerto Rico.
The Holy Father sent a telegram -signed by Cardinal Pietro Parolin- to the president of the Episcopal Conference of Santo Domingo, Msgr. Freddy Antonio de Jesús Bretón, and another to Msgr. Rubén Antonio González Medina, president of the Puerto Rican Episcopal Conference San Juan.
"The Holy Father, deeply saddened to learn of the natural inclemencies that have hit the country in the last few hours due to Hurricane Fiona, causing numerous casualties and material damageraises his fervent prayer to the Most Clement Father, begging him to grant his consolation to the beloved people, who suffer these adversities", can be read in the telegram.
Likewise, Pope Francis asked "the entire Christian community and people of good will, that solidarity be increased to help those affected by this calamityand thus manifest the fraternal closeness to which we are all called".
Pope Francis, finally entrusted to those affected "to the loving and maternal hands of Our Lady of Altagracia"and imparted "the comforting apostolic blessing, as a sign of affection to the sons and daughters" of the Dominican Republic and Puerto Rico."