Pope Francis: It is time to give real answers to families and young people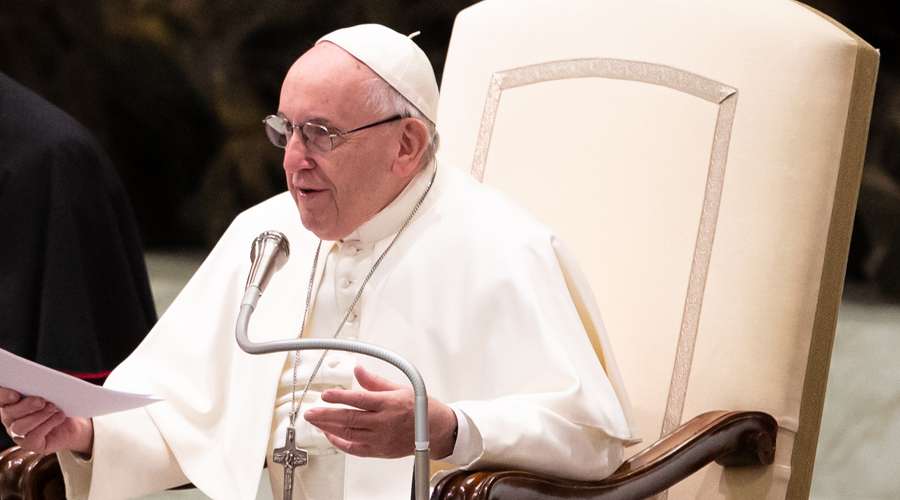 Pope Francis warned that "the birth problem is a true social emergency" so it is "time to give real answers to families and young people."
This is what the Holy Father said today in a greeting addressed to the participants in the second edition of the General Natality States that meet in Rome on May 12 and 13.
"I will closely follow your work, because the birth problem is a true social emergency. It is not immediately perceptible, like other current problems, but it is very urgent: fewer and fewer children are being born and that means impoverishing everyone's future; Italy, Europe and the West are impoverishing their future," the Pope said.
For this reason, the Holy Father stressed that "it is time to give real answers to families and young people: hope cannot and should not die waiting" for which he prays that God "bless their commitment."
In addition, the Pope assured his closeness and encouraged them so that together they can "reverse the course of this cold demographic winter."
"Dear friends, things can change if, without fear, beyond partisan interests and ideologies, we work together," he said.
In this line, the Holy Father hoped that "at all levels -institutional, media, cultural, economic and social- promote, improve and apply specific policies aimed at relaunching the birth rate and the family".
"I like to see how the issue of birth is capable of uniting, not dividing. Companies, banks, associations, unions, athletes, actors, writers, politicians, all together to reflect on how to get excited about life again", concluded the Pope.