Pope Francis gives the IOR the exclusive management of financial assets of the Holy See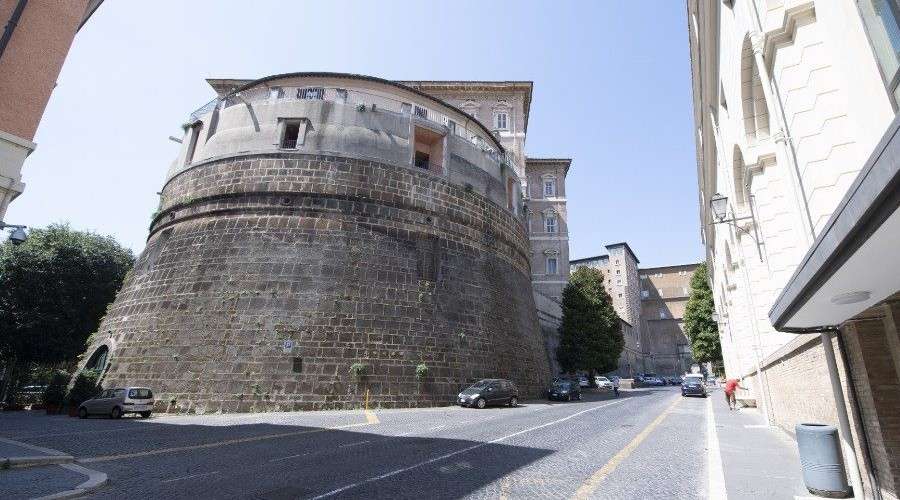 To avoid any confusion, Pope Francis made a firm reminder through a Rescript where it specifies that the IOR will have, as of September 1, exclusive competence in the management of financial assets of the Holy See and related institutions.
The Holy See Press Office published this tuesday august 23 a Rescript of Pope Francis on the instruction regarding the administration and management of the financial assets and liquidity of the Holy See and the institutions related to it.
Pope Francis decided to do so through a Rescriptum ex audientia after an audience granted to the Secretary of State, Cardinal Pietro Parolin, on Monday, August 22.
Through this document, Pope Francis has ordered that the changes in the financial management of the Holy See promulgated in the Apostolic Constitution Praedicate Evangelium, are accurately interpreted and that they have "a firm and stable force."
Through Rescript, Pope Francis clarifies that article 219, paragraph 3, of the Apostolic Constitution Praedicate Evangelium, "must be interpreted in the sense that the activity of managing assets and custodian of the movable heritage of the Holy See and of the Institutions related to the Holy See is the exclusive responsibility of the Institute for Works of Religion".
For this reason, Pope Francis establishes that "the Holy See and the institutions linked to the Holy See that have financial assets and liquid assets, whatever their form, in financial institutions other than the IOR, must inform the IOR and transfer them to it as soon as possible. as soon as possible within 30 days from September 1, 2022".
This decision will enter into force immediately upon its publication in the Osservatore Romano. The Rescript also indicates that previously adopted acts that were not in accordance must comply with these instructions.
The Institute for the Works of Religion (IOR), commonly known as the Vatican bankpublished its annual report on June 7, where it stated that it had recorded a profit of about 19 million euros in 2021.
This net profit of $19 million is down from $44 million in 2020 and $46 million in 2019, indicating that the IOR has lost clients in recent years.
As reported by the IOR on its official website, the mission of the Institute is to serve the Catholic Church in all its forms (Holy See – Related Entities – Religious Orders – Catholic Institutions – Clergy – Accredited Diplomatic Corps – Employees of the Holy See) through the custody and administration of entrusted assets and the provision of specialized payment services throughout the world.