Pope Francis encourages imitation of the courage of blessed martyrs of the Spanish Civil War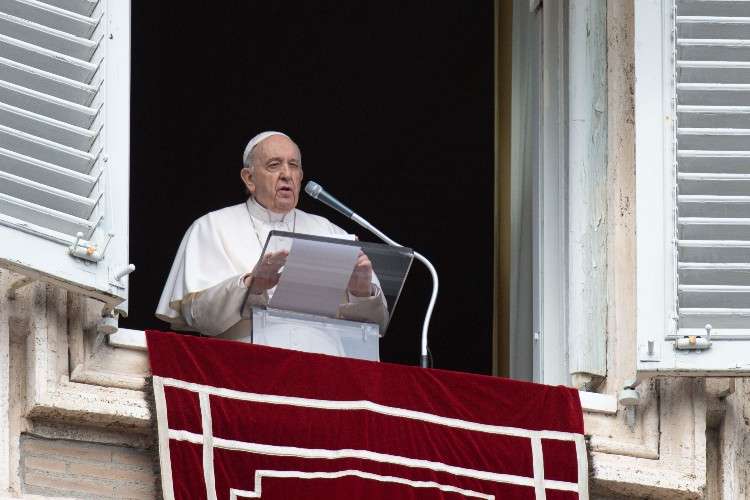 After finishing the Marian prayer of the Angelus today, Pope Francis remembered the martyrs of the Civil War beatified on Saturday, February 26, in the Spanish city of Granada, and encouraged that their testimony "arouse in everyone the desire to serve the Gospel with fidelity and value.
These new Blesseds are the priest Cayetano Giménez Martín and fifteen of his companions, murdered out of hatred for the faith. These martyrs were killed between June and September 1936.
"May the testimony of these heroic disciples of Christ arouse in everyone the desire to serve the Gospel with fidelity and courage. A round of applause for the newly blessed", concluded the Pope from the window of the Vatican Apostolic Palace.
Of the 16 martyrs, 14 were priests, one was a seminarian, and one was a layperson from Catholic Action. Father Cayetano Giménez asked to die last and he did so after giving absolution to each of his companions. He died screaming: Long live Christ the King!
Tags: Blessed, Spanish Civil War, Martyrs, Sunday Angelus, Pope Francis
Receive our news by email:
Write your name and email to receive the daily newsletter of ACI Prensa and, occasionally, breaking news.
As part of this free service, you may occasionally receive offers from EWTN News and EWTN. We will never rent or sell your information and you can unsubscribe at any time.