Pope Francis asks to fully discover the vocation of being a catechist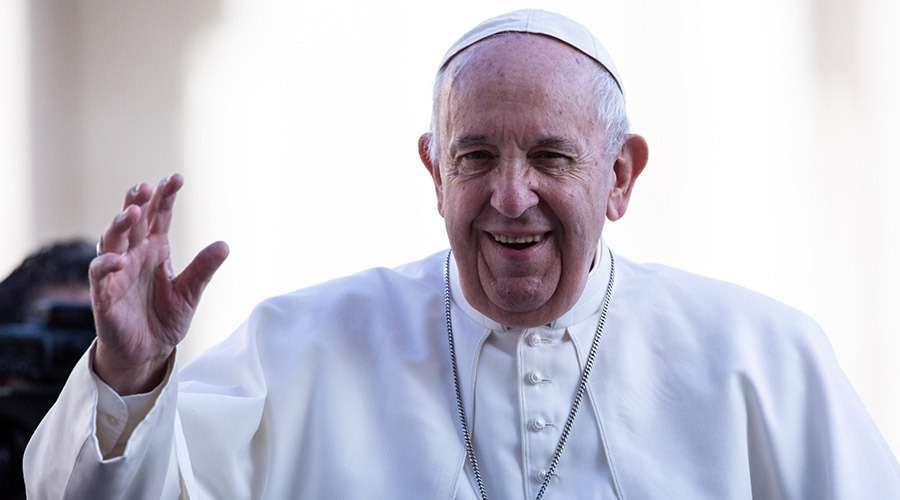 Pope Francis highlighted the importance of the lay catechist ministry because "the Lord calls us all to make his Gospel resound in the heart of each person."
Receiving at the Vatican the participants of the International Congress of Catechists on September 10, the Pope urged them to "fully discover the vocation of being a catechist."
In addition, the Pope recalled that he instituted the lay ministry of catechist in May 2021 and explained that he did so "knowing the great role it can play in the Christian community."
"Don't be afraid: if the Lord calls you to this ministry, follow him. They will be participants in the same mission of Jesus to announce his Gospel and to introduce them into a filial relationship with God the Father," the Pope said.
Then, the Holy Father highlighted that bishops, priests and consecrated persons were present who "are also catechists" and added "in fact, I would say that they are above all catechists, because the Lord calls us all to make his Gospel resound in our hearts." from each person".
"Please: never tire of being catechists. Not to 'give the lesson' of catechesis. Catechesis cannot be like a school lesson, rather, it is a living experience of the faith that each one of us feels the desire to transmit to the new generations", he warned.
In this line, the Pope asked "find the best ways to make communication of faith age-appropriate and preparation of the people who listen to us" but indicated that "the personal meeting we have with each one of them is decisive".
"I accompany you all with my blessing. I entrust them to the intercession of the Virgin Mary and of the martyr catechists: there are many, also in our times", the Pope affirmed.
Finally, the Holy Father pointed out the importance of the weekly general audiences and said: "I confess that I really like the appointment on Wednesdays, when every week I meet so many people who come to participate in catechesis."
That, he concluded, because "this is a privileged moment because, reflecting on the Word of God and the tradition of the Church, we walk as the People of God, and we are also called to find the necessary ways to bear witness to the Gospel in daily life. ".