Pope Francis appoints a bishop for Peru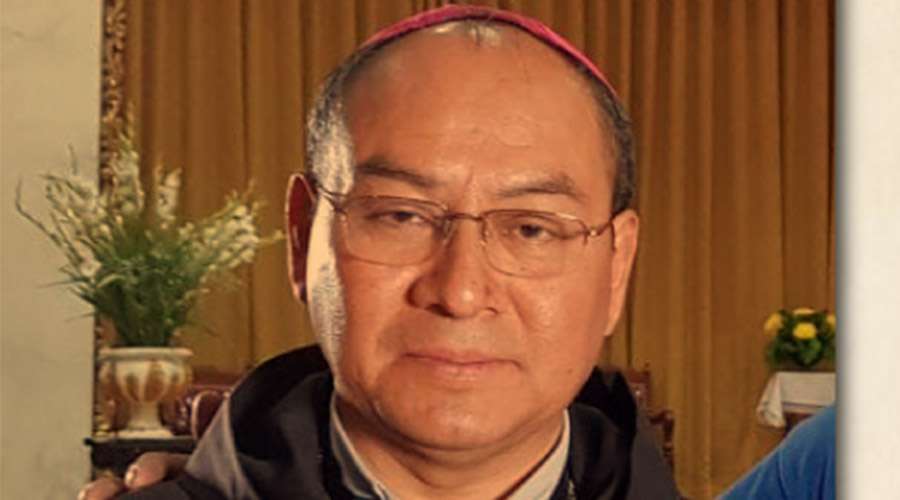 This Wednesday, Pope Francis appointed Bishop of Carabayllo (Peru) Msgr. Neri Menor Vargas, who had been serving as Prelate of Huánuco.
In a statement, the Diocese of Carabayllo –which covers the north of the province of Lima–, indicated that the Holy Father accepted at the same time the resignation of Msgr. Lino Panizza Richero, 78, who led this ecclesiastical territory since 1997.
Bishop Panizza will remain as apostolic administrator of the vacant seat of the Diocese of Carabayllo from April 20 until the new bishop takes office.
From the Communications Office of the Diocese of Carabayllo, the "people of God were invited to join in prayer and gratitude for the great pastoral and evangelizing work of our father and pastor and to prepare with joy to receive BEING Monsignor Neri Menor".
Bishop Neri Menor Vargas was born on May 30, 1960 in Pacopampa, Prelature of Chota. He made his solemn vows in the Order of Friars Minor (Franciscans) on January 25, 1998 and completed his philosophical and theological studies at the Juan XXIII Institute of Higher Studies in Lima. He was ordained a priest on March 20, 2000.
He has carried out, among others, the following missions: guardian of the Fraternity and parish priest of Cristo Rey in Ilo, Moquegua (2000-2002); secretary for formation and studies and teacher of Franciscan students in Lima (2003-2005) and Cusco (2006-2008); parish priest of San José Obrero in Apacheta; member of the Presbyteral Council of the Metropolitan Archdiocese of Arequipa (2009-2011); Minister of the Franciscan Province of the XII Apostles in Peru (2014-2016).
On May 12, 2016, he was elected bishop of Huánuco and received episcopal ordination on the following July 17.