Police Makes Arrest in Sunday Bar Shooting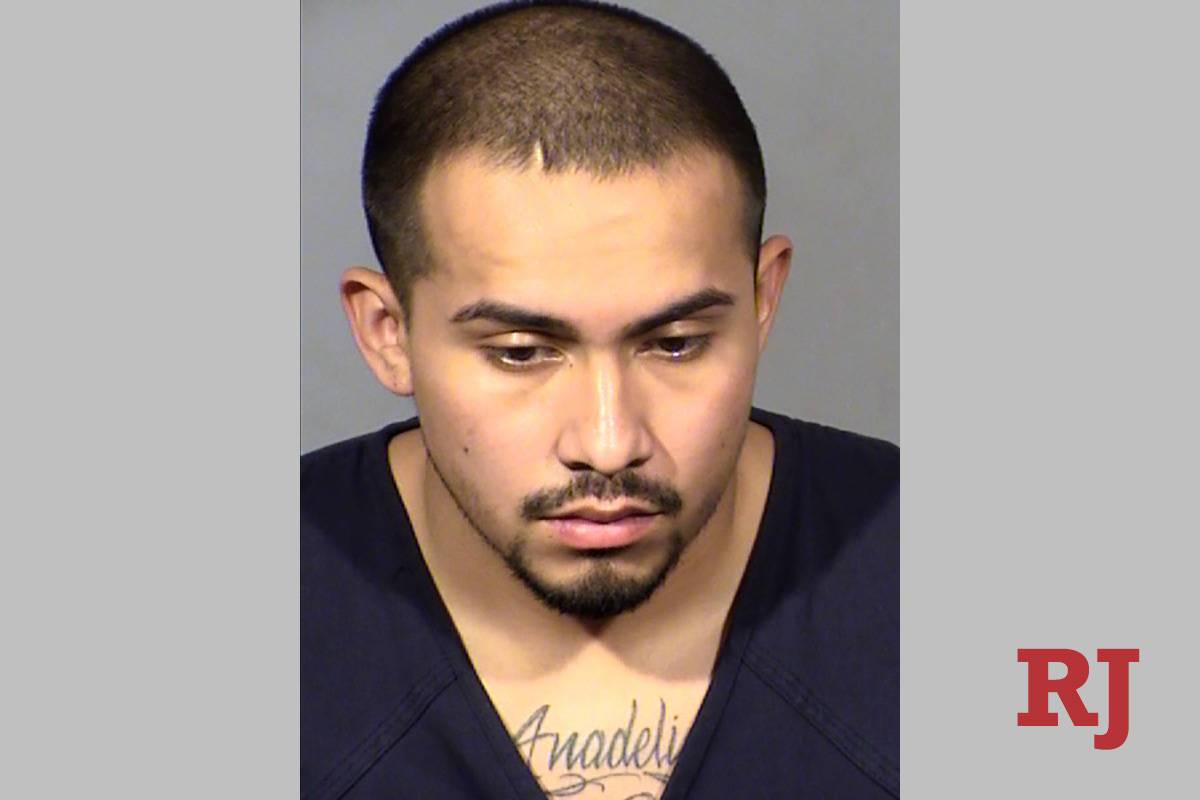 Suspect Arrested in Vegas Bar Shooting While Sahara suspect stays at large
Las Vegas, Nevada – Las Vegas Metro Police have just arrested a suspect relating to one of the two violent shootings that happened on Sunday. The shooting resulted in one individual dead and another in a very critical condition.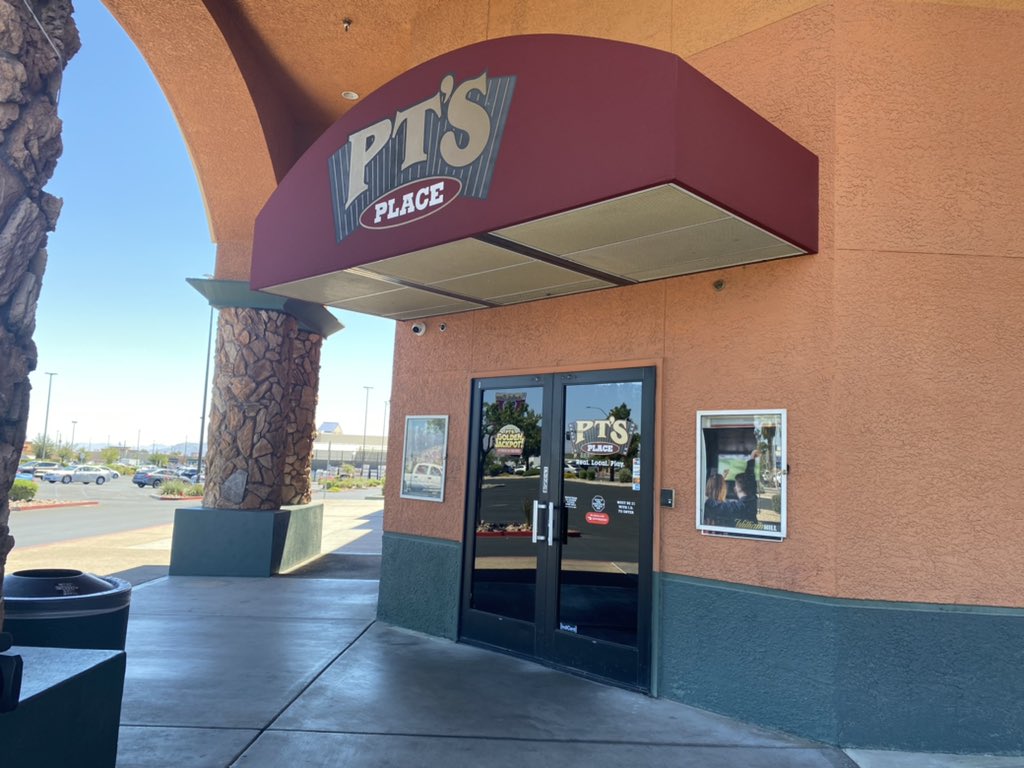 The first incident unfolded on Sunday morning at PT's Place at Charleston and Decatur.
According to investigators, a man walked up to the victim, male, and shot him from close range in this incident. The shooter soon fled away from the crime scene and remains large despite the efforts to find him. The victim soon succumbed to the grave injury.
The investigators collected CCTV footage of the crime scene and first-hand witness accounts. With sufficient evidence, Metro Police revealed to the public that they had arrested a 24-year-old, identified as Anthony Balderas. Balderas was put into Clark County Detention Center for one case of open murder.
One Shooting Followed by Another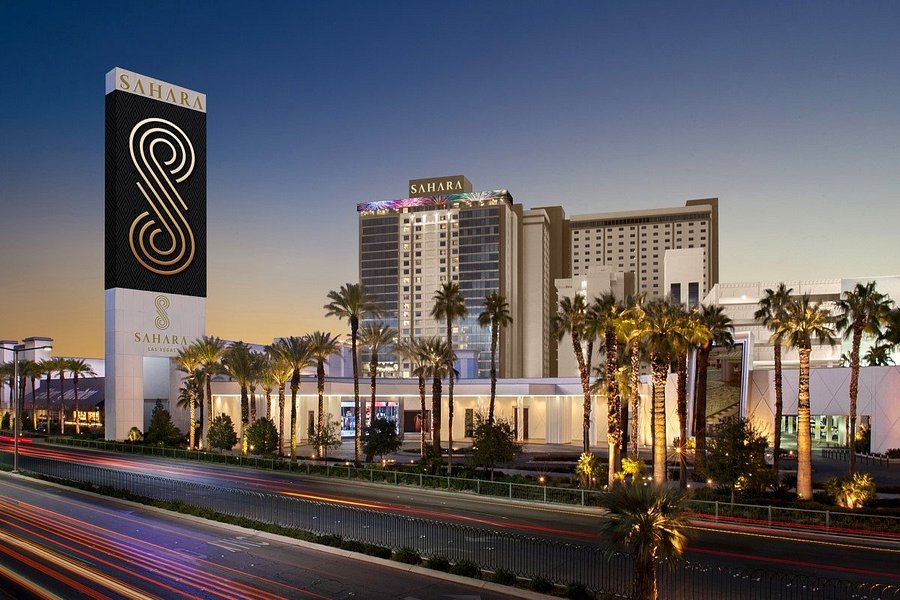 Soon after the first shooting, another unfolded at the Sahara. In this different unrelated incident, a man was shot in a room right before noon on the same day.
According to the latest reports, the injury is grave, and the victim is in critical condition battling for life. Investigators are going through CCTV footage of the scene with the hope to catch the suspect. Unfortunately, no more details have been released so far.
If someone has any information on any of the two incidents, they can contact Metro.
Police. You can also ensure your anonymity by contacting Crime Stoppers at
www.crimestoppersofnv.com or their contact number: 702-385-555.