Podcast tv series: summer and september news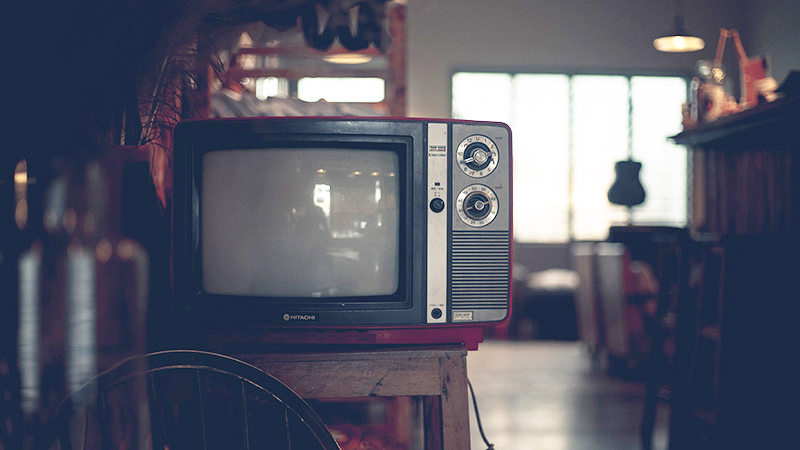 Podcast tv series Seriemaniac: (8×01) September 8, 2022
After the summer break, our podcast about series. We start the eighth season on Radio Betis with the same energy and passion for television series.
In this first program of the season we are not going to make any monograph on a specific production, but we are going to make a general vision of everything that the summer has brought to the television scene.
We will pay special attention to the series The Sandman (Netflix) and the first impressions of the two great productions of the year: the rings of power (Amazon Prime Video) and the house of the dragon (HBOMax).
We also put on the table a lot of releases that have been produced during the summer months and the releases that arrive as early as September, so get out a pencil and paper because we are going to recommend a large number of series to start this new season.
Remember that you have all the premieres of new series or new seasons in our special section: Series Calendar.
As always, questions from listeners. Podcast Official blog of the Seriemaniac.com television series whose radio program can be heard live, every Thursday at 12:00 on RadioBetis.com or on 96.8 FM.
You already know that you can have our series podcast from multiple platforms:
Podcast SerieManiac (Thursday 8 September – News of the summer and September)