Podcast series tv: Only murders in the building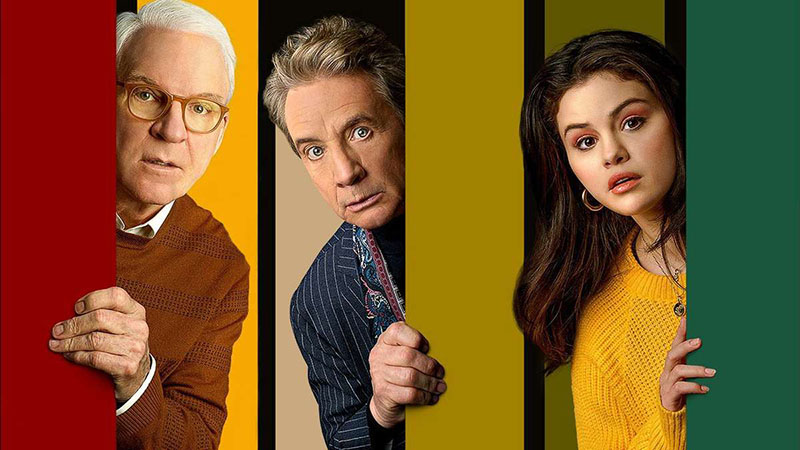 Podcast tv series Seriemaniac: (8×02) September 15, 2022
this week in the podcast about TV series «Seriemaniac» We analyze without spoilers the series "Only murders in the building", a delicious comedy in the purest Woody Allen style. Another great series on the platform Hulu (The Handmaid's Tale), which can be enjoyed at Disney+.
In addition, other news of interest about the world of series such as the list of winners of the 2022 Emmys or the departure of Migue Sapochnik from The House of the Dragon.
As always, questions from listeners. Official Blog podcast about Seriemaniac.com television series whose radio program can be heard live, every Thursday at 12:00 on RadioBetis.com or on 96.8 FM.
Remember that you have all the premieres of new series or new seasons in our special section: Series Calendar.
You already know that you can have our series podcast from multiple platforms:
SerieManiac Podcast (Thursday, September 15 – Only murders in the building)