Podcast series tv: Archive 81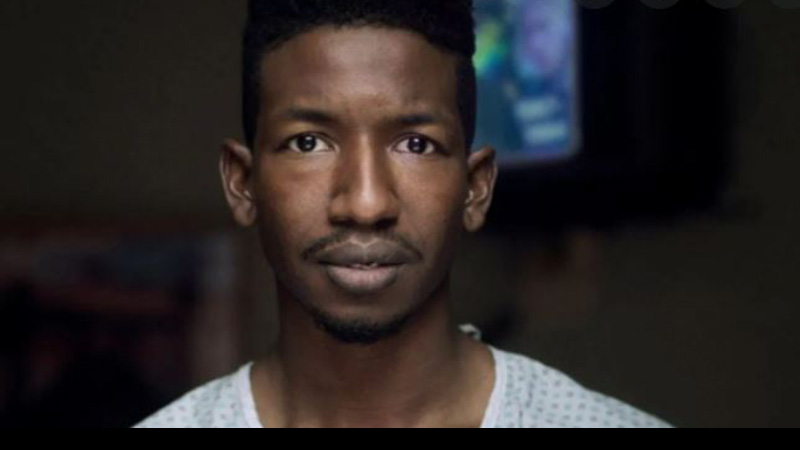 Podcast tv series Seriemaniac: (7×26) April 21, 2022
this week in the podcast about series From TV «Seriemaniac» we analyze without spoilers the supernatural thriller «file 81«, a series that engages from the beginning, which deserves to be enjoyed despite its cancellation. In addition, other news of interest about the world of series such as the release dates of Love, Death & Robots and the new horror series that Mike Flanagan is preparing for Netflix.
Remember that you have all the premieres of new series or new seasons in our special section: Series Calendar.
As always, questions from listeners. Podcast Official blog of the Seriemaniac.com television series whose radio program can be heard live, every Thursday at 12:00 on RadioBetis.com or on 96.8 FM.
You already know that you can have our series podcast from multiple platforms:
Podcast SerieManiac (Thursday, April 21 – File 81)