Pilar Rubio: 'I have something new on television, a very important and very hard project'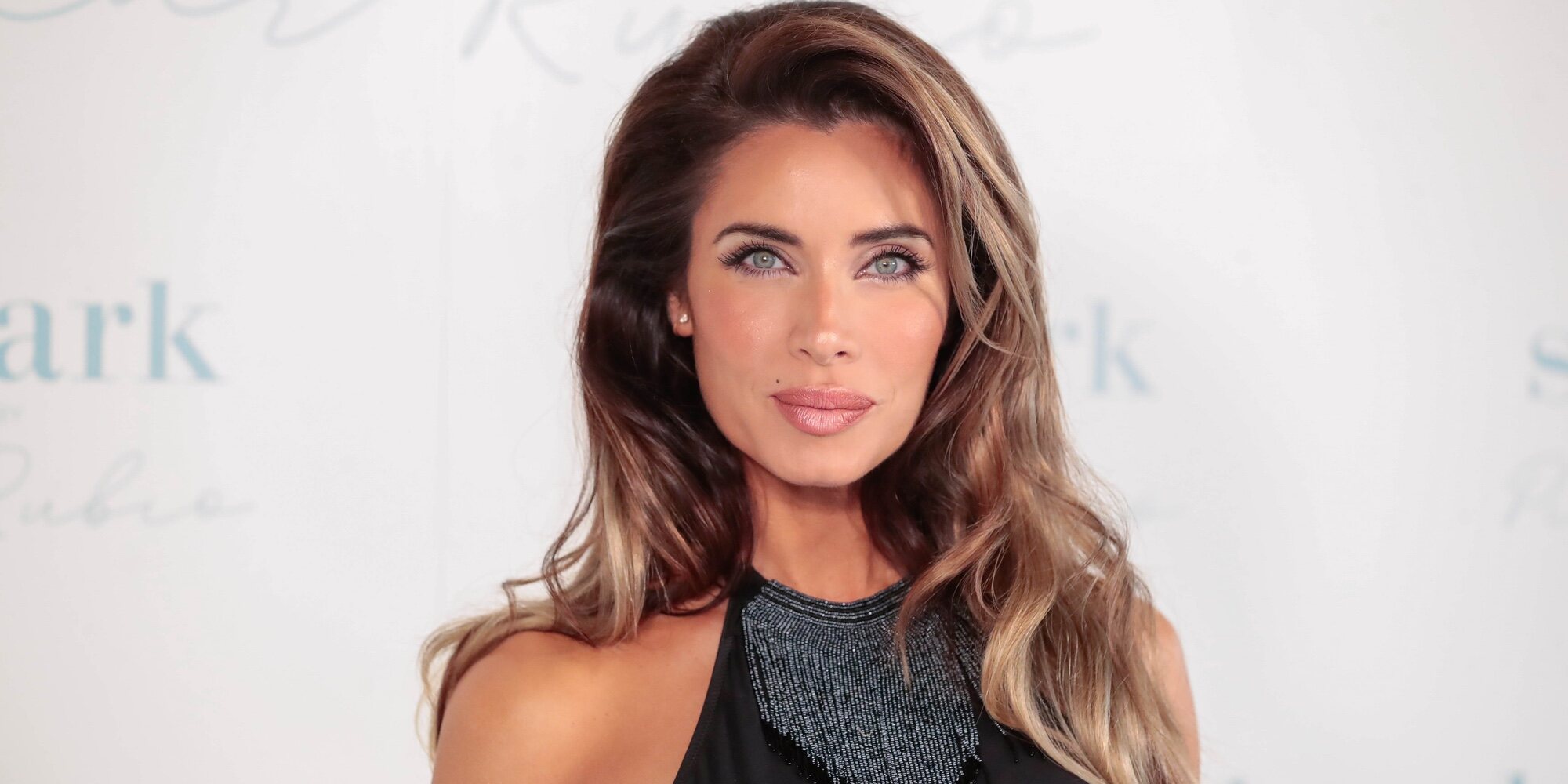 HomeCelebritiesPilar Rubio: "I have something new on television, a very important and very hard project"
BEKIA INTERVIEW
Pilar Rubio has presented her new swimwear line and has told us all the details of her work in 'El Desafío'.
Rachel Alonso Sanchez
27 Apr 2022
Pilar Rubio has presented the new swimwear collection she has been working on lately for the Selmark brand. The celebrity is delighted with the result and has really enjoyed wanting to transmit all the strength and desire that she has to all the women who wear her designs. In addition, she has told us that her constant travels inspire her a lot when it comes to creating and designing.
It was inevitable to ask him about his work on 'El Desafío', where he is a jury alongside Santiago Segura and Juan del Val. What Pilar Rubio is clear about is that it is easier for her to face the challenges than the assessments and scores that she has to give to the contestants: "Being a jury is much more difficult than doing challenges. What I want is to motivate them to then do things you're proud of."
In addition, she has told us about the new professional project in which she is immersed, something that will surprise a lot and what she is focused on: "Soon I have to announce something new on television. I am working on a very important project for me and very hard", reveals the celebrity during this interview.
happy family
If there is something that Pilar Rubio is very happy with, it is in her role as a mother, something that she shares with Sergio Ramos and in which she is very dedicated. However, that does not mean that there are moments of uncertainty in relation to their children: "I am like all mothers, trying to be the best I can. There are times when I do not know how to act. You are not born with the task learned. There are times when I have Doubts".
Poll
Do you think Rocío Carrasco and her children will end up reconciling?