Petition To Bring Johnny Depp Back To Pirates of the Caribbean Hits 600k Signatures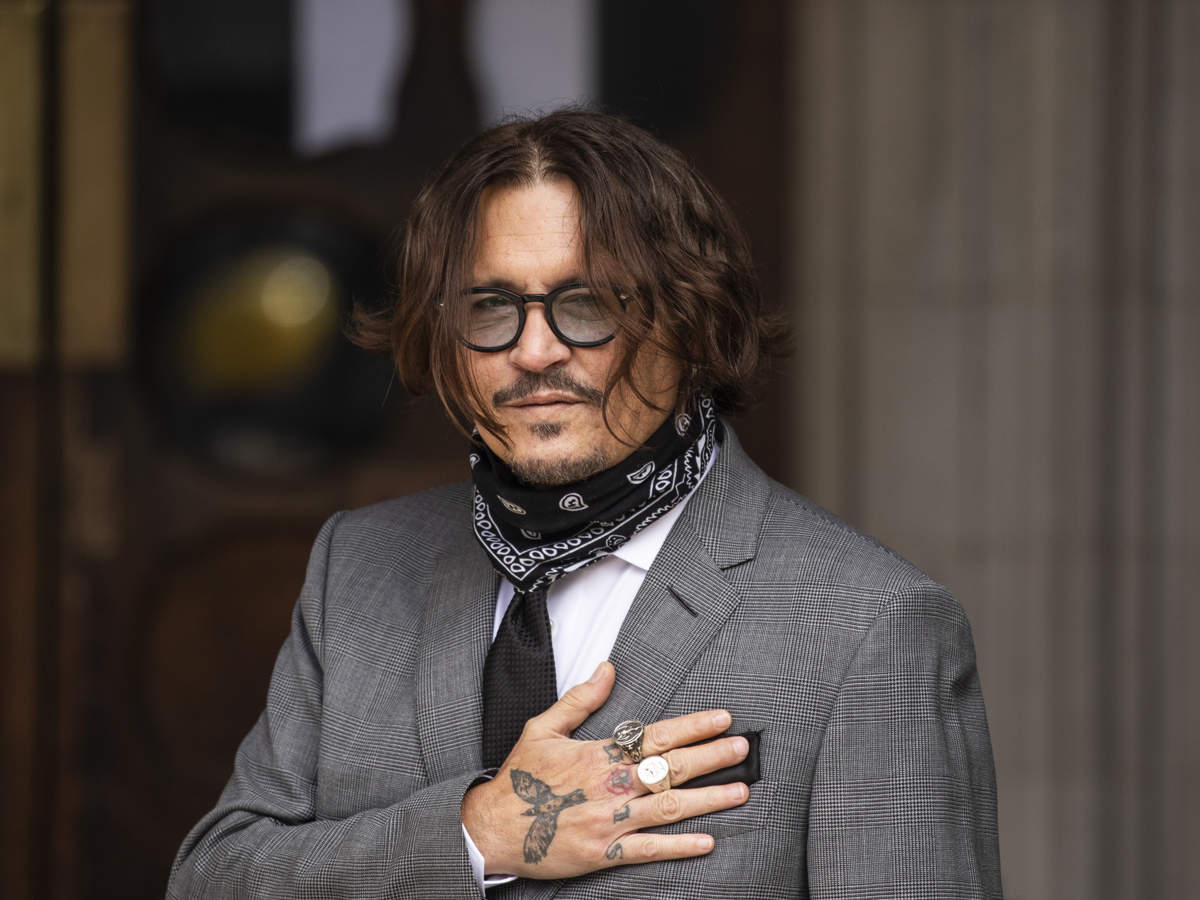 Ever since Johnny Depp's divorce from Amber Heard, things have been going on a different path. He was recently signed off from the Disney movie series Pirates of the Caribbean franchise. However, fans are not happy with the decision and are signing the petition to bring him back.
Disney Plans Multiple Pirates of the Caribbean Projects Without Johnny Depp
Source: Google
Well, the rumor has it that Disney is planning to make multiple projects of the Pirates of the Caribbean and the strongest guess so far has been of two. One of them would have Margot Robbie who gives a female twist to the series and the other project is very much under the wraps. However, both projects will not have Johnny Depp. But Disney has maintained silence on this topic so far.
Reports suggest that the studio is not planning to bring back Johnny Depp as Jack Sparrow anytime soon. And the fans are not handling it well. While there has been a lot of social media against Disney, a petition has also been filed for the same. The petition says that Disney should get back Johnny Depp in the Pirates project.
The petition is still trending and the fans are not stopping at all, not at least until the final cast has been announced. The petition is just 2000 signatures away from reaching 600,000 mark. And with the speed it's growing, it's not long enough until the petition reaches the mark.
Johnny Depp And Amber Heard Relationship From Romance To Divorce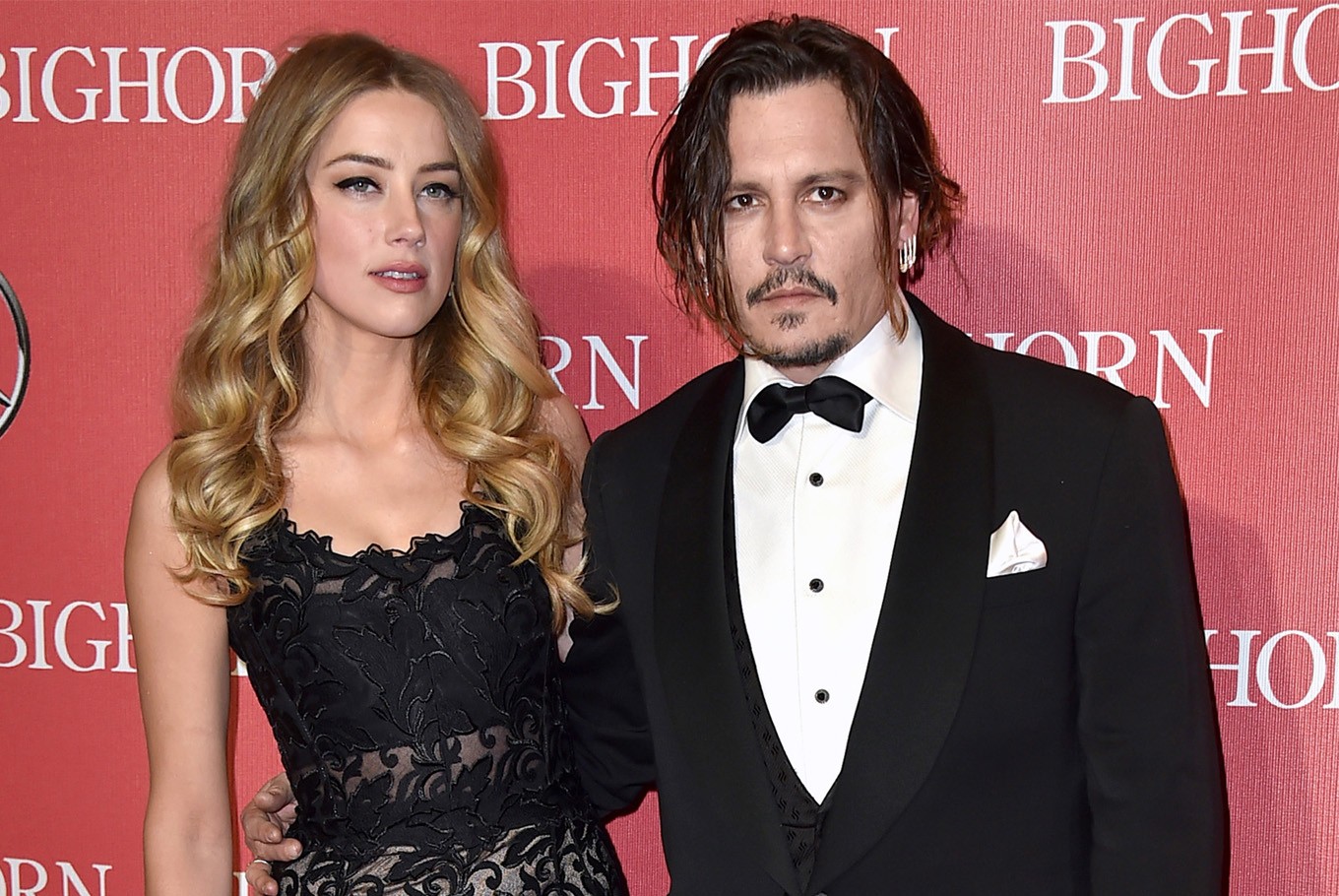 Source: Google
Johnny Depp and Amber Heard got married in a private ceremony back in 2015. However, their love was pretty short-lived. On May 23, 2016, Heard filed for divorce from Depp and also got a restraining order against him. She complained about Depp physically abusing her during their relationship. And claimed that it was usually under the influence of alcohol or drugs.
However, Depp denied the accusations and his representatives said that the accusations were being made only for financial gains. In August 2016, they reached a $7 million settlement for divorce. And Heard (reportedly) donated the settlement amount to charity.
While the divorce was finalized in 2017, her op-ed released in The Washington Post brought things back. In the article, she claimed that she was physically abused by Depp during their marriage. But she never exactly mentioned her name. Soon after Depp filed a defamation suit against her. In 2020, a voice recording came out where Amber admitted that she hit Depp.
As the events unfolded, the court ruled against Depp. Heard's representatives said that they are not surprised because the evidence presented was strong and could not be denied.