Persecuted Christian reveals the suffering of those who abandon Islam in Iran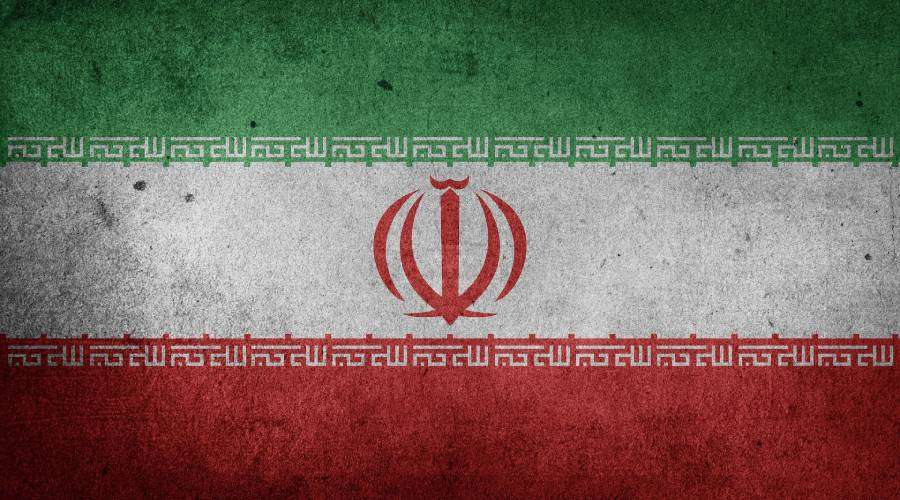 The Observatory for Religious Freedom and Conscience recently shared the testimony of Benjamin, a young persecuted Christian who fled from Iran to Europe, revealing the suffering of converts in the majority-Islamic country.
Benjamin, 22, pointed out that Iran "is a dictatorship. Everything there is dictatorial."
"When I converted from a Muslim to a Christian, when I truly understood God, the Koranic police in Iran made my life hell. If they don't kill you, they give you tickets and force you to pay a lot of money with fines and punishments. If you don't pay them, they put you in prison and they make your life hell again, they beat you."
"You have no life just because you changed your religion," he recalled.
The young man denounced that "in Iran the Bible is prohibited. If you have a Bible, and the Koranic police see it, they take it from you."
"Iran is a rich country but the people are not happy. If I went back to Iran they would kill me," she said.
A 2021 report by the pontifical foundation Aid to the Church in Need (ACN) reveals that more than 98% of the inhabitants of the Islamic Republic of Iran are Muslim. Christians make up just 0.7% of the population.
ACN notes in its document that "conversion from Islam to any other religion is not explicitly prohibited in the Constitution or Penal Code, but is difficult due to the country's powerful Muslim traditions and legal system based on Islamic law ( sharia)".
"Sentences for apostasy cases are based on Sharia law and fatwas, and can be punished with the death penalty," the report said.
Benjamin assured that "I do not believe in Islam because it is false. This is not of God. That is why they have denounced me many times in Iran and persecuted me."
"And that is why I had to go as a refugee to another country, because I could no longer live in Iran. I had to pay a lot of money in fines and they made my life there hell," he said.
The young man also recalled his conversion process, which began when he saw in many movies "that they talked about Jesus and prayed to him, not to Allah."
"So, I began to wonder who Jesus was and who God really was," he said.
"Later, at the Tehran conservatory, where I played the piano, my teacher was a Christian. I saw a Bible in my teacher's office and told her that I had a big question on my mind, that I needed some information about Jesus," she said.
Benjamin said that at first his teacher "didn't tell me anything, because in Iran, if the police find out that a teacher is dealing with this issue, they arrest him."
"But later she understood that I had a lot of love for Jesus, and she taught me everything about Jesus. She gave me a Bible and each day she taught me a little more. Jesus came right to me," she assured.
Next, Benjamin pointed out the difficulties he experienced in sharing his conversion with his family.
"When I told my family that I was a Christian, it was crazy, very stressful. Everyone in my family made fun of me. They told me if it was a joke, that Jesus was not the true God. I answered no, that Jesus was the true God, "she recalled.
"My family got mad at me and stopped talking to me. Until a year or two passed, I did not have contact with them again, "she lamented.
"Years before, my mother had gone to England to find a new life, and had converted to Christianity, but I didn't know it, I found out when I got to Europe. So I already knew that Jesus was the true God," she added.
Benjamin assured that "there are many Christians in Iran, but they are afraid to say that they are, because if the police discover them, they will kill them or imprison them."
"I have met many Iranians who converted once they left the country, since in Iran they would have had many problems," he said.
Benjamin called on European rulers to "help Christians in countries like Iran, Pakistan or Afghanistan."
"Many people are dying every day for being Christians. People have to be free to live. I would just ask governments to help them," he said.