Peaky Blinders Season 6: Will Tommy Shelby Die in the Upcoming Season?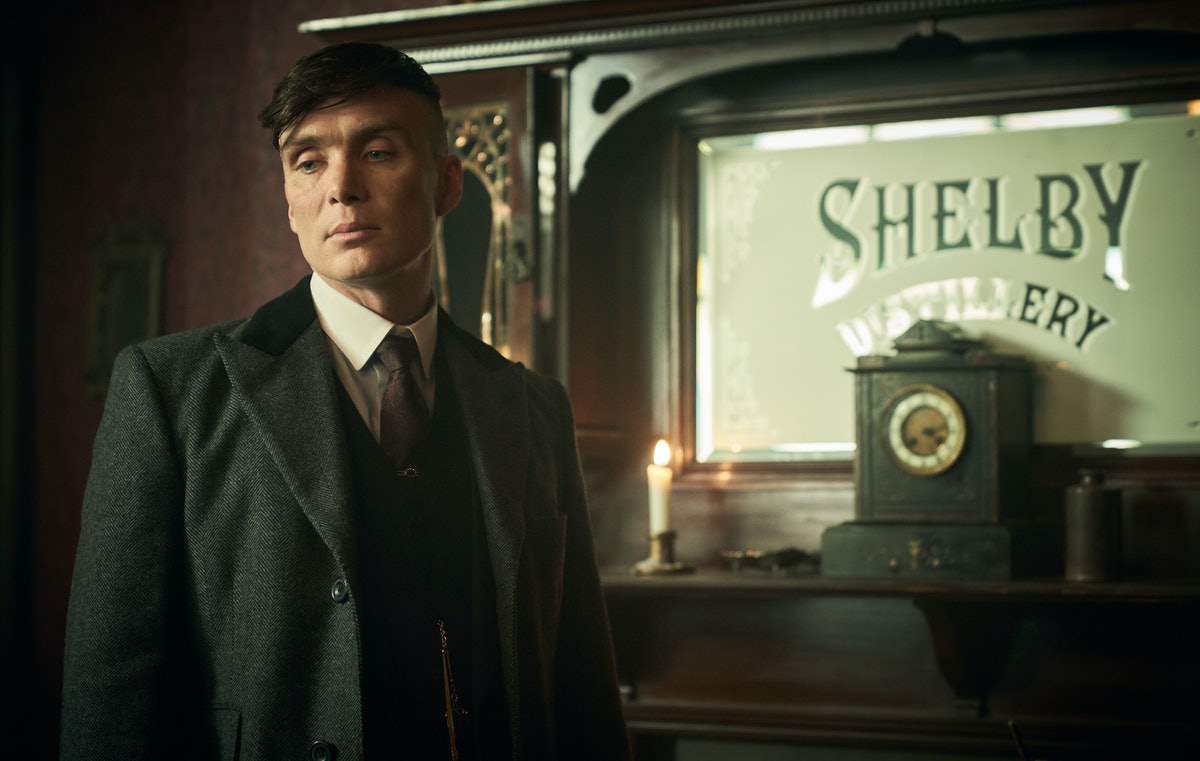 With Peaky Blinders Season 6, the franchise will come to a wrap. The Shelby family is all set to make its appearance in front of the audience for a sixth and final time. After a cliffhanging season 5, fans are desperately yearning for a sixth season. Will Tommy Shelby die in the final season? Here's everything we know.
Show creators reported that they have already finished filming Peaky Blinders Season 6. Therefore, the sixth season is in its post-production phase.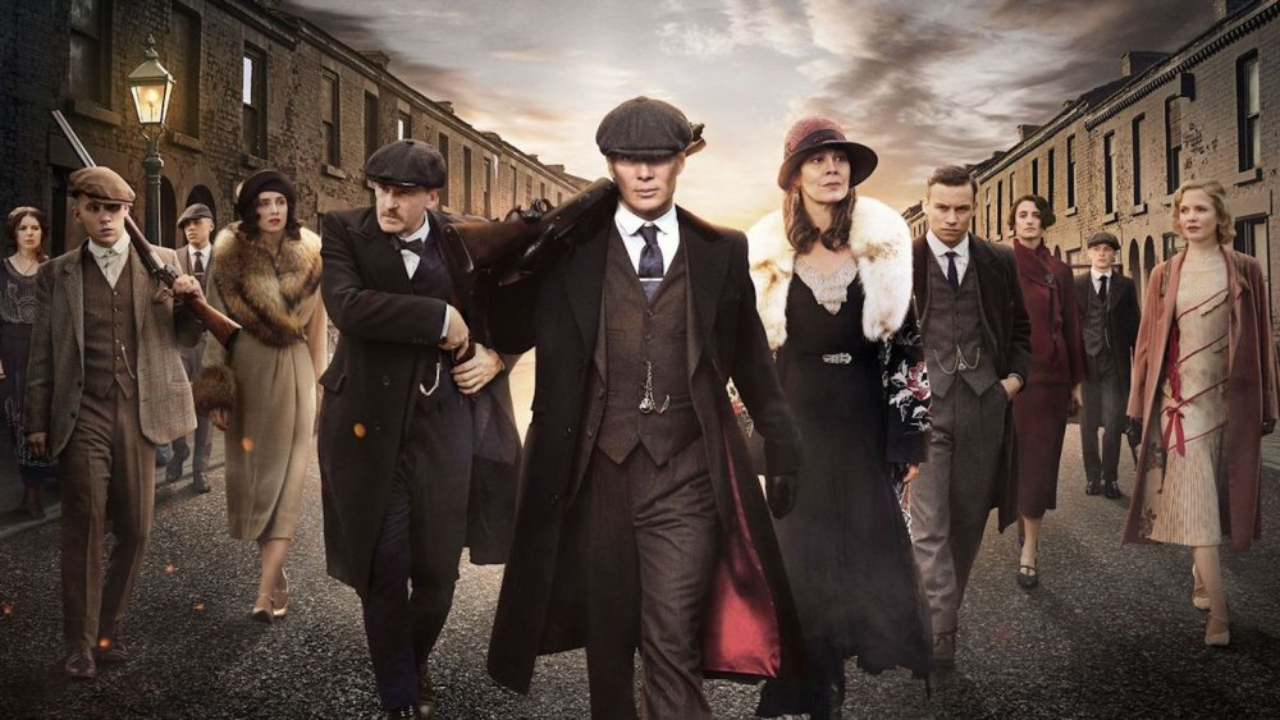 However, they haven't specified any release date yet. But we hope to hear some good news soon. Unfortunately, for the fans, season 6 is the final season. The season might arrive on Netflix in 2022.
Will Tommy Shelby Die in Peaky Blinders Season 6?
After the ending of season 5, one question that has triggered the fans' minds is, "will Tommy really die". Well, the gang leader has always aimed at putting things together for his family. In the final episode of Peaky Blinders Season 5, we saw Tommy pointing a gun towards his head. Some sources say that Tommy Shelby will actually die in Peaky Blinders Season 6. Moreover, season 6 is the final season and hence the story needs to wrap up. Therefore, the death of the protagonist won't come as a major shock. But definitely, it is utterly disappointing for the fans.
Tommy Shelby might Sacrifice his Life for his sister
A lot of theories are revolving around Tommy Shelby's death in Peaky Blinders Season 6. Some suggest that Tommy will actually sacrifice his life for his sister, Ada Shelby. Throughout the series, we have seen the disdainful relationship between Tommy and Ada. Although, they do care for each other Tommy is the reason behind the death of Ada's child's father. Henceforth, it is rumored that Tommy might feel guilty and sacrifice his own life in season 6 for Ada.