Peaky Blinders Season 6 Release Date, Cast & Every Important Update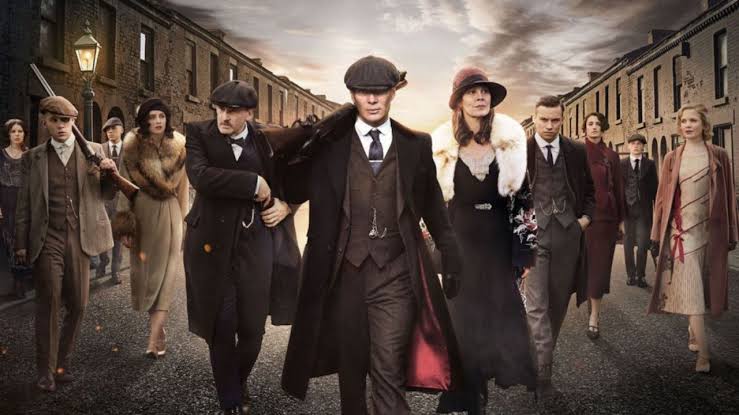 Netflix's Peaky Blinders has been one of the broadest fanbases of all time ever since it first premiered in 2013. With five seasons done and dusted, each taking place in top charts, creator Steven Knight is back to deliver the final season in a franchise "with a bang".
Let's Recap
Peaky Blinders follows a Birmingham-based gangster family with Tom Shelby (Cillian Murphy) being the leader. As the show progresses, viewers see epic friction between the gangster and the authorities. Season 5 was the craziest ride of all with its fair share of sky-highs and rock bottoms. With Alfie Solomons' (Tom Hardy) return and Aberama Gold's (Aidan Gillen) exit, Season 5 wrapped up with Tom Shelby failing to assassinate Oswald Mosley.
Expected Cast and Release Date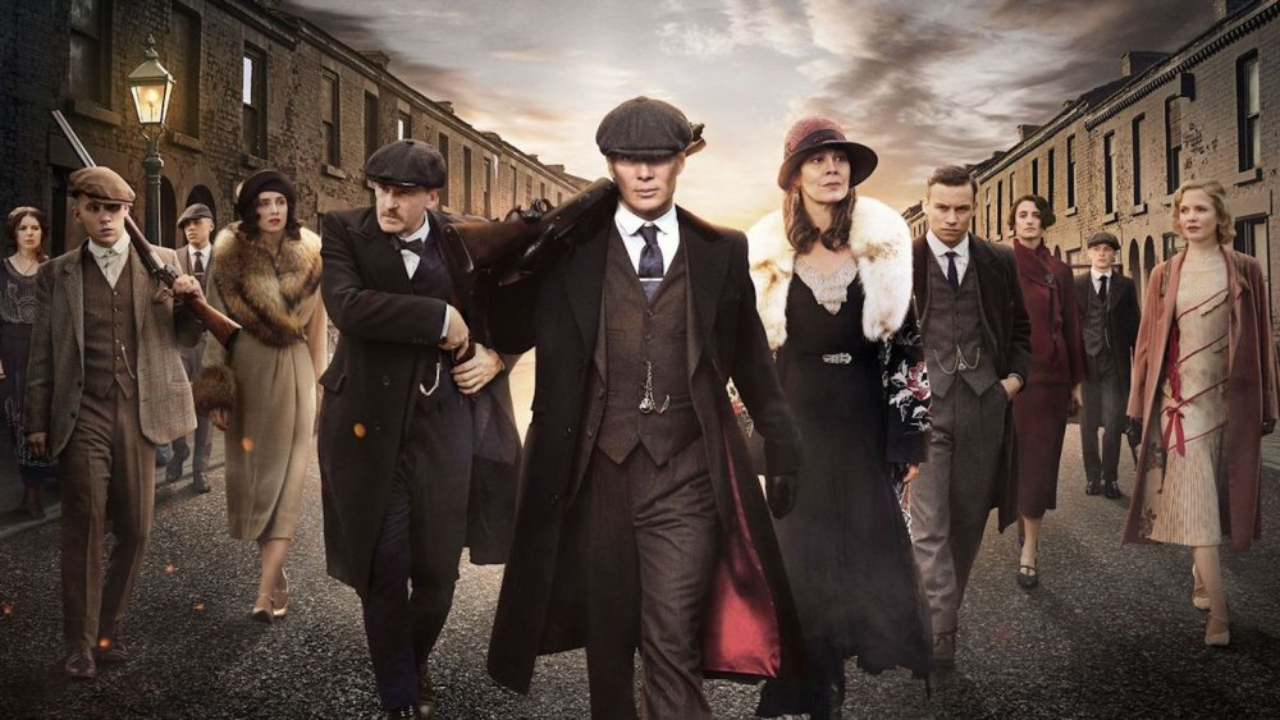 There's no official release date of Season 6 as of now, with the show back in production only recently.
The main cast, the ones who survived Season 5, will be back. Cillian Murphy (Tom Shelby), Paul Anderson (Arthur Shelby), Sam Clafin (Oswald Mosley), Sophie Rundle (Ada Thorne), Finn Cole (Michael Gray), etc. will be back. Unfortunately, Helen McCrory, who played Polly Gray, passed away in April, so it's yet to be revealed what'll happen to that role.
Expected Fan Plot Line
Season 6 will start from where Season 5 ended without any gaps in continuity. While the storyline is unclear, it'll mainly be based around Tom Shelby slipping into insanity after failing to eliminate Oswald. New characters will be introduced as well. Linda Shelby will be back in the story, having been spotted on set. In addition, Conrad Khan, James Frecheville, and Amber Anderson have been cast in undisclosed roles, which will be exciting.
While the show will end in Season 6, Steven Knight revealed that the story would continue in another form, which appears to be a movie.
Synopsis
Peaky Blinders certainly has been one hell of a ride for nine years now. It'll be interesting to see how the story comes to an end, and the beloved Tom Shelby gets to rest, assuming he's not killed off (which will be a major disappointment to many, being one of the most remarkable characters on screen).