Peaky Blinders Season 5 ended with a cliffhanger. After what happened at the end of season 5, fans can't wait for Peaky Blinders Season 6. Here's what you need to know about the upcoming season.
Let's Recap
Set in the 1900s England, Peaky Blinders is one of the most binge-watched shows on Netflix. The show started to air on British TV in 2013 and it wasn't until 2019 when Netflix picked it up and introduced it to the whole world. In Peaky Blinders Season 5's final episode, we saw Tommy Shelby pointing a gun towards his own head. Fans were shocked at this turning of events and are wondering whether Tommy will return or not in Peaky Blinders Season 6.
Expected Cast and Release Date
We expect the following cast to return in Peaky Blinders Season 6:
Cillian Murphy as Thomas Shelby
Paul Anderson as Arthur Shelby Jr.
Ned Dennehy as Charlie Strong
Benjamin Zephaniah as Jeremiah Jesus
Sam Claflin as Sir Oswald Mosley
Harry Kirton as Finn Shelby
Natasha O'Keefe as Lizzie Shelby
Sophie Rundle as Ada Thorne
Finn Cole as Michael Gray
Unfortunately, Helen McCrory who plays Poly Gray in the show demised in April this year. Henceforth, the fate of this character is still unknown.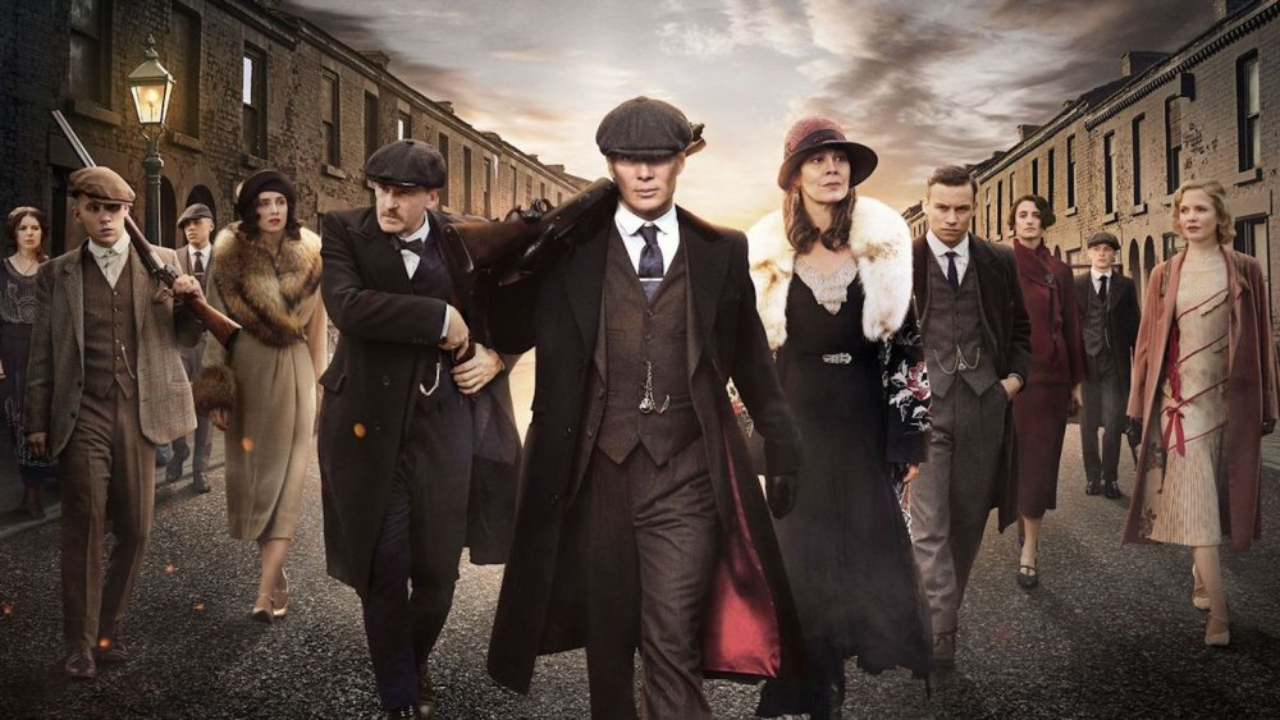 As of now, there isn't any release date yet. But hopefully, we will have one towards the end of this year or maybe in early 2022.
Expected Fan Plot Line
Peaky Blinders Season 6 will pick up from where season 6 left. This season will most probably revolve around Tommy and his fate. As mentioned above, he was pointing a gun at his own head. We will come to know who betrayed Tommy and why he failed to assassin Mosley.
Synopsis
With Peaky Blinders Season 6, the series will come to an end. Although it has marked a special place in the audience's heart, fans are not yet ready to bid the show a farewell. Since it is the last season, we will come to know the fate of the Shelby family.