Paula Echevarría overflows with emotion on Mother's Day: her most tender words towards her children and their photos together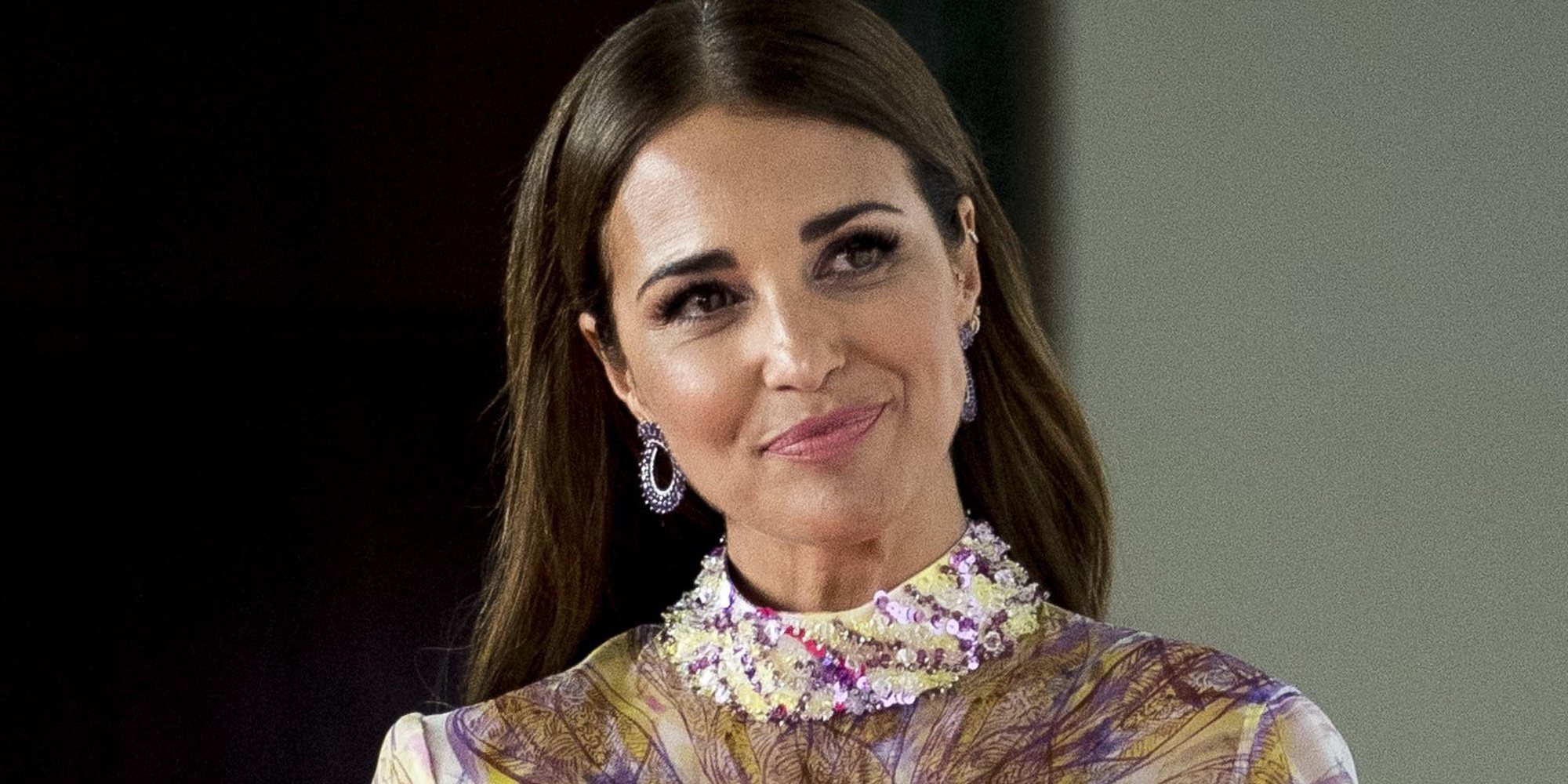 Every first Sunday in May, Mother's Day is celebrated in Spain, a very special date especially for all women who have sons or daughters. One of those women is Paula Echevarría, a double mother. In 2008, Daniella came into the world, the daughter she had with David Bustamante and who seemed to be an only child. But no.
Paula Echevarría and Miguel Torres with Daniela and Miki | Photo: Instagram
Although the actress had said on more than one occasion that she did not want to have more children, that the three of them were fine, that is, Paula Echevarría, David Bustamante and their daughter Daniella, her breakup with the singer and the appearance of Miguel Torres in his life changed everything. The Asturian changed her mind and she did want to have another offspring, the first in common with the former soccer player. And so Miki came into the world, born on April 11, 2021.
In what has been her second Mother's Day with two children, Paula Echevarría has not let the day go by and has dedicated an update on her Instagram account to Daniella and Miki. The message could not be more tender and emotional: "'When they asked me as a child what I wanted to be when I grew up, I was clear, I wanted to be a MOM! Dani, Miki, you are my dream come true! If I love you more, I will explode! #Mother's Day" commented the actress.
And of course next to the message there was a series of images corresponding to the first birthday of her son Miki, and that have come in handy to publicly celebrate Mother's Day 2022. In the first of them Paula Echevarría poses with her two children. In the second the three appear, but the image is closer and in it the Asturian looks at Miki. In the third, mother and daughter appear, with the actress giving Daniella a kiss, while in the fourth only Paula Echevarría is seen with her youngest. Finally, in the last one are her two children, Daniella and Miki.
Neither hidden nor overexposed
It is not surprising that the faces of his two children can be seen in the photos. Paula Echevarría and David Bustamante decided long ago to stop "hiding" Daniella. They did so after a conversation in which the actress confessed her fear of seeing the circus that was generated when certain children of celebrities turned 18. She didn't want that for Daniella and that's why they decided to naturalize everything. With regard to his son Miki, the same thing happened after having had the example of Daniella Bustamante: "We conceive him in the most natural way in the world. I don't take him out all the time, I don't abuse him, but we haven't decided to hide him in the same way that I don't do it with Daniella either. With David I already had this same conversation in his day and we decided that it was best neither to expose it excessively nor to hide it as if it were a weirdo, "said Paula Echevarría at the time.