Paula Echevarría debuts as a jury of 'Got Talent': "They have made it very easy for me"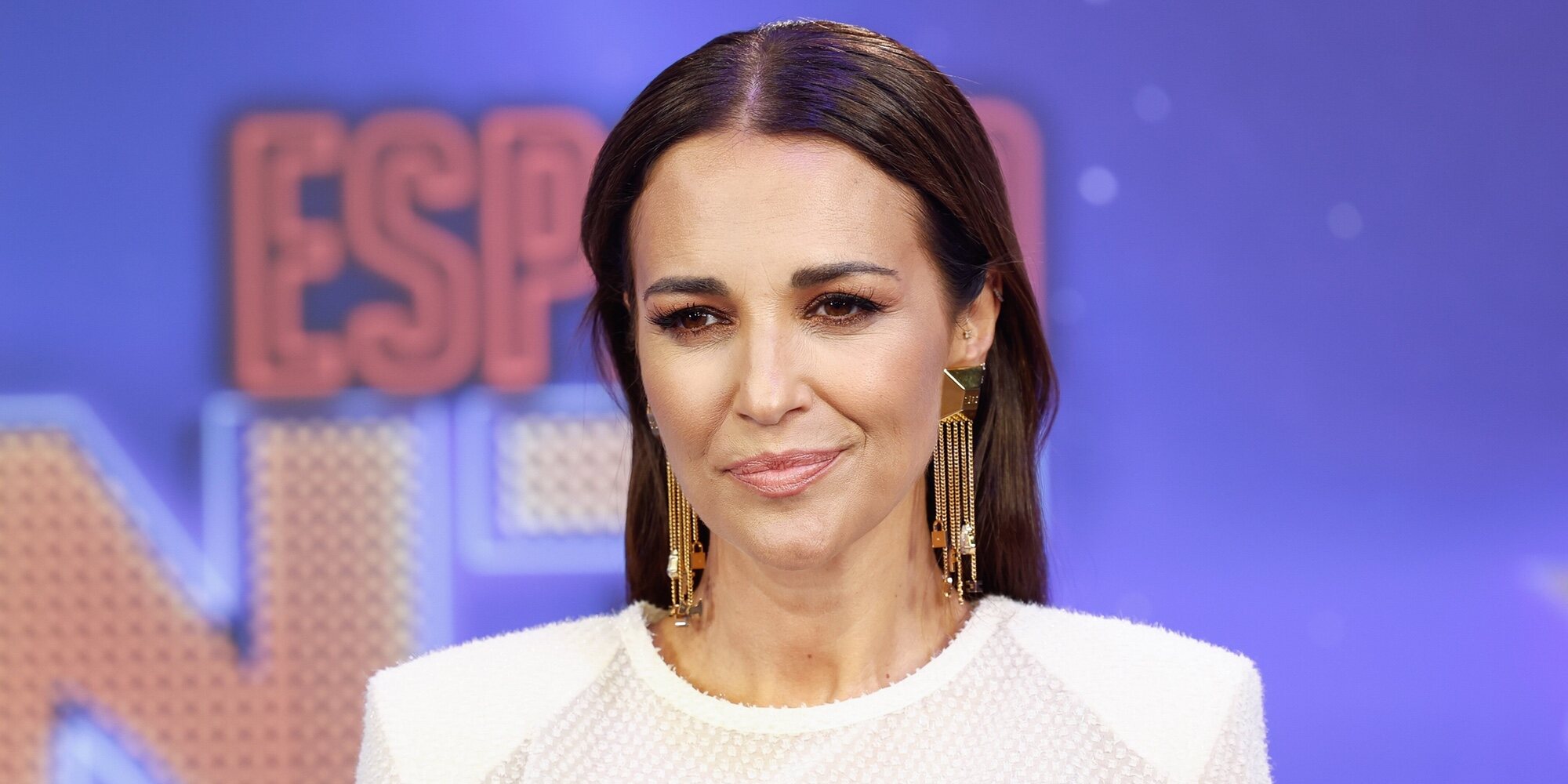 The premiere of the eighth season of 'Got Talent' is just around the corner and the judges of the program have taken advantage of the occasion to tell about their experience during the filming of one of the most watched programs in Spain. In this new season, the public will be able to enjoy a new face among those already known to be Edurne, Risto Mejide and Dani Martínez, and that is that Paula Echevarría has arrived on the set of 'Got Talent' to revolutionize it. In the press conference that the four have given together with the presenter, Santi Millán, the actress has taken the opportunity to tell how her premiere as a jury has been.
Paula Echevarría at the presentation of 'Got Talent'
"They have made it very easy for me," she said excitedly. "The call from 'Got Talent' to participate in this edition came to me as if it had fallen from the sky, I really wanted it," she assured, showing that she is very happy to have been able to sit down with her classmates and enjoy the program in the first person. "I have had the time of my life", she has assured, confirming the statements of her colleagues who affirm that she has made the most of the experience.
Her colleagues have also praised her new partner, especially Risto Mejide, the hardest jury to please and whom Paula Echevarría has managed to win over thanks to her personality. "The magic of the jury is when you are yourself and you don't try to be someone else and Paula has been like that," assured the presenter, although he has not hesitated to confess that he has also had some friction with his new partner during the filming of the program : "Sometimes Paula has gotten on my nerves, but that says a lot in her favor because she is not the typical one who stays without doing anything."
A sensitive jury, but with a heavy hand
Edurne, for her part, has recounted how well she has gotten along with Paula Echevarría, with whom she has many things in common: "We have both been a sea of ​​tears," she has confessed, showing that they are the two most sensitive jurors on the program . She also wanted to make a small preview of how her new partner as a jury has been: "I have seen her phenomenal, she has been moved, she has laughed and she has had a great time." However, that has not meant that Paula Echevarría has not fulfilled her role as a jury, and as Dani Martínez has revealed, the actress has not shaken her pulse to say no to the contestants who have not convinced her.
Jury of 'Got Talent 8' during the presentation
To be able to enjoy all the news that this new season of 'Got Talent' will bring and discover how Paula Echevarría has fared as a jury, you will only have to wait a few days, since the premiere is scheduled for the second week of this September 2022 .