Palm Springs New District Superintendent, Mike Swize to Open Schools from August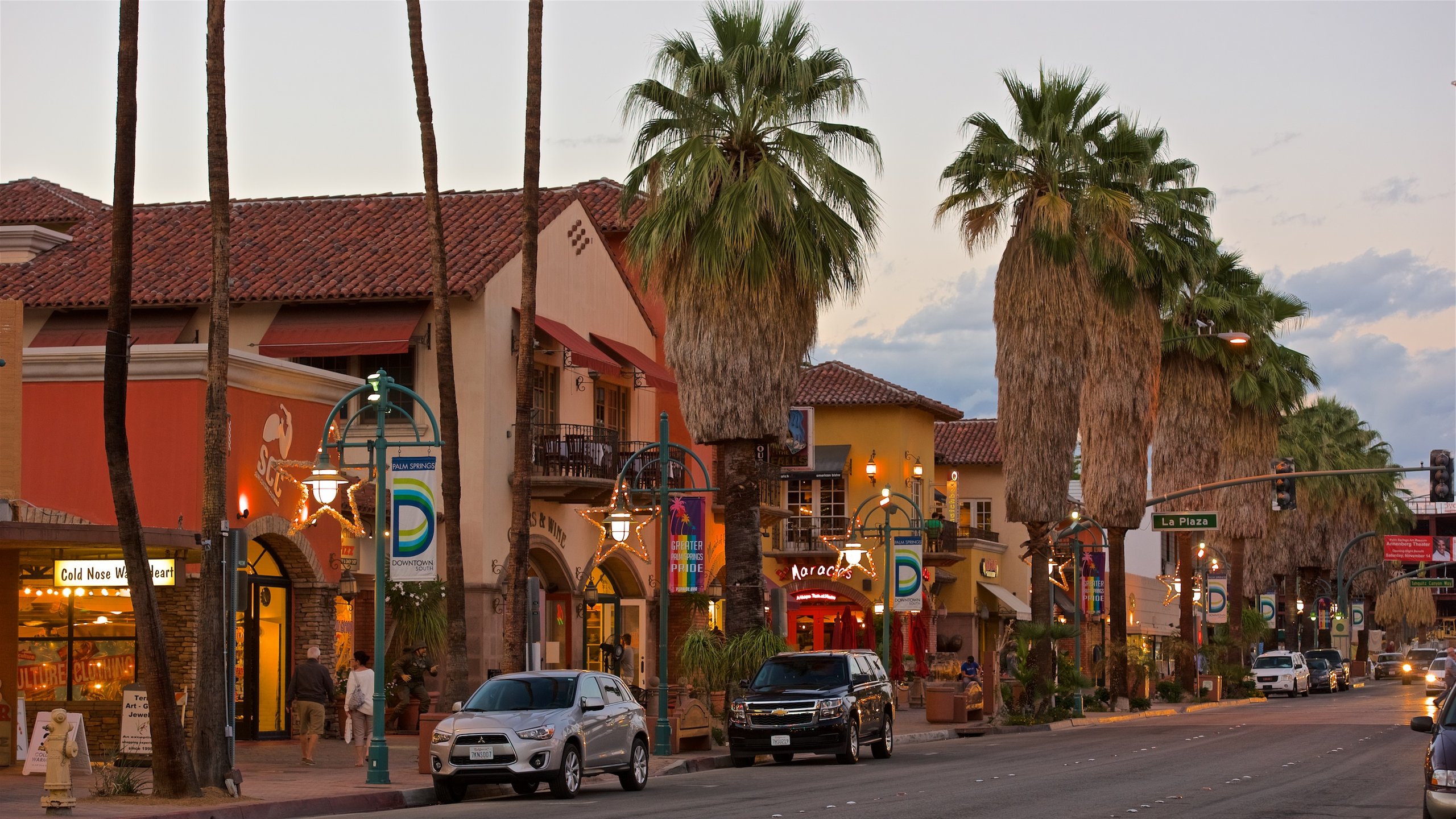 The Palm Springs Unified School District recently announced that they will be opening the school doors on August 4, 2022. They will welcome back all the students, staff, and teachers for a daily routine of in-person classroom learning for the first time since the pandemic hit in March 2020.
Mike Swize to Take Over as The District's New Superintendent of Schools
As per the latest reports, everyone joining the schools back will be greeted by Mike Swize. He will be taking over as the district's new superintendent of schools from July 1. The previous superintendent Sandra Lyon will be retiring. She's held the position since 2016.
Swize has spent 31 years working for the district and was invited by the PSUSD Board of Education to provide insights and input. Talking to the media, he said that he met the school board and spoke to them about the changes he felt that the district needed. He also spoke to them about the next steps to be taken for the betterment of the district. At the same time, he did inform the board that he was interested in the position.
In March this year, Board President Timothy Wood offered Swize the position and he agreed. Swize said that there is a lot of enthusiasm in the district for their future. In the past 31 years working with the PSUSD, Swize has worked in a variety of jobs. He has been a teacher, bilinguals programs coordinator, and a principal for both elementary and middle schools. Since 2011, Swize has been the assistant superintendent of educational services.
Swize Encourages Equity and Diversity in the District
Talking about the next steps forward Swize spoke about the issues of equity and diversity. He said that the school board along with a broad group of stakeholders have established specific goals in both equity and diversity. He said that they are focusing on the key academic indicators. Does it include if the children are reading proficiently by third grade? Or if the students are college-ready?
Swize further explained that they are continuously working towards teaching the children to value cultures and relationships along with attending to the social and emotional needs of the staff, students, and their families.
This decision comes after the schools have been shut for 15 months because of the pandemic-induced lockdown across the country. He further recommended students at the critical transition points like graduating seniors, transitioning fifth and eighth-graders, to attend the summer-school programs.
Swize said that they are offering only a limited number of seats to maintain the health and safety protocols for the students and staff.