Overnight Shooting Being Invested by Palm Springs Police!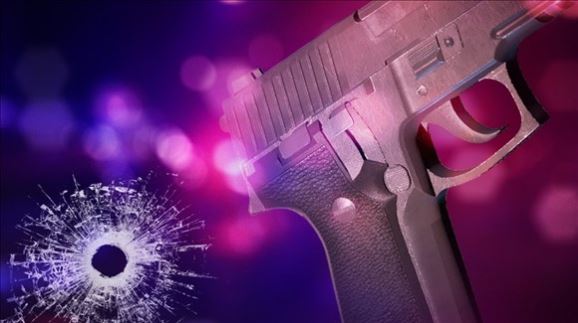 An incident took place in Palm Springs where a man was suddenly shot on an early Tuesday morning, because of which he suffered some minor injuries.
Police Investigating the Case
A city man was shot on early Tuesday morning, and the investigators seek the public's help to find the culprit. Palm Springs police officers investigating the case said that they were called to answer the reports of the shooting incident. The shooting took place in the neighborhood of N. Indian Canyon Drive and E. San Rafael nearly at 1:30 a.m.
The person who called the police informed them that he saw a shooting incident taking place while he was driving in his vehicle. The victim was recognized as an adult man who suffered some injuries when he was in the assault. However, there was no additional information on whether or not the victim endured any gunshot wounds.
Did the Suspect get Caught?
No, the suspected person did not get caught by the police as he was able to run away from the crime scene before the arrival of police officers. When they reached the crime scene, the officers found the injured man who was shot and immediately called for his medical help. The man was further taken to the hospital for treatment. Palms Springs police officers are proceeding with investigating the incident and find out who is the culprit behind the incident.
Currently, there are no details available about him and the police are looking out for even slight details to catch him. During the previous year, two identical incidents related to shooting took place near that same spot at N Indian Canyon Road. The N Indian Canyon Road has a walk score of 32 out of 100 and its neighborhood is mostly car-dependent. This particular street is in Palm Springs near famous parks like Victoria Park and Desert Highland Park.