Outrage over the alleged vetoes of Alejandra Rubio in her first 'Deluxe': 'Play with the people's bread'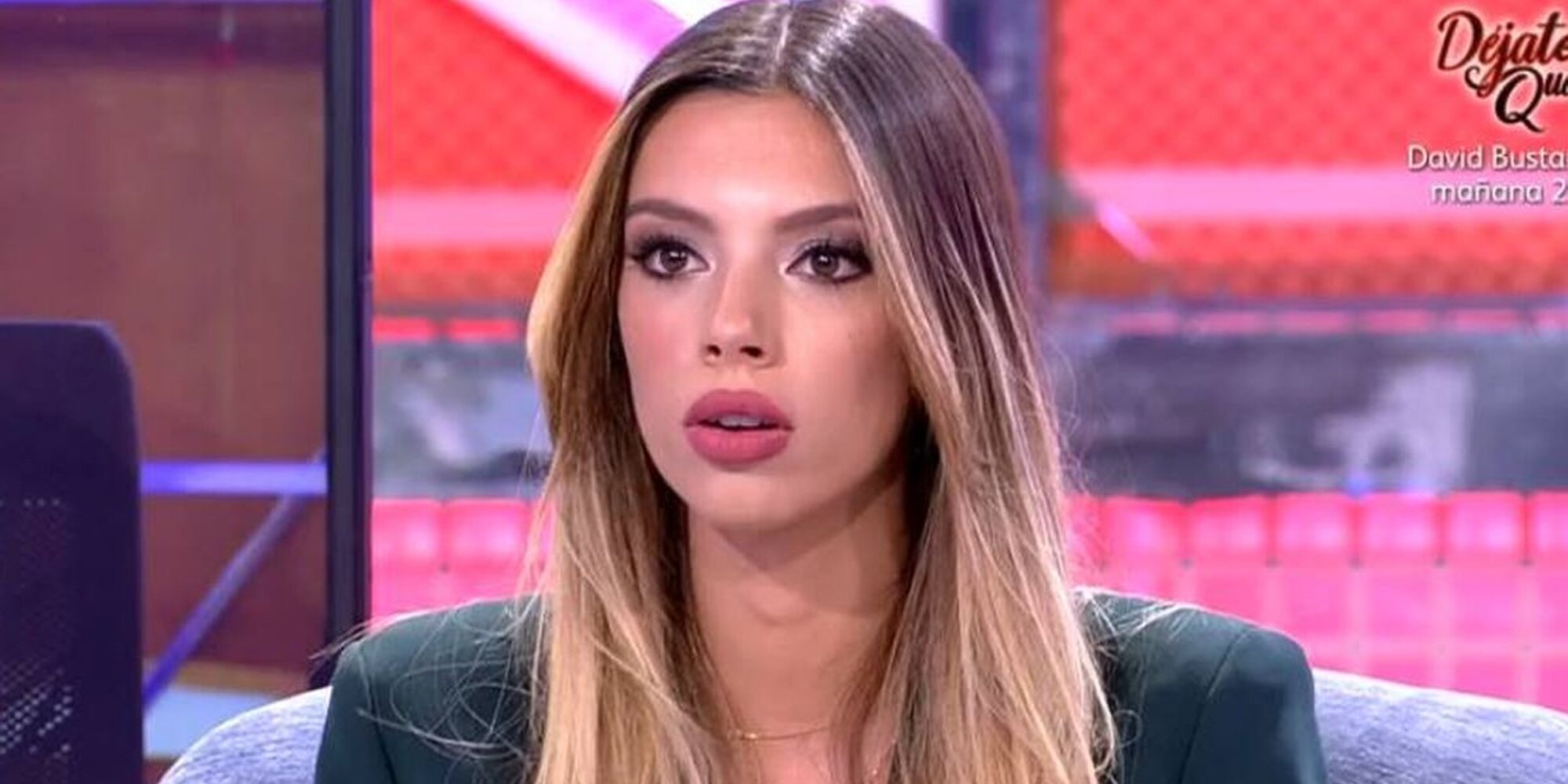 It seems that Alejandra Rubio is not going to be cheap for her time on the set of 'Friday Deluxe'. Terelu Campos' daughter sat on this set for the first time on the same day that her mother returned to present the program after 9 years. A beautiful moment between mother and daughter that earned some criticism from the beginning, especially because the influencer also contradicts herself since in the beginning she assured that television was her thing and that being a Campos did not have to end in this world . But that was not all and now, after her interview, the commotion continues.
It has been the 'Soclaité' program that has brought to light that supposedly the one who was a collaborator of 'Viva la vida' had set some conditions to sit on this set for the first time and that happened by vetoing several regular collaborators with whom I wouldn't want to meet. Something to which the protagonists themselves have reacted, who have not dedicated a few nice words to the young woman.
Alejandra Rubio, in her first 'Deluxe' presented by her mother | Photo: Telecinco.es
The first was Miguel Frigenti. "I find it very inadvisable to play with the bread of the companions and prevent them from doing their work," the young man acknowledged, assuring that this was not a good start for her in her career as a public figure beyond her collaborations: "Each one is he knows his actions and his decisions", and added a good dart that he threw without hesitation: "He seems like bread without salt, he is a character that does not contribute anything to me".
The second was Laura Fa, who also didn't take very well having stayed one night without working for Alejandra Rubio: "I didn't expect it. I didn't expect her to have the ability to veto, which I can see she did, nor did she want to start badly skin, cowardly and with a diva attitude". And in her case, the darts were not only for Alejandra Rubio, but also for her mother, Terelu, and the rest of the Campos: "Anyway, it's still something she has seen at home."
Lydia denies that it was so
And finally Lydia Lozano, the only one who broke a spear in favor of the young woman and assured that none of what the program was saying was true and that she had spoken directly with Terelu: "He has not voted for me. It is absolutely false Terelu told me yesterday that 'what a shame you're not in the Deluxe, I'm going to miss you a lot.' As Terelu herself said, it would not be vetoes, but "preferences" of who she wanted to sit with on the set.