Outer Banks, a new sensational Netflix original, has grown popular. Premiered on April 15, 2020, it started trending almost instantly, catching the attention of viewers. Fans of the series would be elated to know that Season 2 is arriving soon, sooner than they expected.
Let's Recap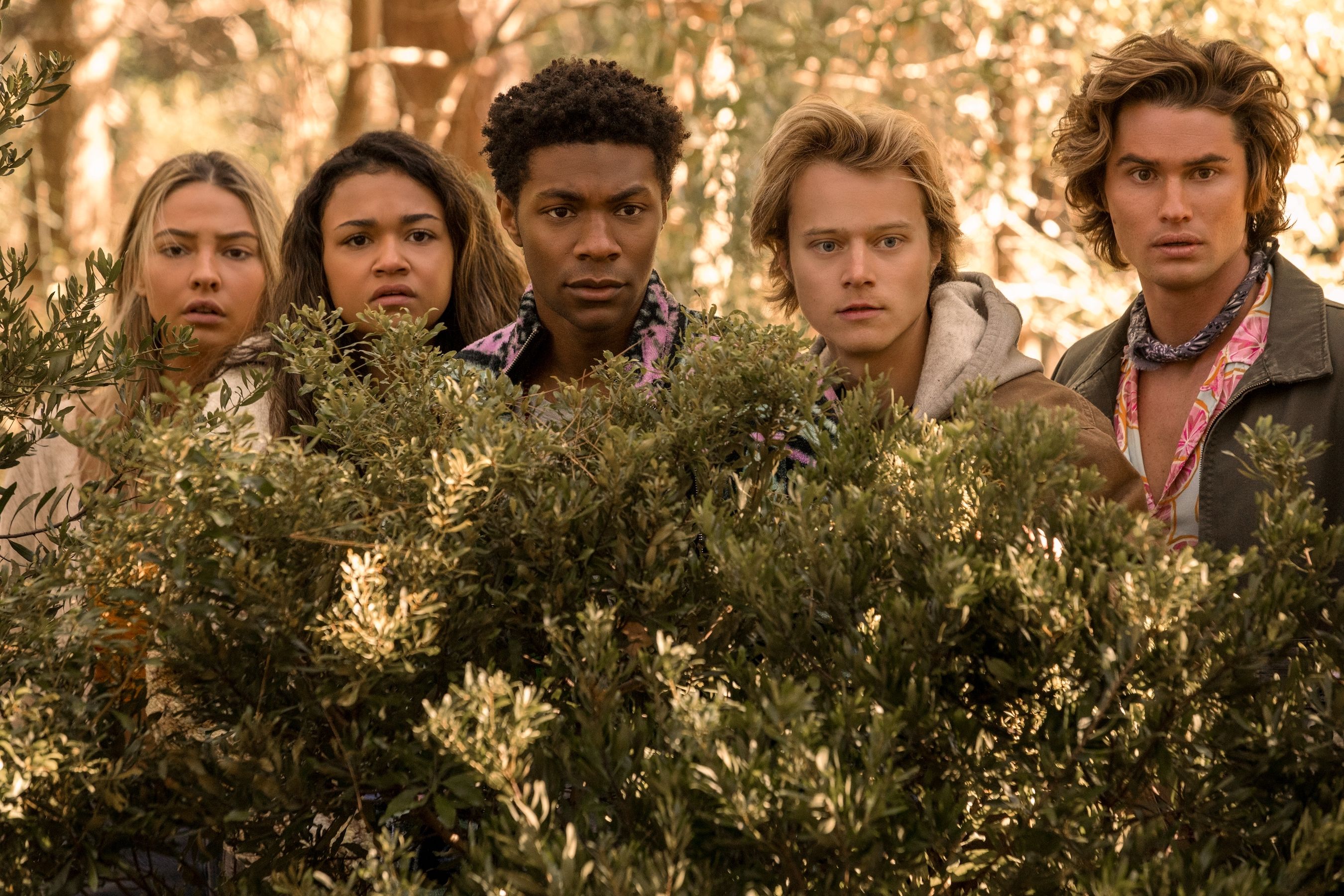 The show is set in the Outer Banks of North Carolina. The society is hierarchical with Kooks, i.e. the rich folk who reside there temporarily, above the Pogues, i.e. the working-class locals. A Pogue teen assembles a group of his fellow Pogue friends to set out to find a hidden treasure linked to his father's death, who are followed by a gang of Kooks.
Expected Cast and Release Date
There isn't much room for speculation here since Netflix dropped the official trailer for Season 2 on July 14 and confirmed the release for July 30.
As for the cast, the main cast from Season 1 will return. Chase Stokes as John, Madelyn Cline as Sarah, Madison Bailey as Kiara, Jonathan Daviss as Pope, Rudy Pankow as JJ, Austin North as Topper, etc. Carlacia Grant will play Cleo, her character's role being uncertain. Elizabeth Mitchell will be introduced as Limbrey, a supposed villain.
Expected Fan Plot Line
That cliffhanger at the end of Season 1 led to many open discussions among fans. Recent revelations say that there will be a small time jump as well as a huge portion will be shot in the Bahamas.
A lot of character development is expected for Sarah. Season 2 will naturally address Season 1's cliffhanger. The platonic intimacies in the Pogue gang will increase, leading to many feel-good moments.
Synopsis
While a lot of shows depend on cliffhangers to ensure people watch whatever comes next, Outer Banks is a show that has a great story to accompany that cliffhanger. With new faces in the cast and growing complexities in character arcs, it'll surely be fun to watch how everything pans out.