Ortega Cano almost attacked a reporter: 'Go suck her!'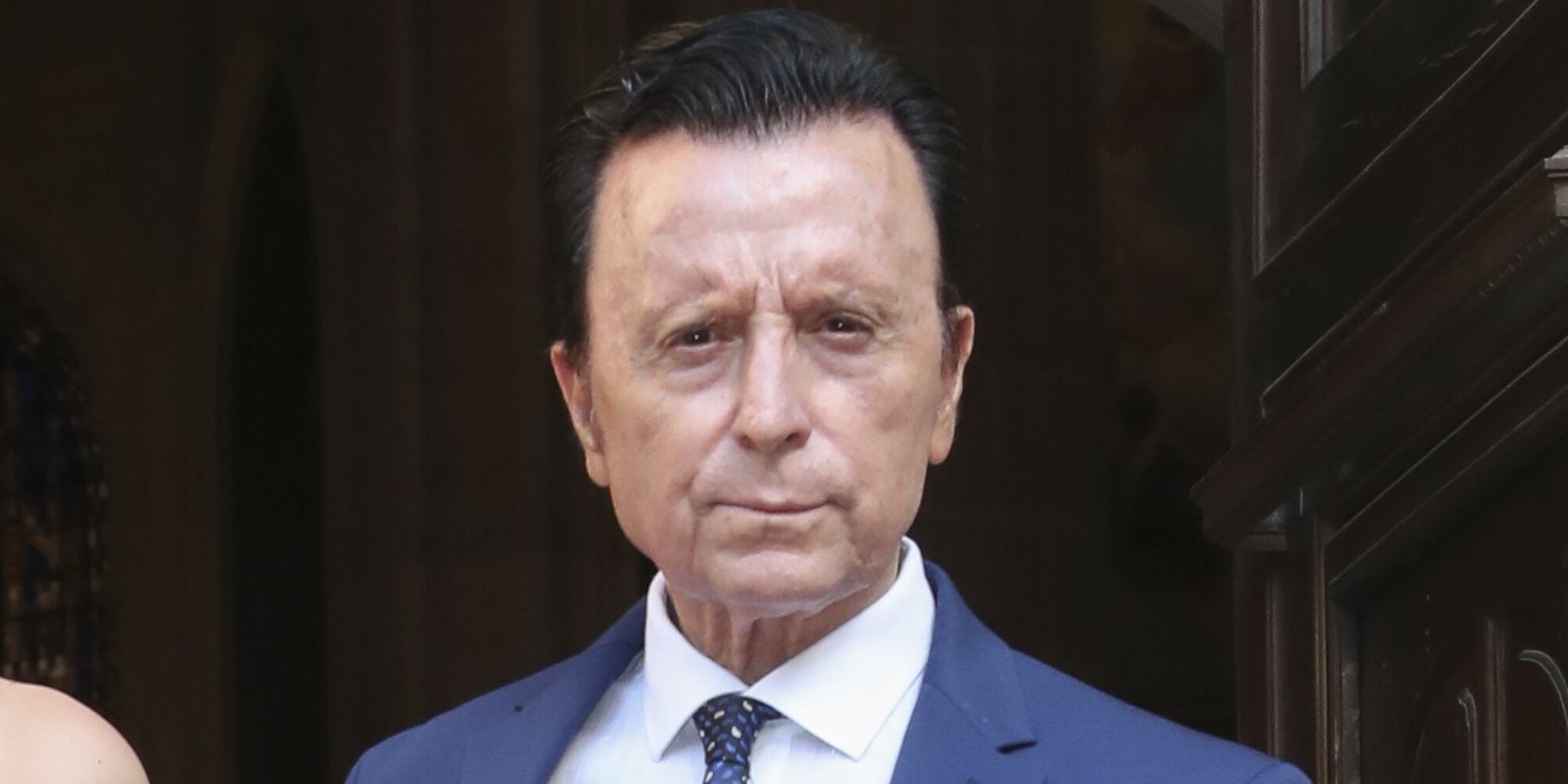 HomeTelevisionOrtega Cano almost attacked a reporter: "Go suck her!"
OF THE NERVES
The former bullfighter has not been able to contain his nerves and they have ended up getting into a fight with a reporter, insulting him and threatening him.
Tamara Garcia Copado
Aug 14, 2022
José Ortega Cano is going through a delicate moment and has lost his temper again after he was asked by one of the reporters from 'Socialité', the Telecinco program, whom he has rebuked. Apparently, the journalist has asked him about the situation in which his marriage with Ana María Aldón finds himself and he has lost patience.
v
Once again he has taken it up with the press and has been about to attack both said reporter and the cameraman who accompanied him to cover the news. It seems that Ortega Cano does not understand the moment in which he finds himself with respect to the media, since his personal life is in the spotlight, and more so considering that several relatives have dedicated themselves to talking about it both in magazines and in television programs, as her daughter Gloria Camila Ortega has done.
The former bullfighter is in Costa Ballena and a team from the program has traveled there, and it was there that the altercation took place. Ortega Cano was out for a bike ride when the reporter asked him about Ana María Aldón. At that moment he has gone into a rage, getting off the bicycle with a rather contorted face and insisting that she leave him alone.
Ortega Cano stopping his bicycle/ Photo: Instgram
Unable to contain his nerves, Rocío Jurado's widower blurted out: "Go suck her!" But this is not the first time that he has been involved in a similar situation, between insults and threats with the press. His reaction has come in a week of maximum tension, when everything indicates that Ana María Aldón would have closed an exclusive with a well-known magazine to talk about her final break with the ex-torero.
tensions grow
Meanwhile, he does not stop speculating about their bond, although for now when he has arrived in Costa Ballena, she has left without thinking twice. On the other hand, the designer would have already set to work to find a flat in which to start a new life without him. At the moment the tensions are more than evident in the family, the daughter of Ortega Cano does not speak with the one who has been her stepmother to date and does not have her on social networks.
Poll
Do you think Rocío Carrasco and her children will end up reconciling?