Olga Moreno's relationship with Agustín Etienne, her representative, is confirmed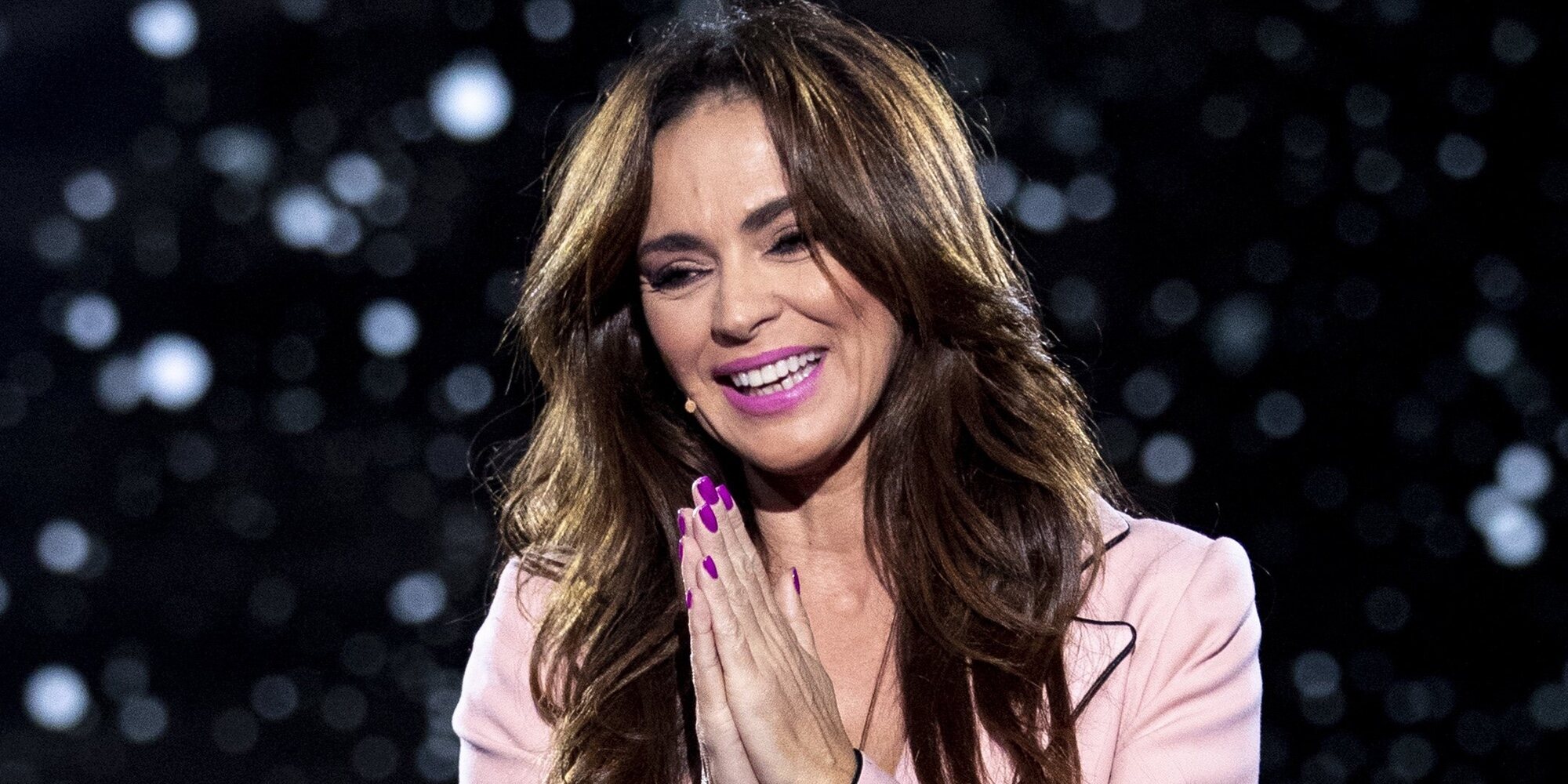 Olga Moreno has found love again. This has been confirmed by the paparazzi Sergio Garrido in 'It's already summer' and, later, Belén Esteban in 'Sálvame', where she has not stopped giving news after news since her return to the sets at the beginning of September. While her ex-partner, Antonio David Flores, has not hesitated to hide the relationship with her new partner, Marta Riesco, the winner of 'Survivors 2021' has preferred to keep her private life in the strictest privacy, although she has not been able to prevent the news comes out.
Olga Moreno attends SIMOF 2022
The couple separated after 22 years of marriage and after Moreno won the victory of 'Survivors 2021'. Once she has managed to recover from her breakup, staying away from the cameras, unlike her ex-husband, the former contestant would have rebuilt her life with a person who was very close to her already during her marriage to Rocío Carrasco's ex-husband: her representative , Agustín Etienne, who, in addition, is also manager of Rocío Flores.
While in 'Ya es noon' the collaborators have revealed how happy and excited Olga Moreno would be with her new love, Belén Esteban has not hesitated, once the news has been made public, to admit that she was already aware of his relationship for two months, in July, when he found out through two very close friends of Olga Moreno. So the relationship between the former survivor and Agustín Etienne would already be a matter of several months and not something punctual, which would have made it acquire a certain seriousness.
Olga Moreno smiling after publishing her separation from Antonio David Flores
As for how it could have come about, several sources point out that the Argentine has been a great support for Moreno during this complicated year in which he has had to deal with his breakup with Antonio David Flores and his relationship with Marta Riesco , which began to take shape while the contestant was in Honduras. Added to all this, the revelation of the former civil guard of his future plans with the journalist, in which he is clear that there will be a wedding sooner rather than later, although he has not yet signed the separation papers with his ex-partner, it would not have been something easy going for Moreno.
Rumors of their relationship
The possible relationship between Olga Moreno and her representative has been the subject of rumors for some time, although the former contestant was responsible for denying it on several occasions. However, confirmation from various sources would show that her refusal was only an attempt to keep the relationship private. Perhaps it was the happiness that Etienne has brought to his life that has caused Moreno's change of mentality, who stated just a month ago that he was in a very good moment in his life: "I assure you that right now I feel super happy Since I've had such a bad time all this time, I'm glad to see me now as I am, "he revealed in an interview for Hola magazine.