A month after its premiere, 'Obi-Wan Kenobi' has entered its final promotional stretch, hence Total Film (via GamesRadar) has released new images of the series with Ewan McGregor and Rupert Friend, who plays the Grand Inquisitor. Both star in the new look that also looks at the planet Daiyu, an urban corner in which we see a hooded Obi-Wan, trying to connect the dots regarding the Dark Side that continues to hunt down the Jedi?
Friend continues to turn heads with his characterization, a bet that upset some 'Star Wars' fans, especially those who have seen 'Star Wars Rebels; all because he visually deviates quite a bit from what is stated in the animation. We will see if the interpretation of Friend wins back the less enthusiastic, because, if we trust the weight that his character is having in the promotion, we would expect an important role for this villain. Yes, Hayden Christensen returns as Darth Vader, but the Grand Inquisitor and Inquisitor Reva (Moses Ingram) would give a lot more trouble.
Joel Edgerton, Bonnie Piesse, Kumail Nanjiani, Indira Varma, O'Shea Jackson Jr., Sung Kang, Simone Kessell and Benny Safdie round out the cast of this series directed by Deborah Chow, with Joby Harold writing the screenplay. John Williams composes one of the main themes of a soundtrack that is finally signed by Natalie Holt, the first woman to compose the BSO of a real-action 'Star Wars' project.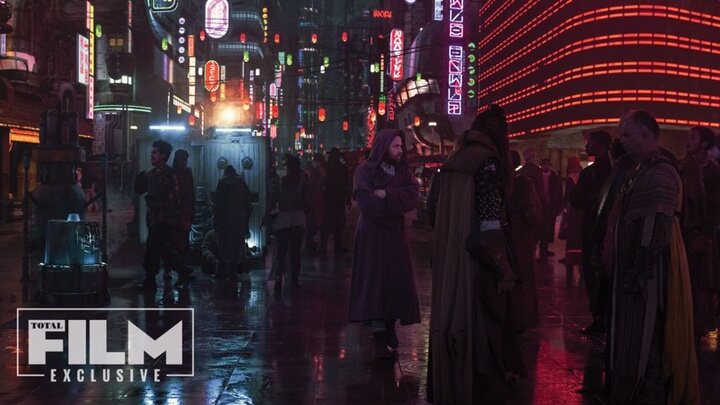 Darth Maul was never an option
Among the numerous rumors that have surrounded 'Obi-Wan Kenobi' stands out the one that affirmed that Darth Maul, a sith that we knew in the George Lucas prequels, was present in one of the first versions of the script, something that, of course, would have remedied Dave Filoni. Now it is Deborah Chow herself who clarifies the matter, assuring that this option was never on the table because Filoni "had already done a great job telling that story."
Chow refers to the entire plot led by said prop of the Dark Side in 'Star Wars Rebels', an animated series that narrates the last duel between Kenobi and Maul in the dunes of Tatooine. "As long as I've been involved, we've never had Darth Maul for the series," says the filmmaker, denying that Maul had ever featured in Hossein Amini's discarded script.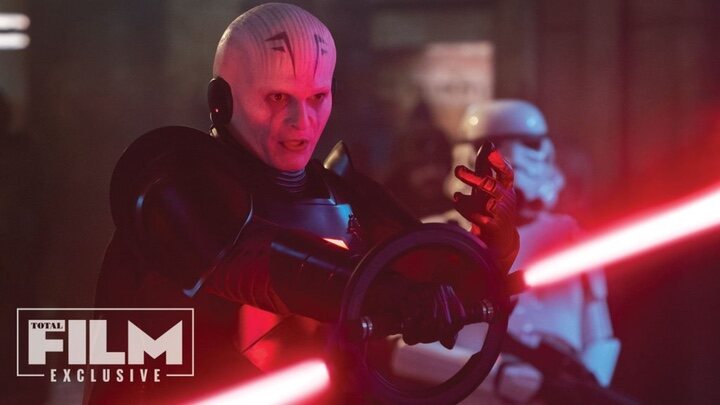 "Anyone trying to tell a story between these two trilogies has to keep in mind that there are only certain elements that make sense at the time it's set. ['Obi-Wan Kenobi']Chow adds, recounting how Vader did fit in. "The decision to bring Vader back was not made lightly. 'Obi-Wan Kenobi' is set 10 years after 'Star Wars: Episode III – Revenge of the Sith'. Where is the starting point for Obi-Wan? What has been important to him? Anakin and Vader are a huge and very important part of his life, so we ended up concluding that it made sense to tell this story. And Vader casts such a dark shadow, having Maul too might be too much."