No Canada Day this Year, Citizens March in Honor of the Indigenous Children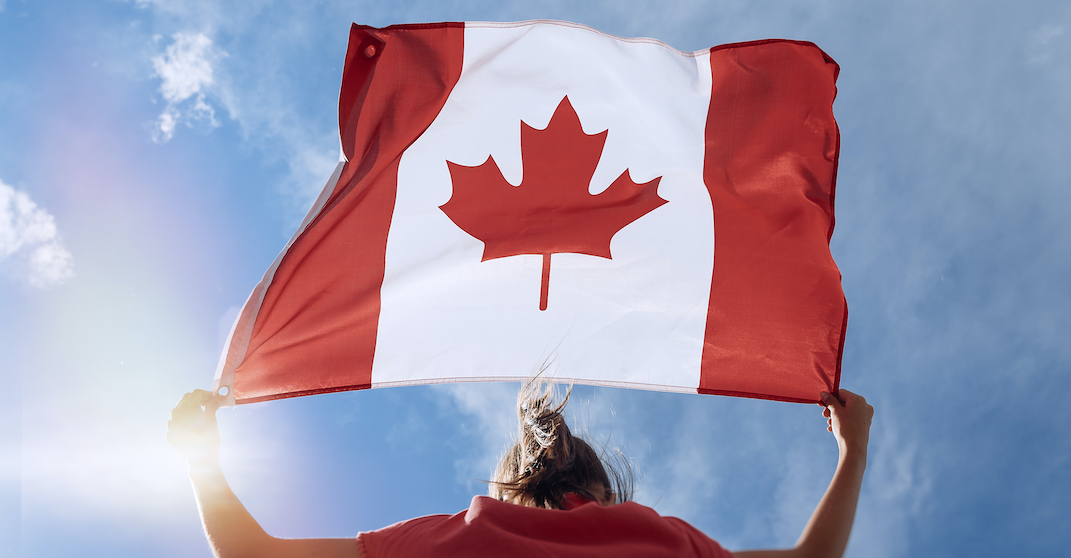 On the auspicious occasion of Canada Day, netizens have decided not to celebrate the event this year. Several cities and towns across Canada have decided not to rejoice in Canada Day as they used to do every single year. This year things are quite different after major historical revelations from the past.
No Canada Day in the Country this Year
Canadians have refused to celebrate Canada Day this year. The decision comes after the discovery of the remains of hundreds of indigenous children in unmarked graves. It happened back in May; when almost 1000 unmarked graves were discovered from residential schools in British Columbia and Saskatchewan.
These schools were mainly run by Catholic Church and funded by the Canadian government. Citizens started a #CancelCanadaDay campaign in Ottawa and conducted rallies. They are paying their tribute to the dead children; honored the survivors of Canada's residential school system.
What Happens on Canada Day Every Year? 
Every year, Canadians put up barbeques in the backyard to celebrate this day. It is a national holiday and people spend quality time with their loved ones. Likewise, on July 4 in the United States. Moreover, there are fireworks all over the sky. But this year there was nothing as such. People pledged not to celebrate Canada Day today and joined rallies and marches. Canadian Prime Minister Justin Trudeau considered this day as a time for reflection.
How did People Celebrate this Year? 
Several people marched in downtown Toronto on the occasion of Canada Day. Firstly, they wore orange shirts and holding placards to honor the indigenous children.
Secondly, Danielle Migwans, an Indigenous performer; performed a healing dance during the march. However, PM Justin Trudeau insisted the citizens learn and listen to each other; so that they can merge the differences between themselves.