New changes in the life of Iñaki Urdangarin and Ainhoa ​​Armentia: They move in together and both leave the office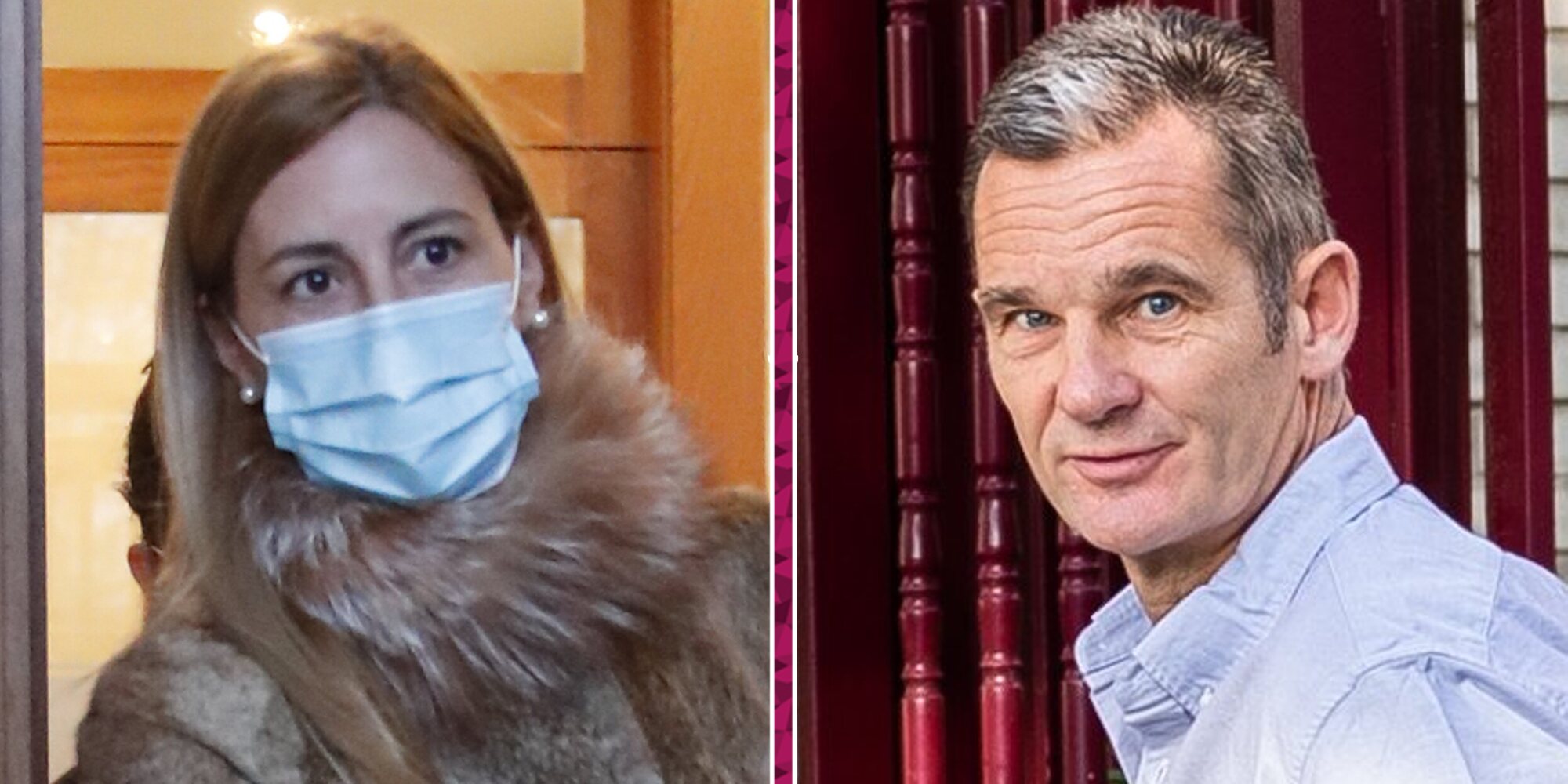 Last Wednesday, March 2, one of the best news for Iñaki Urdangarin arrived: the Bilbao Penitentiary Surveillance Court granted him conditional release, thus ending his sentence for the 'Noos Case' and the prison sentence he had been serving since mid 2018. A momentous change for the still husband of the Infanta Elena that was also accompanied by important changes in his personal and professional life. The Basque has decided to leave what until now was his job and, in addition, he will start a new life with what is now his partner, Ainhoa ​​Armentia.
The same day that the Court granted Urdangarin parole, he transmitted the decision to leave his job as a consultant to the Imaz&Asociados office in Vitoria. This decision also coincided with the completion of the first year working for them. It seems that the brother-in-law of King Felipe VI already has other professional aspirations that could be related to his new relationship with Barça, a team in which he made a career as a professional handball player.
Ainhoa ​​is also going to leave the office | Photo: Telecinco.es
As it has recently been known, on the occasion of a coaching course that the Basque is taking, he will carry out a month of unpaid internships as part of the technical team of the children's team to complete his training. A first professional foray that could be just the beginning of many things. As Alexia Rivas has made known in 'It's already noon', Enric Masip, deputy of Joan Laporta, President of Barcelona Football Club, would be especially interested in Urdangarin starting to work for the team: "Masip wants to give a position to Iñaki", on the other hand, not everyone would be in favor of it: "Laporta would not agree", clarifies the collaborator.
But the news about the life of the former Duke of Palma does not stop here. From the aforementioned program they have also announced exclusively that, beyond the professional, Iñaki Urdangarin and his current partner, Ainhoa ​​Armentia, are going to live together. This would not only be an idea but would have materialized because they would have already rented an apartment in a dormitory neighborhood on the outskirts of Vitoria: "In a few days the move would begin," says the program's reporter.
Ainhoa ​​also leaves the office
A move that, in addition, also comes with another important change in the life of the now Urdangarin partner. From 'It's already noon' they also confirm that Ainhoa ​​Armentia would also be planning to leave her position as an accountant in the office where she works and where she met Iñaki Urdangarin.