On June 26 at about 6:43 PM, Sacramento, California, two inmates of the Carson City Jail in Nevada took advantage of the inmate work program assignment to escape. With assistance from the Sacramento County Sheriff's Department, one of the two inmates has been caught. He has been identified as 27-year-old Matthew Marizza.
On Sunday morning, the Carson City law enforcement was contacted by the Sacramento
County Sheriff's Office. The Sheriff informed the former that his deputies were involved in a
high-speed car chase. The suspects supposedly matched the description of the escapees. The chase ended in the suspects crashing their vehicle and running away.
Carson City law enforcement informed the Sheriff's office about the likely hideout of the escaped inmates. This was followed by the capture of Matthew Marizza within an hour. He was injured and taken to a local hospital for treatment, followed by police custody and booking into Sacramento County Jail. Deputies are still searching for the other escapee.
The Inmates Had Help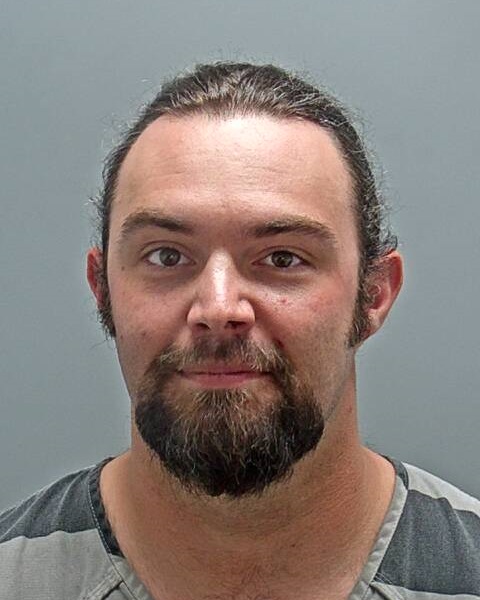 Another man named Austin Rivers, 29, has been arrested on suspicion of helping the two
inmates escape.
The white minivan used in the initial escape was found to be registered in
River's name, who upon interrogation claimed to have abandoned the vehicle.
Upon further investigation, it was revealed that Rivers previously shared the same detention area as the two inmates in Carson City Jail. As a result, Carson City Justice Court soon issued an arrest warrant in the name of Rivers, and he was arrested on June 28.
The Sheriff is reviewing the carson City jail facility to figure out the shortcomings of the security system and strengthen it..