Netflix's Virgin River Season 3 Airing 9th July '2022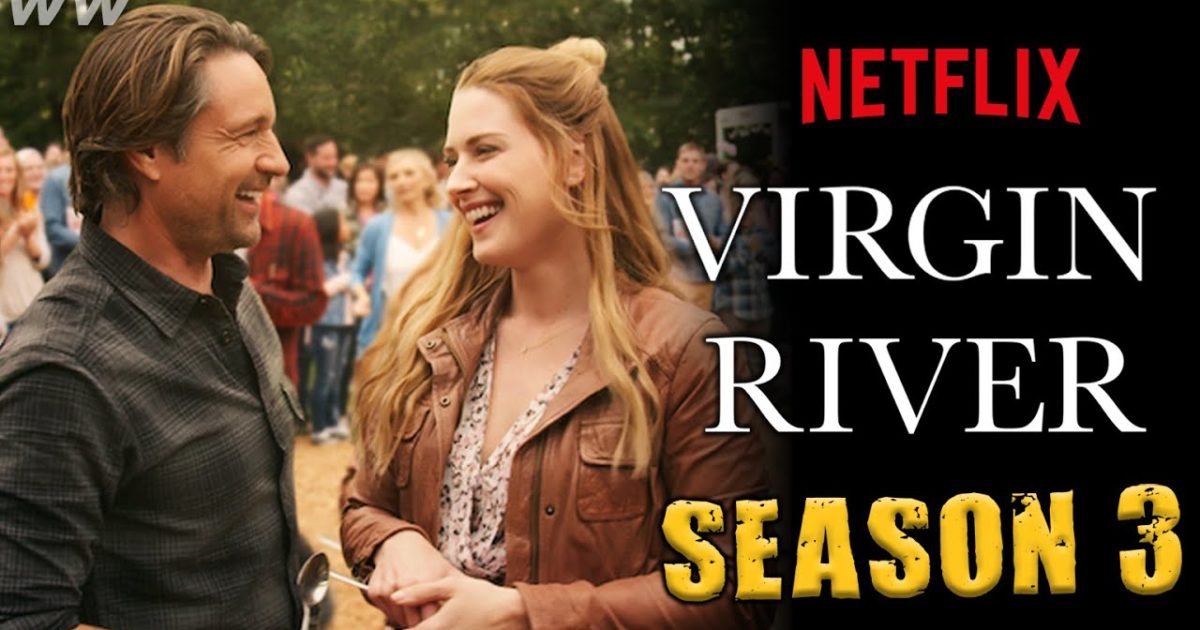 Netflix is all set to return with Virgin River Season 3 globally. After a wait of eight long months, fans will get the answers to all their burning questions. Season 2 left the fans on a cliffhanger and it's time to quest it all.
Virgin River Season 3 Trailer 
Netflix dropped the trailer for Virgin River Season 3 quite some time ago. And to be honest, it has a lot to take it. Fans are already overwhelmed after seeing the trailer. It seems like Jack survived the gunshot. We also heard Jack and Mel chiming about marriage and babies in the trailer. Towards the end of the trailer, it looked like Jack's life is still in danger. Whatever it might be, fans are hoping for a good deal of suspense and drama. Have a look at the trailer.
When is Virgin River Season 3 Airing on Netflix?
Virgin River Season 3 is all set to premiere on July 9, 2022. The season will debut on Friday and will consist of 10 episodes. Ever since the show debuted in 2019, it has clicked with the fans just like that. Virgin River is one of the most popular shows on Netflix.
Sneak Peek into the Past 
At the end of Virgin River season 2, Mel found Jack bleeding on his bar floor. An unknown accoster shot him. Besides that, Paige has left the town with her son Preacher after her ex-husband's brother found out about her location. Moreover, Doc went through a diagnosis but we don't know what's exactly the matter with him. Although, it seems that Doc has indeed some bad news for Hope.
Virgin River Season 3 Cast 
The entire cast is returning for Virgin River Season 3.
Alexandra Breckenridge
Colin Lawrence
Lauren Hammersley
Martin Henderson
Tim Matheson
Annette O'Toole
Jenny Cooper
Grayson Gurnsey
Sarah Dugdale
Benjamin Hollingsworth
It is also rumored that some new casts will join the third season.
Virgin River Season 3 Synopsis and When Can you Watch it? 
In Virgin River Season 3, fans will come to know the assailant behind Jack's injury. Mel and Jack's relationship will enter new phases in season 3. Moreover, we will also find out what's the matter with Doc. With all these questions getting an answer, fans are going to love what Virgin River Season will offer.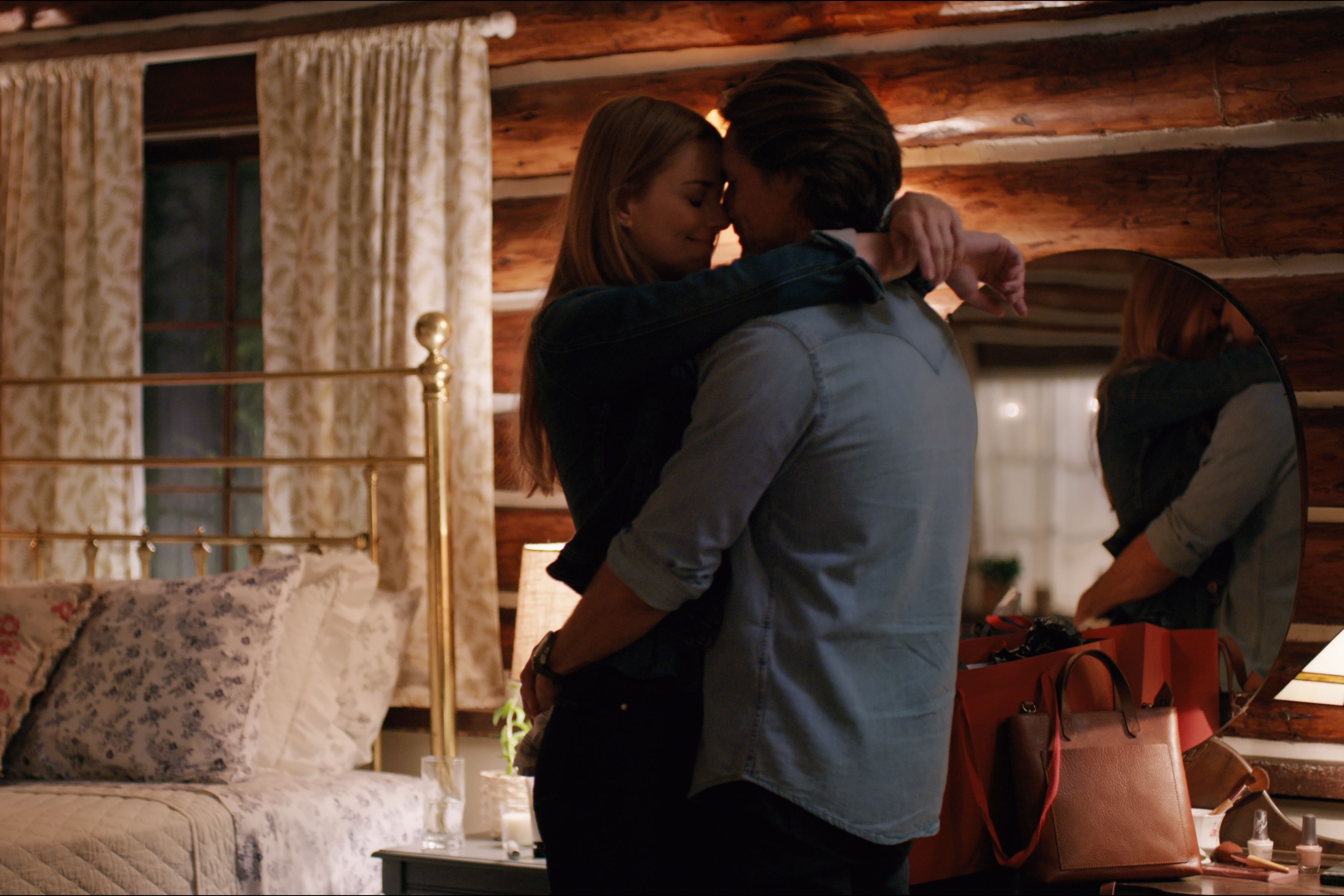 The show will air at Midnight Pacific Time in the United States.