Netflix Astonishes Fans; Assassin's Creed Returns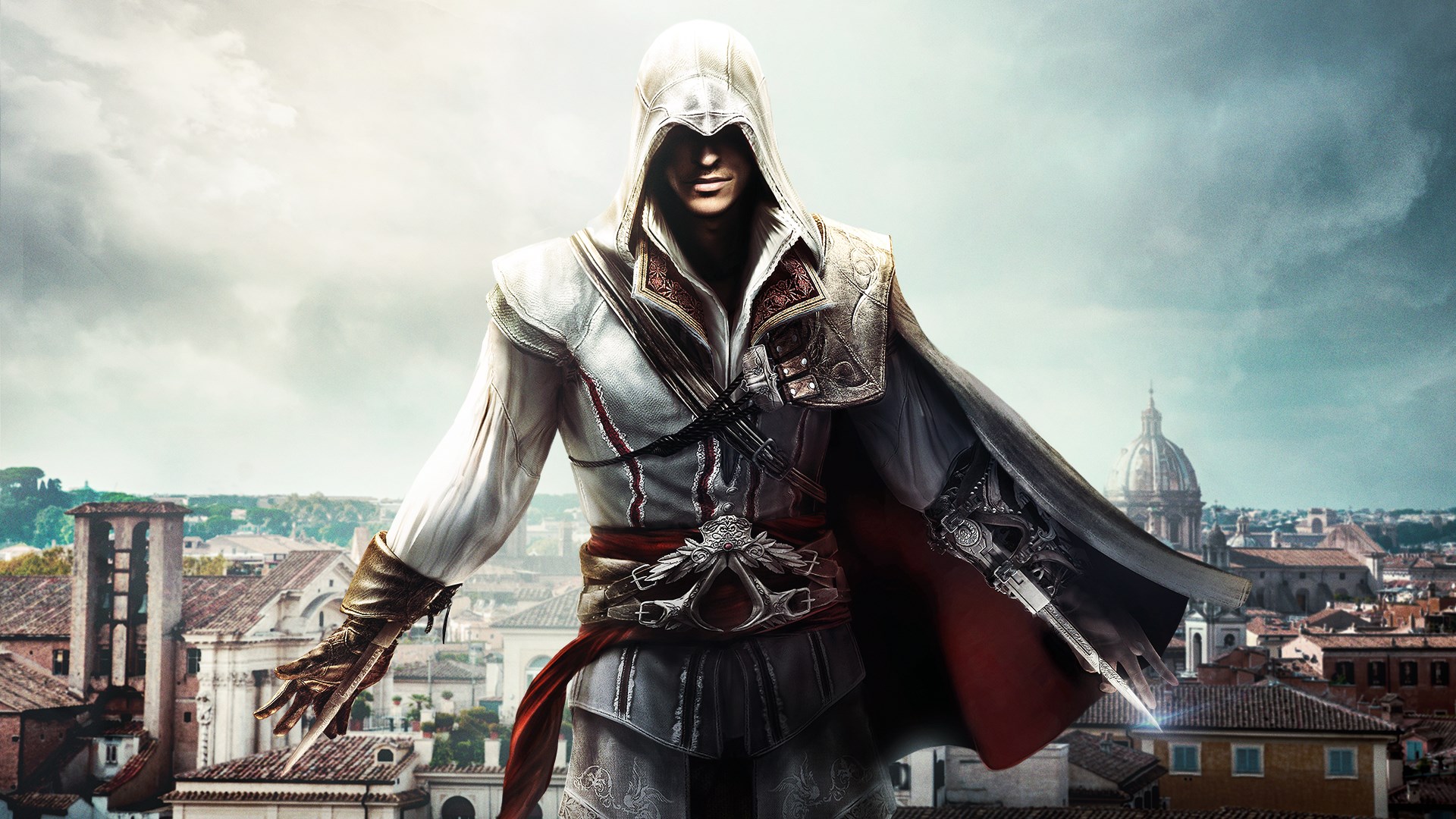 Assassin's Creed. A videogame that has spanned across the last few years and has been one of the best in the business. There have been sequels after sequels to the game. We can only expect the best from the cold-blooded Desmond Miles. And now, Netflix is about to make a new live-action film that is based on the game of the same name! This is sure to give the video games fans some surprise!
It has been a big record for Assassin's Creed. Together, they combine up to a total of 11 games since the first one! That is a record for being one of the biggest video game franchises ever! This news goes back all the way to October 2020, where Netflix said it would be partnering up with Ubisoft, the studio behind Assassin's Creed, and would give the fans a little something like justice to the series.
What could the storyline be?
There could be multiple possibilities for the storyline of this live-action series. Some of the best games include Brotherhood, Black Flag, Revelations, Rogue, Unity, Syndicate, Origins, and many others on the list. And these games are just the ones that are based on proper video gaming consoles. The story spans several points of history in all the different games. For example, the game Assassin's Creed: Unity is based on the French Revolution and is set in Paris.
Let's say even for the second game, which is arguably considered to be the best game of the series, the story is set on Desmond Miles and how he relives the memories of his ancestor, Ezio Auditore da Firenze and take a fight against the Knights Templar. Endless possibilities to the story.
Release dates?
As of now, there has been no confirmed release date for the live-action series. But as soon as that happens, it is going to break the internet. So, stay tuned for this series. It looks like Desmond Miles is back for more blood.