After a shocking final episode in season 2, viewers are quite eager to know about Narcos: Mexico Season 3. Since its premiere in 2018, the series has garnered an overwhelming response from the critics as well as the audience. Let's see what the third installment has in store for its fans.
Let's Recap
Narcos: Mexico is the story of the war on drugs in history. The series is extracted from its original patent "Narcos". However, the show creators decided to create a spin-off for the series sticking to the same theme of the illegitimate drug trade.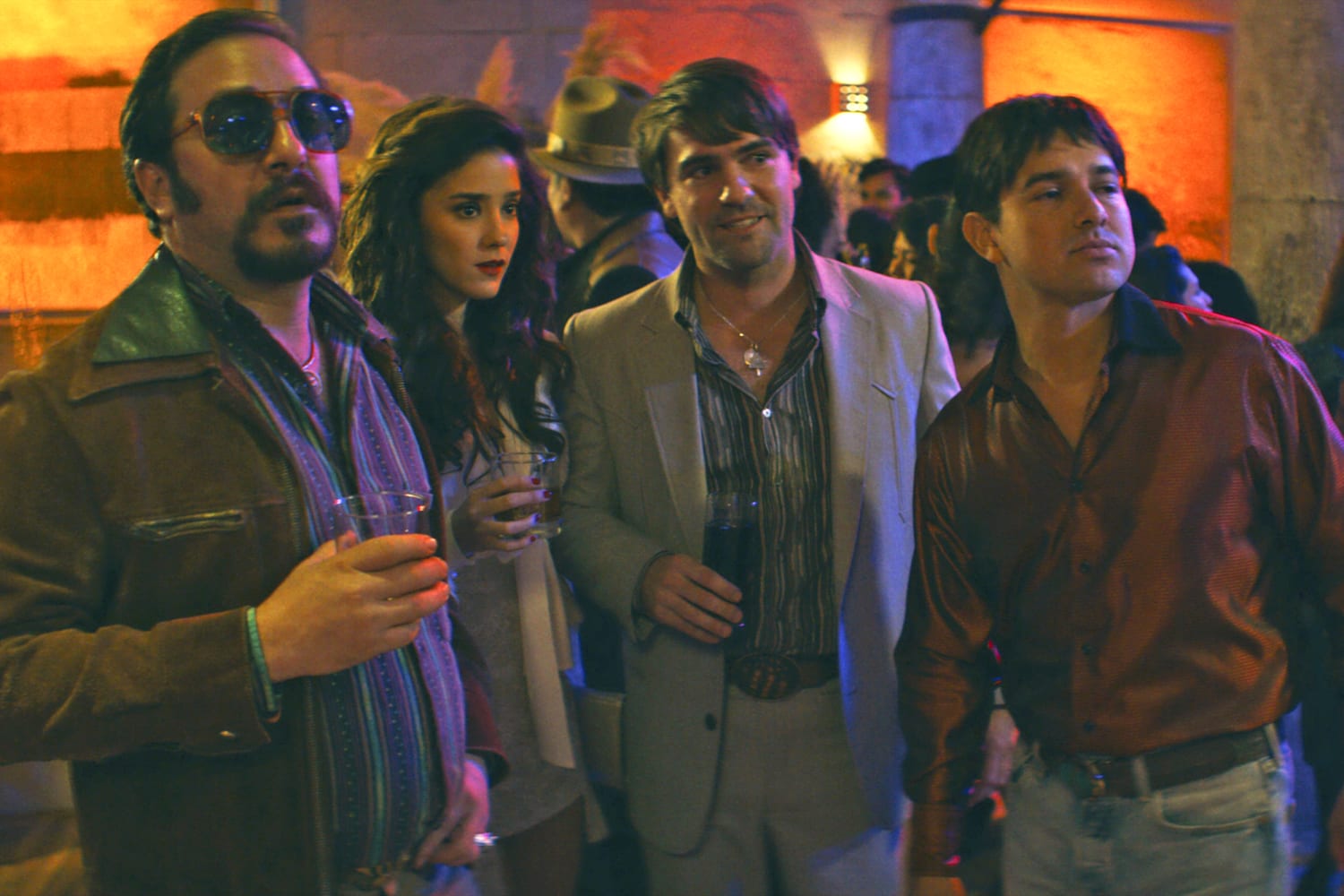 Therefore, they changed the setting of the show from Columbia to Mexico and gave the audience a broader view of the drug trading world. In the second season, Felix's empire started deteriorating after his expenditures skyrocketed. The story takes a turn after Hector Palma's wife's death. Everybody questions whether Felix is fit to run the organization or not. However, things do not go as planned for Felix and he ends up in prison.
Release Date
Netflix renewed Narcos: Mexico Season 3 in October 2020. However, the forthcoming season hasn't got a specific release date yet. In another shocking turn of events, showrunner Eric Newman stepped down from his position, handing over the duty to Carlo Bernard. The good news is that the show has finished filming and is in post-production. Henceforth, we can expect the third season to premiere either towards the end of 2022 or maybe early 2022.
Expected Cast
We expect to see the following cast in Narcos: Mexico Season 3
Scoot McNairy as DEA Agent Walt Breslin
Alejandro Edda as El Chapo Guzman
Alfonso Dosal as Benjamin
Mayra Hermosillo as Enedina
Manuel Masalva as Ramon
Unfortunately, lead actor Diego Luna will not reprise his role as Felix
We expect to see more deaths and action in Narcos: Mexico Season 2. Besides that, though Felix is not present in person; he will continue his work behind the bars. Let's see what happens in the upcoming season.