More data on the trial between Johnny Depp and Amber Heard: from the therapist's statement to the actor's addiction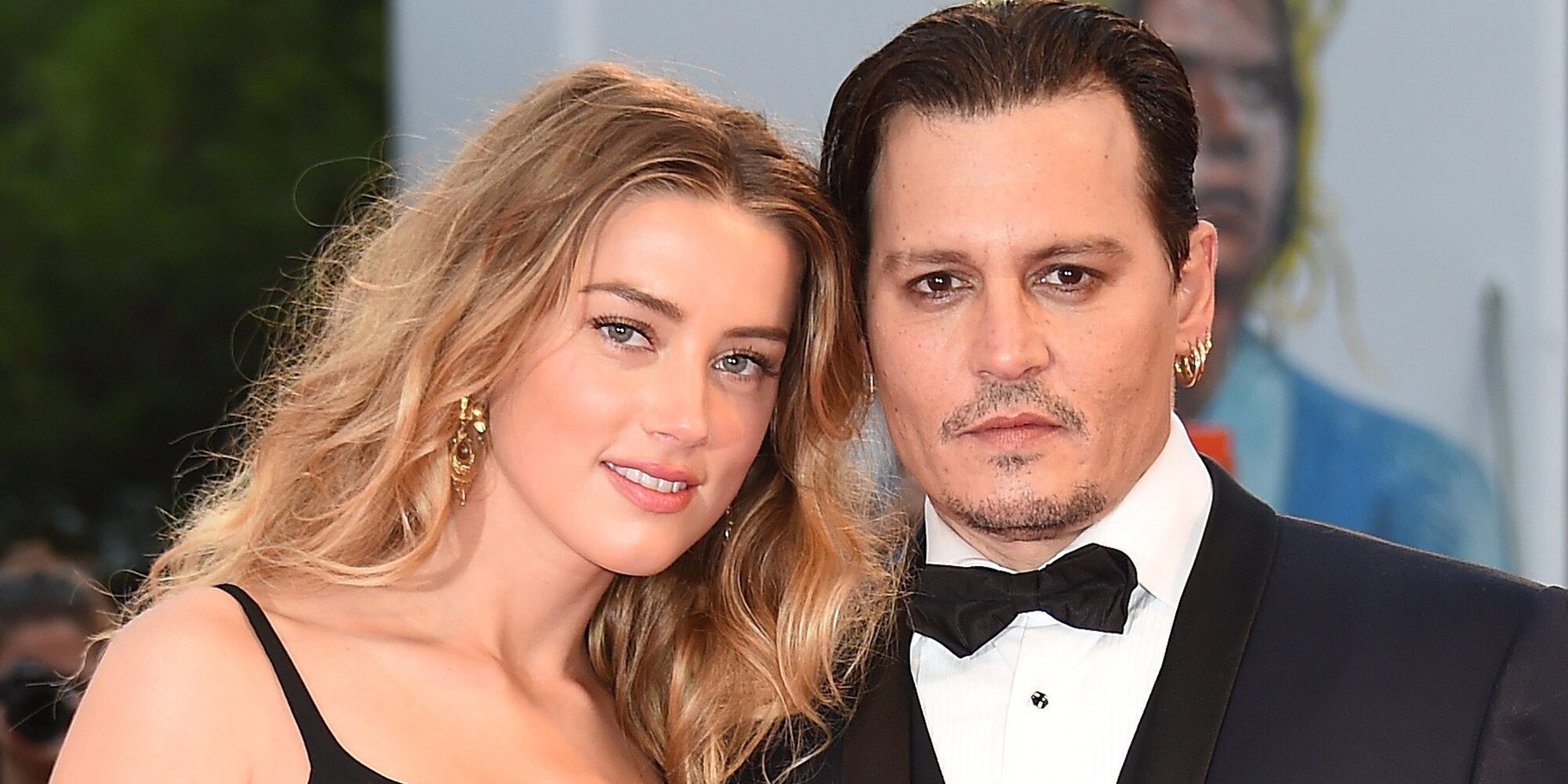 HomeCelebritiesMore data on the trial between Johnny Depp and Amber Heard: from the therapist's statement to the actor's addiction
FOLLOW THE CONFESSIONS
New statements in the trial have brought to light unknown data about their relationship.
Lidia Pinilla Villuendas
16 Apr 2022
The defamation trial involving Johnny Depp and Amber Heard continues in an intense day in which more information about their relationship has come to light. During the hearing, the statement of David Kipper, a doctor who was in charge of helping the actor during his detoxification, was reproduced. In it, the doctor has spoken about Depp's doubts in the process: "He didn't think he could do it."
Amber Heard during her televised trial with Johnny Depp
Back in 2020, during a previous trial for his defamation lawsuit, documents showed that the actor had confirmed that he was recovering from his addiction during their marriage and accused his ex-wife of encouraging him to drink and use drugs, instead of supporting his sobriety. Now, David Kipper has added more information on the matter, stating that there were concerns about the abuse of Xanax pills by Johnny Depp during the marriage and his detoxification.
It has not been the only statement that has taken place in the new day of the trial. The ex-partner's therapist, Laurel Anderson, has spoken about how she describes their relationship: "They were both victims of abuse in their homes. I think he was kept under control for decades until Heard got out of control and they got involved in what I saw as a mutual abuse," he wanted to indicate.
Johnny Depp at the exit of his televised trial with Amber Heard
During his statement, it was emphasized that the actor was violent with Amber Heard, confirming that he was and that he saw multiple bruises on the actress's face. In addition, he wanted to add something to his words, pointing out that the actress had also been violent with Depp on numerous occasions due to his panic of abandonment: "If Depp was going to leave to reduce the intensity of the fight, she would hit him to keep him there because I'd rather be in a fight than have him walk away."
The long process continues to yield new data
The trial takes place for an opinion piece from 2018 that Amber Heard published and that led the actor to denounce his ex-partner. It is being a tense trial in which hard times are being experienced for both sides. The defense of the actress affirmed numerous forms of domestic abuse by the actor, while Depp's lawyer denied this testimony. This is only the beginning of a trial that began just a few days ago and is scheduled to last 6 weeks.
Poll
Do you think Rocío Carrasco and her children will end up reconciling?