Mindhunter Season 3 Release Date, Cast & Every Important Update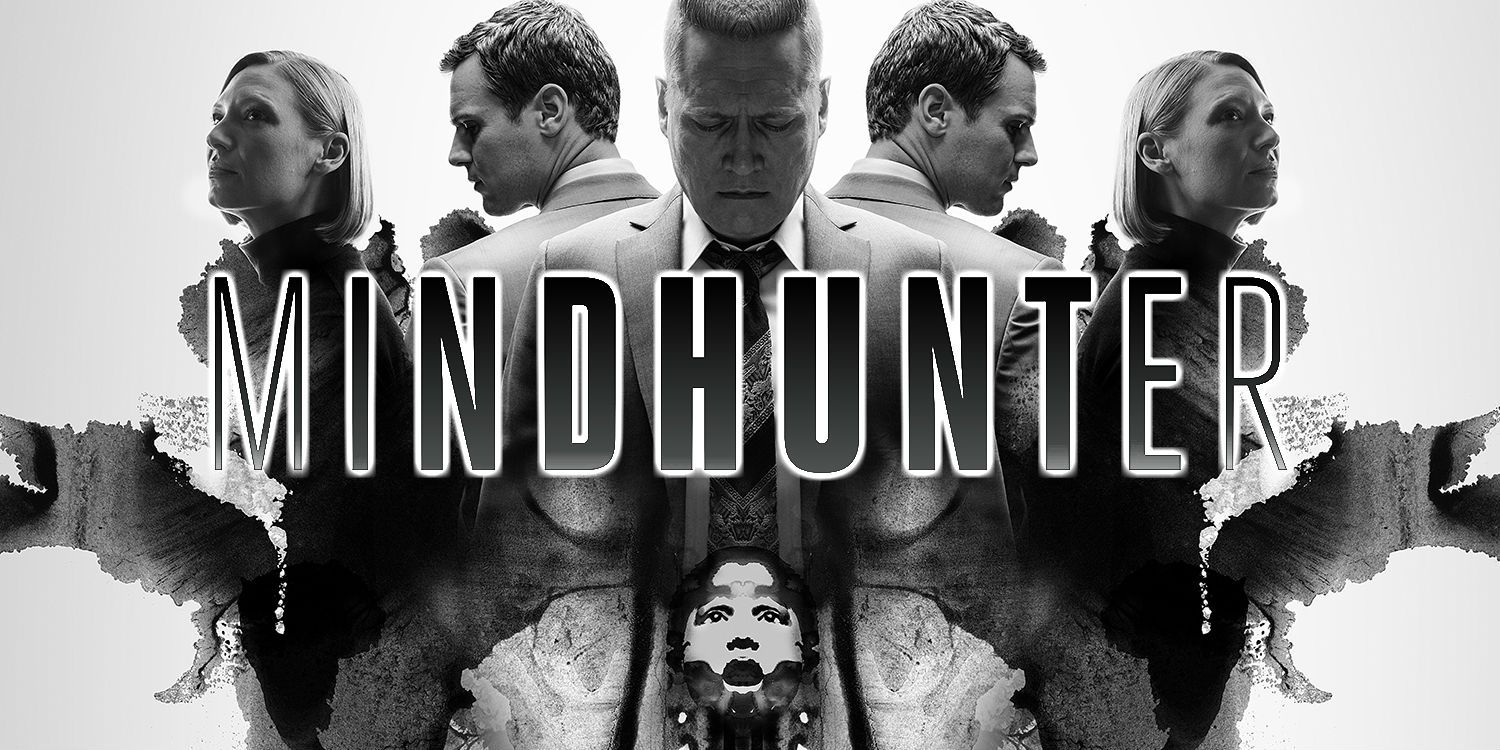 Several controversies are rising regarding Mindhunter Season 3. The famous crime drama will return for a third season or not, we will let you know in this article. The story revolves around two FBI agents who make their way inside the criminal's mind to know what's going in his psyche. Besides that, they research criminal psychology in order to understand them better.
Mindhunter Season 3 Renewal Status
In January 2020, Netflix announced that Mindhunter Season 3 is currently put on hold for an indefinite period. Henceforth, the series is not yet renewed for a third season. But the good news for the fans is that it is just put on hold and not technically canceled. Although, we haven't heard about the series in quite some time.
Mindhunter Season 3 Release Date
As mentioned above, Netflix hasn't renewed Mindhunter Season 3 yet. Therefore, we don't have any release date as well. However, the Mindhunter series debuted in 2017 and season 2 didn't air until 2019. Some sources say that Netflix announced in 2020 that fans shouldn't expect a third season in five years. That's a long time. Moreover, the series' executive producer, David Fincher expressed his lack of disposition for the third installment in an interview.
Expected Cast
If Mindhunter Season 3 happens, we can expect the following cast.
Jonathan Groff as Holden Ford
Holt McCallany as Bill Tench
Hannah Gross as Debbie Mitford
Anna Torv as Wendy Carr
Joe Tuttle as Gregg Smith, the special agent
Stacey Roca as Nancy, Bill's wife
Michael Cerveris as Ted Gunn, FBI chief
Zachary Scott Ross as Brian
Sonny Valicenti as Denis Radar
Lauren Glazier as Kay Manz
Albert Jones as Jim Barney
Mindhunter Season 3 Expected Plot
Throughout both the two available seasons of Mindhunter, Holden Ford and Bill Tench study the psychological behaviors of the murderers and solve the legendary murder mysteries of all times. We can expect this trend to continue in Mindhunter Season 3 as well. The plot is likely to revolve around the same as the previous seasons. But, we definitely expect more spiced-up things in the third season.