Mike Bahía and Greeicy announce that they are already parents and have not yet revealed the sex of the baby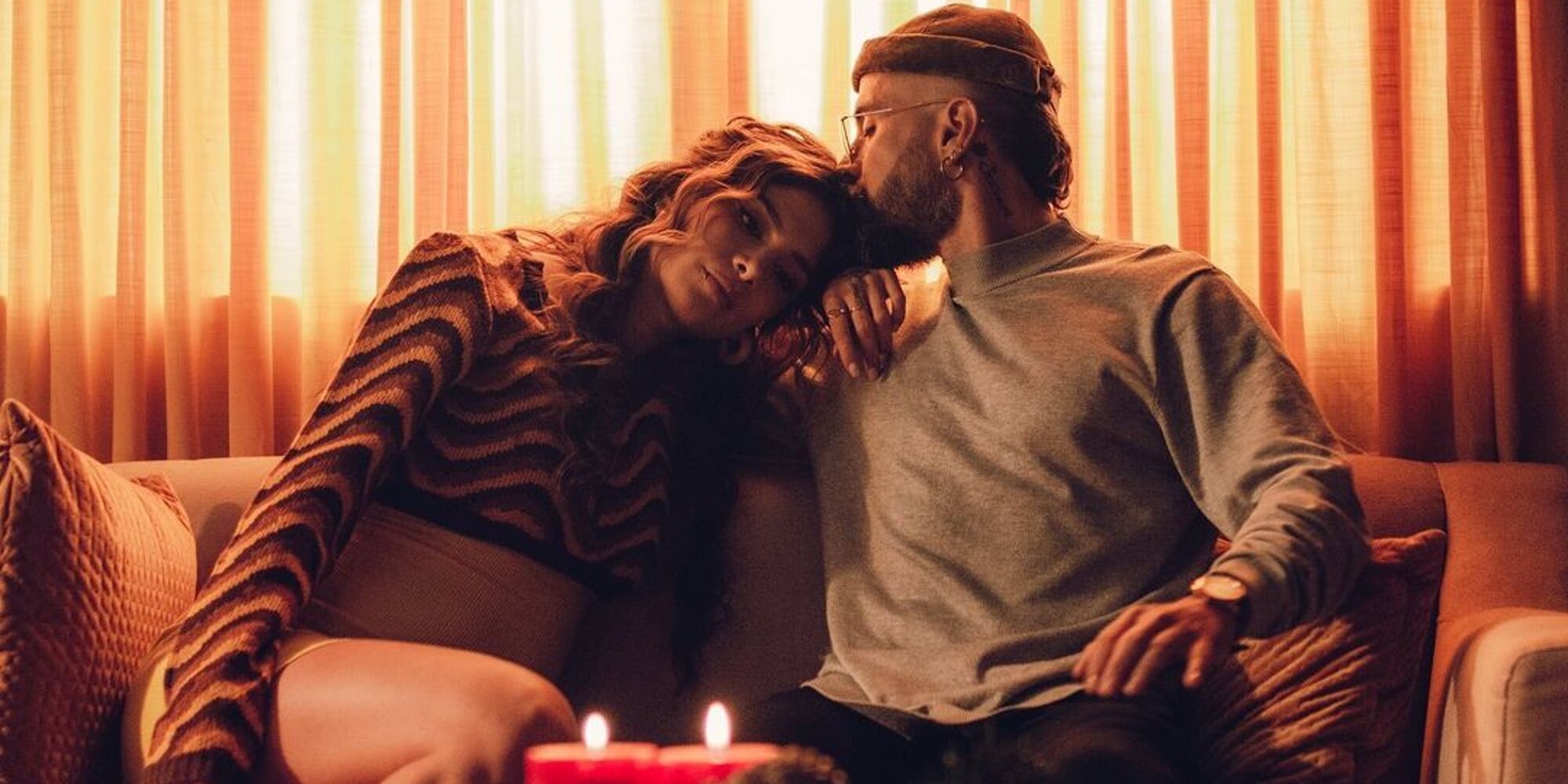 HomeCelebritiesMike Bahía and Greeicy announce that they are already parents and have not yet revealed the sex of the baby
VERY ILLUSIONATED
It has been the singer who has announced through his social networks the birth of his first, whose sex is unknown.
Rachel Alonso Sanchez
22 Apr 2022
The arrival of a baby is always a great joy and that is what two well-known artists on the international scene must be thinking. Greeicy and Mike Bahía have become parents of her first child, something they were looking forward to but that seemed not to come, being the singer herself the one who said on social networks that she could not wait any longer for the arrival of the baby her.
The news has come from the hand of Mike Bahía, who wanted to announce the birth of his first son -or daughter- through his Instagram account in a very original way but that has not allowed us to know if the baby that has come to the world is a boy or a girl. Without a doubt, happiness is absolute and the love he feels for his wife is total, since the words he dedicates to her are of absolute admiration.
The image that the singer has shared is of a tattoo on the forearm in which you can see two footprints of baby feet. Without a doubt, a very exciting detail that, in addition, has to do with what he has written: "From today we leave a mark, partner, Greeicy. I admire you, respect you and celebrate you. You continue to take me to another level! YOU ARE INCREDIBLE! I LOVE YOU ALWAYS!" said the artist.
a beautiful love story
There is no doubt that the birth of this baby is the culmination of the great love that the singers have for each other. The couple got engaged two months after announcing the pregnancy and the marriage proposal was most romantic, as Mike Bahía asked her to marry him at a concert by Alejandro Sanz, an artist who helped his colleague in this romantic act.
Greeicy and Mike Bahia | Instagram
It is clear that love is more than consolidated and now they are seeing this love sealed with the birth of their little baby. Many familiar faces have congratulated them through the Instagram publication, such as the aforementioned Alejandro Sanz, Maluma, Juanes, Evaluna, Cali and Dandee, among others. Now it's time to enjoy the baby and do it as a family and happily.
Poll
Do you think Rocío Carrasco and her children will end up reconciling?