Melendi messes it up again: she improvises a party at a hotel in Barcelona and it gets out of hand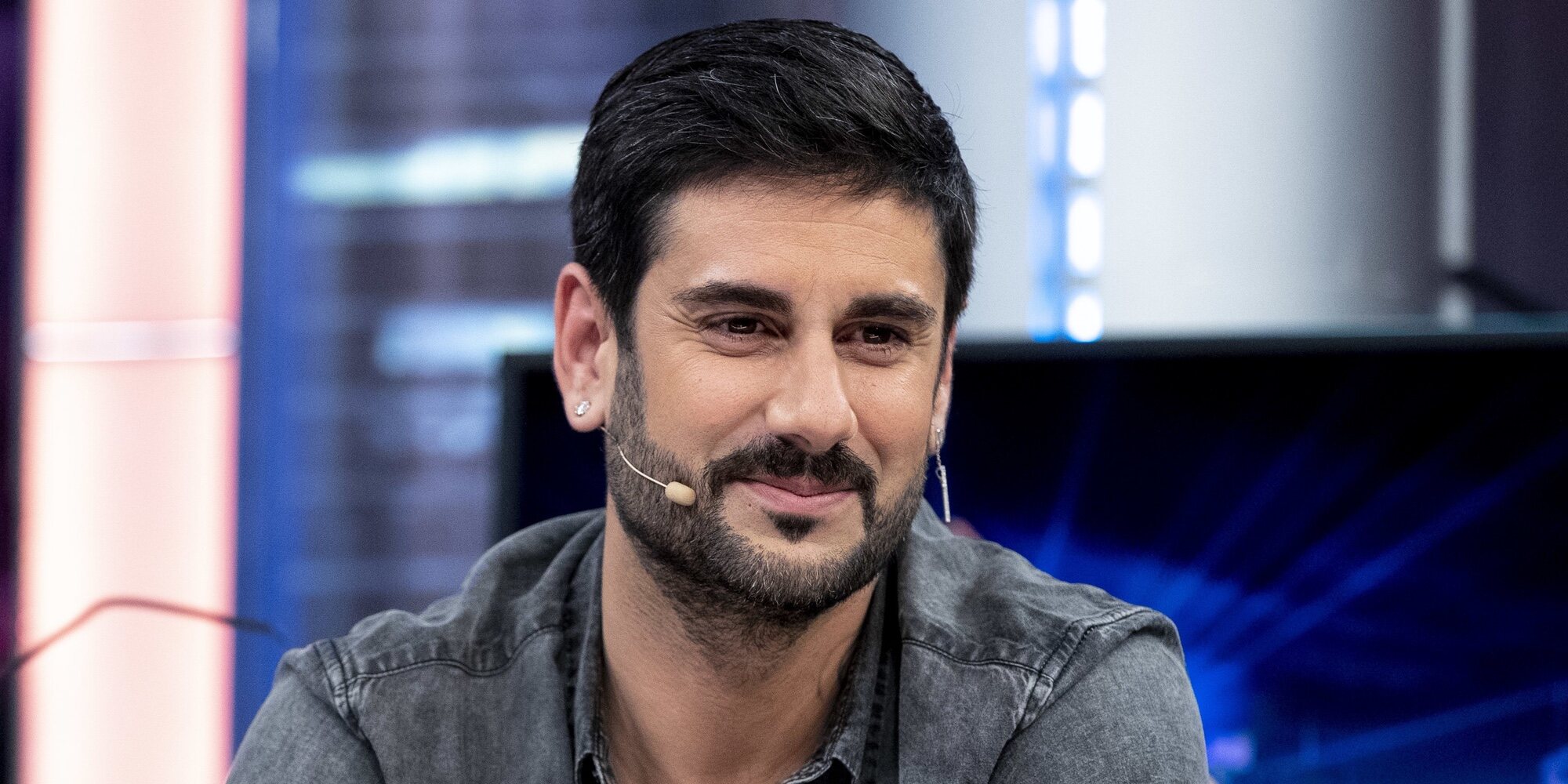 Melendi has messed it up again, and as the program 'Socialité' has anticipated, the singer has caused an unfortunate show in a Barcelona hotel after one of his last concerts in the city. There he arrived accompanied by his team and improvised a party that completely got out of hand.
Melendi during his Los 40 Básico concert
The truth is that in addition to the inconvenience caused to the rest of the hotel guests with shouts, blows and music, we must add that he left the fridge in his room completely empty. Some witnesses have said about him: "He left there very damaged." On the other hand, they added: "People couldn't sleep, they were all hallucinating." And he got involved so much that night that the next day he canceled the interview he had planned: "he wouldn't be able to go anywhere, he had too much fun the night before."
In addition, several people have added that he was not alone, but that he was seen in the hotel accompanied by two attractive women and that he disappeared for several hours with them. It should be noted that since 2019 he has been married to the Argentine dancer Julia Nakamatsu and that he has two children with her, although he has two others from two previous relationships. "He came out shattered," added a witness.
Melendi in 'El hormiguero' with the rest of the coaches of 'La Voz Kids'
The truth is that it seemed, judging by his words, that becoming a father had changed his life, in the sense that he felt more centered, but apparently that has not been the case. As a result of his relationship with Miriam Martínez de la Vega, his daughter Carlota was born, then Marco with La Dama; and Lola and April with his wife.
His controversial mishap on a plane
It should not be forgotten that the singer's beginnings in the world of music were controversial, especially after his famous incident on a plane, since in 2007 he was arrested for causing a disturbance in the middle of a flight and forcing the captain of the aircraft with destination to Mexico, to return to Madrid because the situation was unsustainable. "We got drunk at the same airport. We argued because they confiscated some bottles of alcohol. I was in a rebellious time in my life and neither does my father calls me drunk. The plane incident is the turning point for me to begin to change my life," he said in one of his interviews.