Mediaset finally announces the project that will bring Carlota Corredera back to Telecinco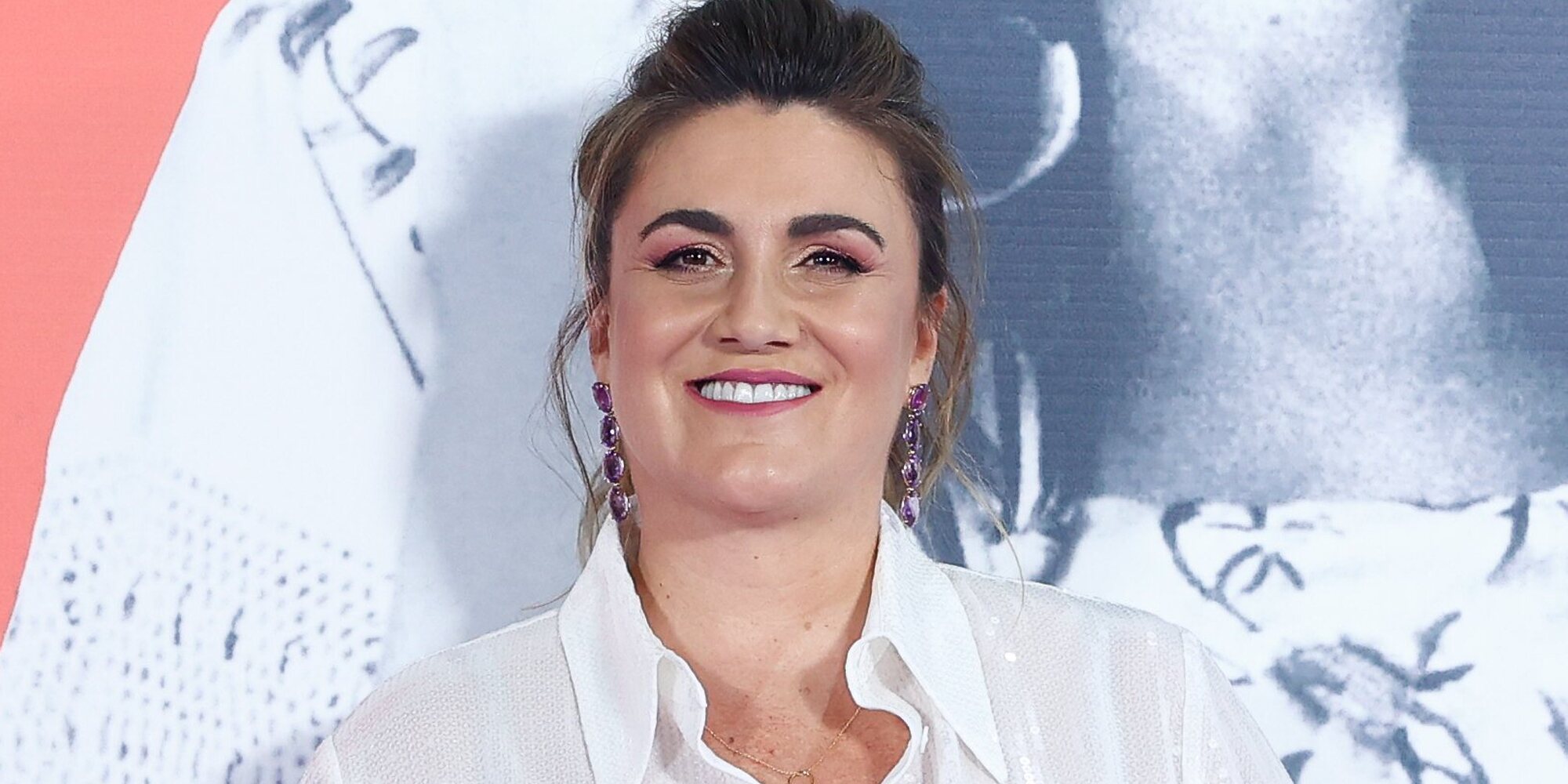 HomeTelevisionMediaset finally announces the project that will bring Carlota Corredera back to Telecinco
NEW PROJECT
After almost 6 months since saying goodbye to 'Sálvame' and much speculation, the Galician will once again present a television program.
It was on March 25 when Carlota Corredera said goodbye to the television cameras and closed a stage in 'Sálvame' of which she had first been director and then had presented. Since then, much had been speculated about the Galician's future work and her return to the small screen that seemed never to arrive despite the fact that it had already been announced at that time that it would be so. Now, almost 6 months later, Mediaset has officially announced that Carlota Corredera will present 'Who is my father?'
The Galician also returns to work together with La Fábrica de la Tele with this new space that consists of a documentary series that will investigate the history of different people born from extramarital relationships of well-known characters and who never recognized them as children. All of them, they say in the official statement, "have evidence and answers", but they were never enough to be recognized.
Carlota Corredera will present 'Who is my father?'
What the program will do is answer the questions to those eternal doubts and also shed light on the complicated path they have traveled to be able to say who their father is. "What does it mean to constantly see your father in the media without him having recognized you as a son? What is it like to feel that your father ignores you and doesn't love you? How do you face the judgment of public opinion when you are described as interested and opportunist?", are the premises.
Carlota Corredera at her farewell to 'Sálvame' | Photo: Telecinco.es
In each of the episodes reports will be broadcast, investigations will be brought to light as well as the testimony of experts who support their versions, also family members, friends. Of course, the protagonists themselves will also have a very important role, both the illegitimate son and his mothers. "'Who is my father?' will unravel the stories of these people and the arduous process of lawsuits, DNA tests and lawsuits they face to achieve parental recognition and the rights that it entails".
This announcement comes just a few hours after the premiere of another television format that was expected to be presented by Carlota Corredera, but it was not to be. On Tuesday, September 6, the free broadcast of 'In the name of Rocío', the second documentary series by Rocío Carrasco, arrived on Telecinco. As happened with 'Rocío. Tell the truth to stay alive', each broadcast has a debate with collaborators and the protagonist herself, but this time Sandra Barneda is the host and not the Galician.
Poll
Do you think Rocío Carrasco and her children will end up reconciling?