Marvel Games is not aiming for a shared universe like that of Marvel Studios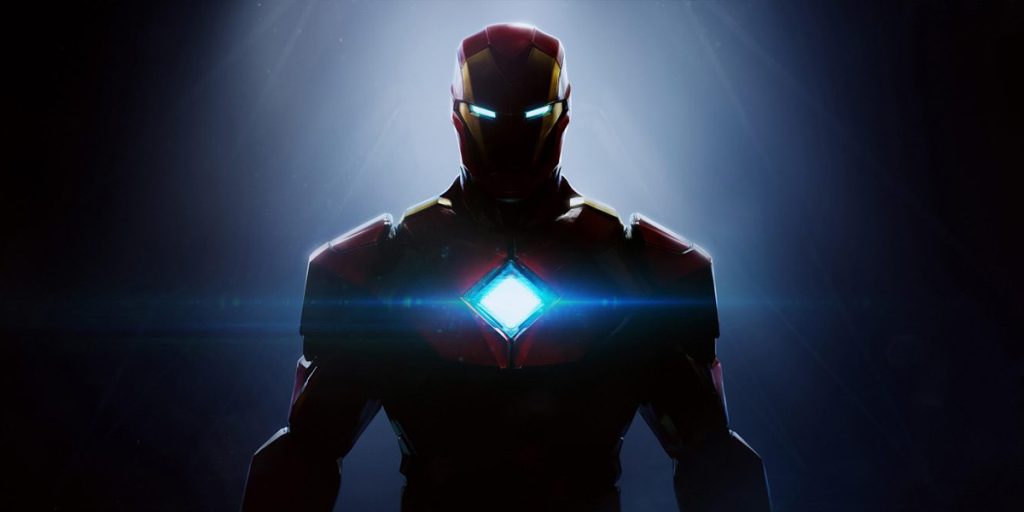 While on the one hand the Marvel Cinematic Universe can boast a bunch of films (and for a few years also television series) that share the same world, on the other hand there is Marvel games which is of a completely different opinion.
Vice President and Creative Director Bill Rosemann, in fact, told GamesIndustry that there is no shared universe plan, in order to give the studios they collaborate with total freedom to tell the stories they want:
The nice thing is that the world now knows well and accepts the idea of ​​the multiverse, with all these different realities. They are all true and give us the opportunity to give everyone the freedom to tell their story. We don't want to say, "You can't blow up the moon because in this game from another studio, you'll need the moon." We want to give everyone the freedom and open field to tell what they want.
Staying on the subject of Marvel Games, the news came a few days ago that a new video game dedicated to Iron Man is in development with Motive Studio and will be "a third-person single-player action and adventure title".
What do you think? Tell us in the comments if you have a Badtaste + subscription!