Marta Riesco jokes about her signing for 'Survivors 2022' and says that she has been discharged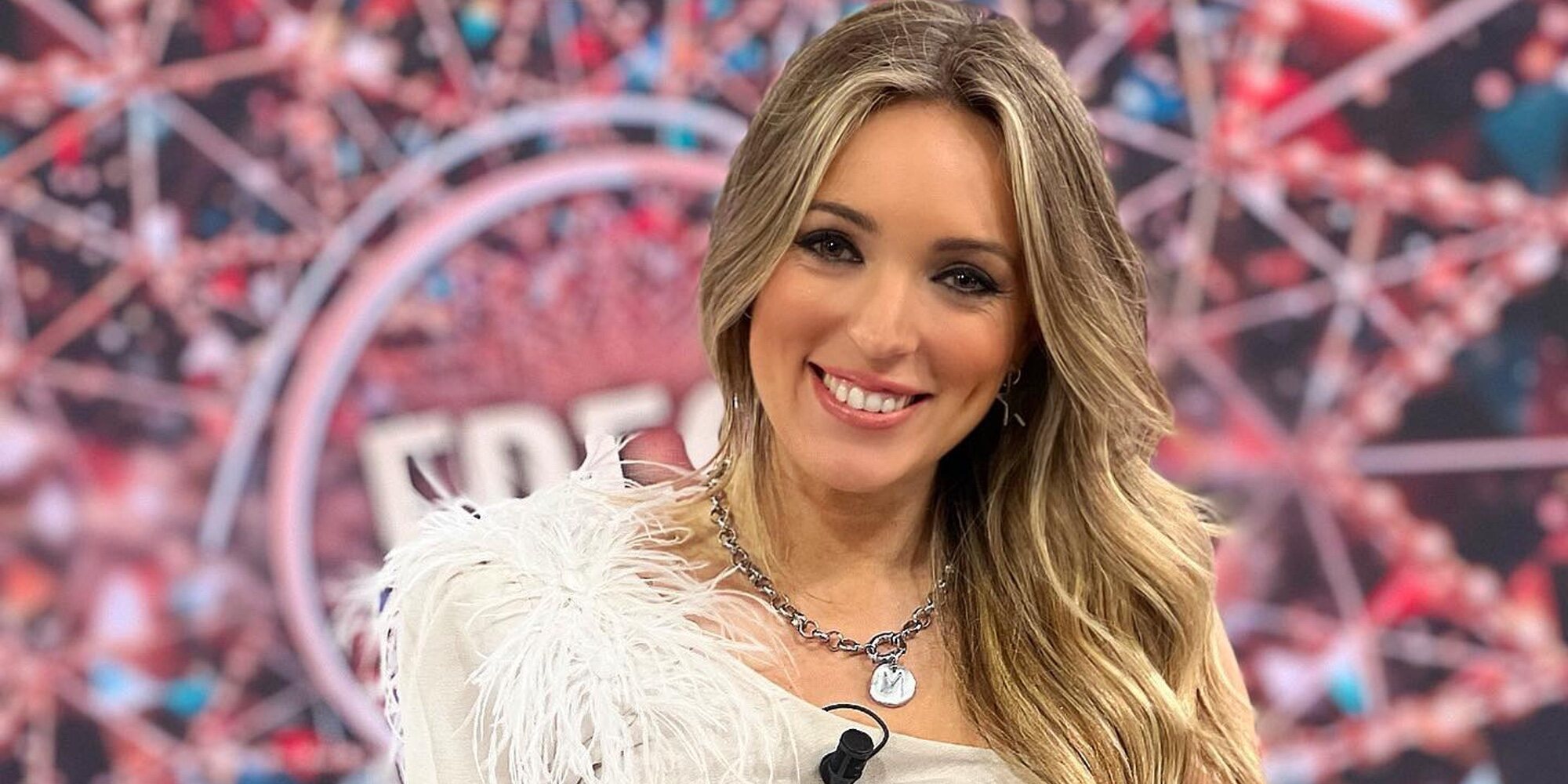 The name of Marta Riesco has been at the center of all the theories that have been emerging in recent days around a bomb signing of 'Survivors 2022′. Her absence on social networks drew a lot of attention, since it coincided with the contestants' march to Honduras and with Holy Week, but now it has been Marta Riesco herself who has returned to social networks and explained the situation .
The journalist has shared some videos in which she has begun by clarifying the issue of 'Survivors' and has done so with great humor: "Here I am in Honduras, as you can see. I have already passed all the medical exams, I have already taken the plane, etc. My adventure in 'Survivors' begins for a bundle", said Marta Riesco to add immediately: "No, I'm at home. I'm not going to go into these things anymore because a lot of things have been said as always and in the end The reality is what it is".
Marta Riesco reappears in networks | Instagram
After this, Marta Riesco spoke about the problem that has kept her away these days: "I was discharged a couple of hours ago, I am very happy because I have many to join my programs, the programs where I work and there are times when the life that must be stopped, it has already happened to me once and it has happened to me again. Before it hit me and I felt worse, I decided to go to the doctor and the doctor considered that I had to take a few days off from my job. You know that it is very It's difficult to be in the situation I'm in and sometimes you have to breathe and think about yourself and that's what I did. I've been in my town, surrounded by my family, practically disconnected from the world".
Eager to go back to work
Marta Riesco has continued talking about her situation: "I have been finding out things because they were telling me. One of the things that the doctor forbade me was to see content about me but there are things that have been informing me and as always there are people who has talked about me, people who have told lies. What has been my day to day for five months. I continue with my treatment, obviously these are not things of two days, mental health problems must be taken very seriously. I take it very seriously."
Marta Riesco in Telecinco | Instagram
The journalist concluded by saying: "I hope to be the same as always, return to my work and thank you for the immense support I have received. Tomorrow I return to my usual job. To all those people who speak ill of others and who take advantage of moments of downturn To continue criticizing, I only ask you to be good people, to empathize with people and to think that when a person is not going through their best moment, the worst thing you can do is continue to trample on them. It seems inhuman to me. "