Mario Vargas Llosa, admitted after testing positive for Covid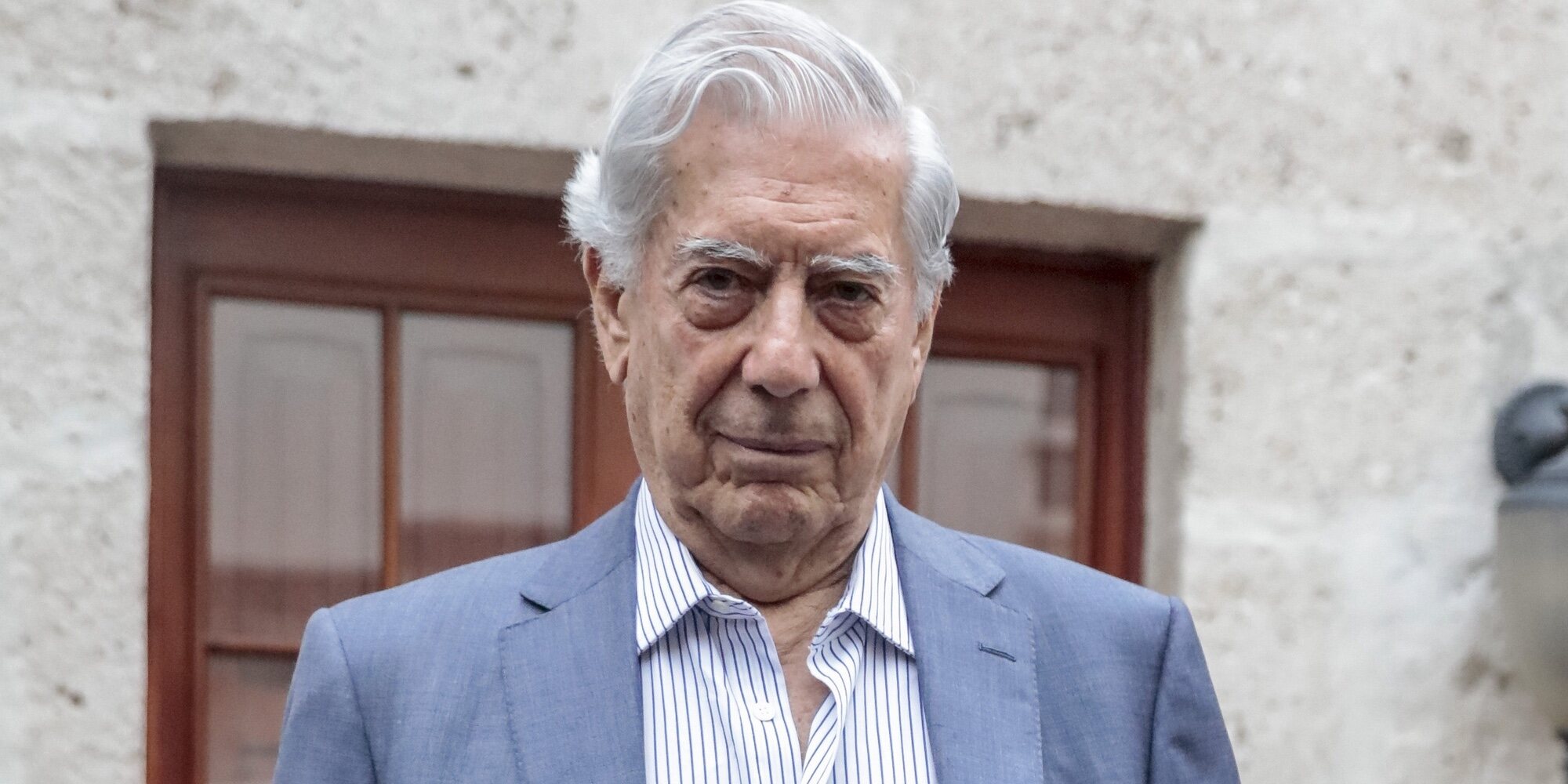 Mario Vargas Llosa is admitted, although luckily out of danger, after he was infected with coronavirus. It has been the 'Sálvame' program that has advanced this information, although there is not much more information about his health. It had previously been known that days ago he had tested positive, although he was isolated at his home in Madrid without further setbacks.
Mario Vargas Llosa in a speech for the unity of Spain
Initially his health was good, but it seems that things have become a bit complicated for the writer. It was on Wednesday, April 20, 2022 when he went to a hospital, it is not known whether because he continued to have coronavirus or because the disease has affected him and now he has problems derived from it.
On the other hand, he did not go alone to the hospital, which is located in the center of Madrid, but with him were both his partner, Isabel Preysler, and her daughter, Tamara Falcó, with whom he has a very good relationship. His partner has not been separated from his side at any time, being his fundamental support during this admission that they hope will not last long.
Isabel Preysler and Mario Vargas Llosa attending the funeral mass of Plácido Arango
Days ago he had to be absent from the presentation of the book 'Cervantes' by the director of the Royal Spanish Academy, Santiago Muñoz Machado, in an act that has been postponed. After what happened, the presentation of this biography has been rescheduled for April 25, 2022, although in view of its status, it may not attend either since there are very few days left for that date.
One of his last public appearances
The Nobel Prize winner Vargas Llosa was on April 7 at the Ateneo de Madrid presenting his new book 'The quiet gaze (by Pérez Galdós)', in one of his last public acts before the positive for coronavirus.