Man Suspected of Killing his Girlfriend, Booked for Abducting Son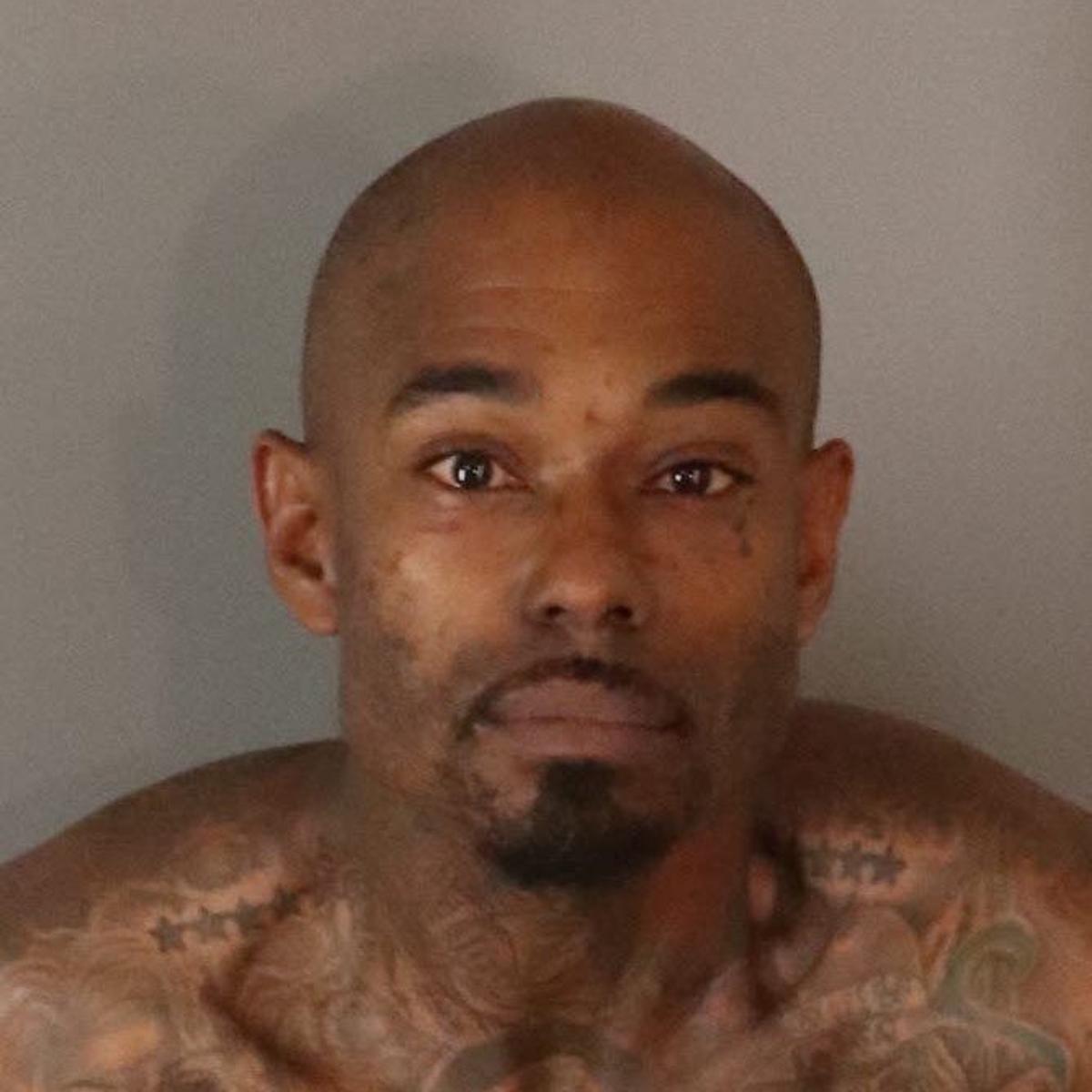 Las Vegas Police arrested a man sought in California Homicide who left the state after abducting his son. The man was booked on grounds of killing his girlfriend. And now fled the state with his 2-year-old son.
Man Fled the State After Abducting his Son, Booked 
The man, Celestine Jr., 31 fled the state with his 2-year-old toddler son. Both the father and the son were last seen on July 4. His son, Celestine Jr. 3 was last seen with his father on July 4 in Lake Elsinore, California. However, the Las Vegas Police Department immediately started searching for Celestine who abducted his son and fled the state. It isn't clear why exactly he ran away with his son. Henceforth, after a thorough investigation, the Las Vegas Police found Celestine and his son on July 6.
Cops Find the Man and his Son Two Days After Abduction  
The Las Vegas Police Department caught hold of Celestine Jr. who fled the state after abducting his two-year-old son. He was taken into custody on Tuesday, July 6. According to the cops, the young boy was unharmed. The Riverside County Sheriff's Department is figuring out to reunite the toddler with his family soon. However, it is not yet clear why Celestine Jr. ran away with his son.
Why is Celestine Jr. Booked? 
Celestine Jr. was booked on the suspicion of killing his own girlfriend. The RSCD deputies reported a woman's death on the 17000 block of Hayes Avenue in Lake Elsinore. However, she was later identified as Natasha Denise Brown, 43 from San Jacinto.
Meanwhile, the cops suspect Celestine, her boyfriend, of murdering her. The matter is currently under investigation.