Man Stabs Ex-Girlfriend's Father, Sexually Assaults her: Reports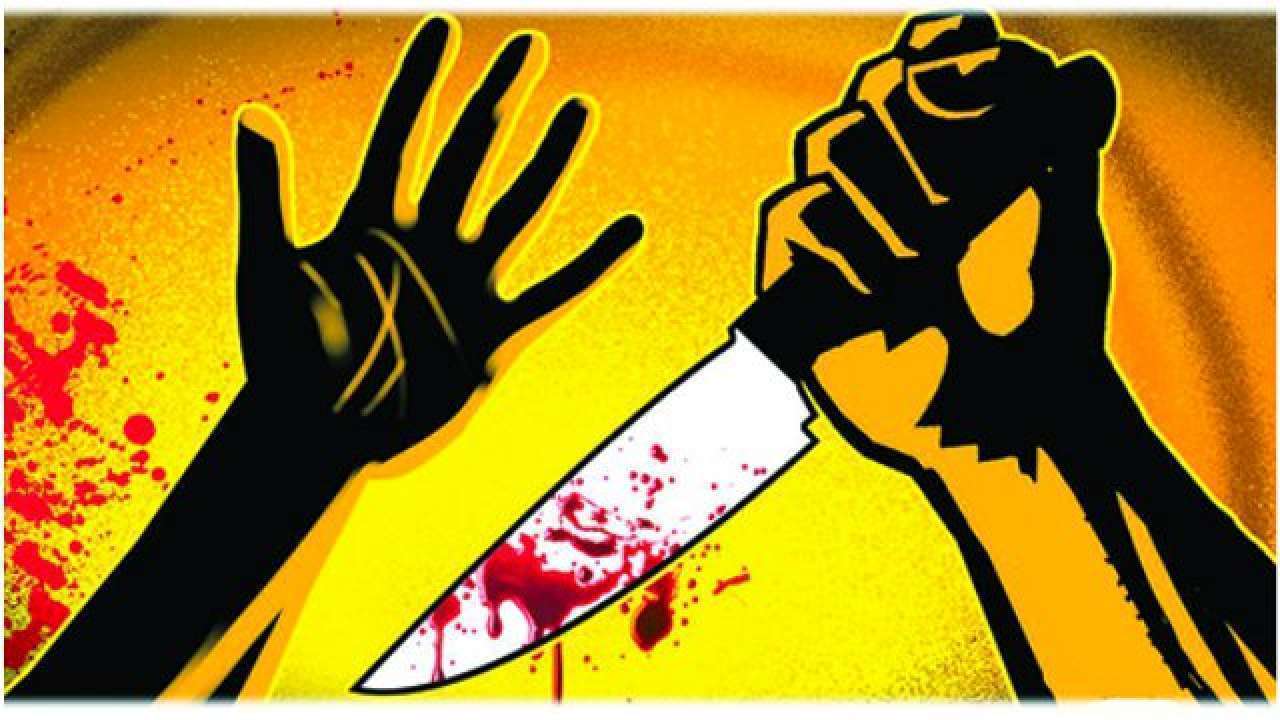 Man Sexually Assaults Ex-Girlfriend and Stabs her Father
A man from Las Vegas is accused of stabbing his ex-girlfriend's father and sexually assaulting her ex-girlfriend. Carlos Cabrera, 22 was taken into custody for killing his ex-girlfriend's father. He allegedly abused his ex-girlfriend sexually after killing her father. The Las Vegas Metropolitan Police has book Cabrera for murdering, burglary, sexual assault, and kidnapping. Cabrera was arrested from 2200 Block of Castleberry Lane, near Judson Avenue and Christy Lane.
How did the Police Come to Know About the Incident? 
The police officers said that Cabrera's ex-girlfriend's friend informed them about the incident. A friend of the victim called 911 and informed them that her friend is in danger. The Las Vegas Police spread around the area at 3 AM in search of the culprit. When police arrived at the house, a woman came out and informed the police that her ex-boyfriend, Cabrera has stabbed her father to death. She further said that he sexually assaulted her as well. The victim informed the police that Cabrera has run towards the backyard. But, before the police could trace him, he ran away. Eventually, the Las Vegas Police arrested him.
What had Exactly Happened that Night?
The woman said that she was working on her computer when she heard a sneaking voice in the hallway. She saw Cabrera and asked him to leave. Cabrera went straight to her father's room while the woman was trying to call the police. Suddenly, she heard shouting voices coming from her father's bedroom. Cabrera had killed her father and then he sexually assaulted her ex-girlfriend. The woman somehow managed to sneak and text her friend everything regarding the incident. However, Cabrera is now in police custody.