Man Sentenced to Four Years Probation for Assaulting Girlfriend and Four Children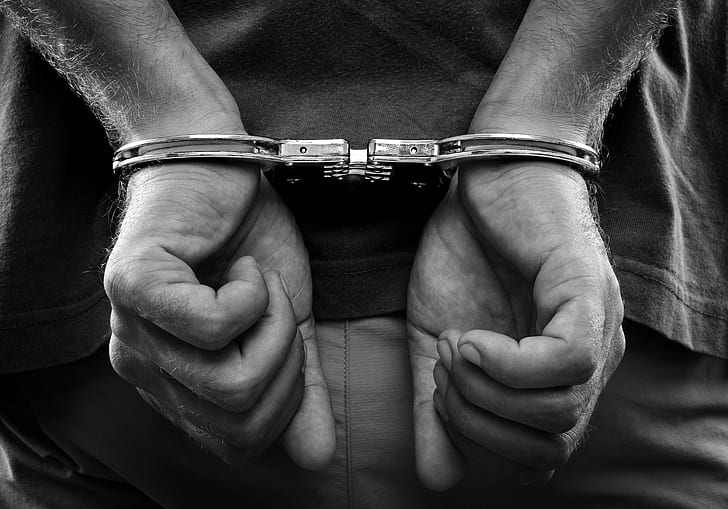 Man Booked for Assaulting Girlfriend and Children 
A 27-year-old man, named Ochoa Valladares of Desert Hot Springs was arrested on June 21 for assaulting his girlfriend and four children. The man has four children from his girlfriend, whose name is confidential. On June 21, the sheriff's deputies got a domestic disturbance call at 4:10 AM. The assaulted woman and her four children escaped from the house after the incident.
When the sheriff's deputies arrived at his house, Valladares was still present at the scene. He had to remain in the house for several hours. As a result of the sheriff deputies' standoff, Valladares accepted his fault. However, the sheriff's deputies ended the standoff with the help of a police dog.
Ochoa Valladares Sentenced to Four Years Probation
Valladares was sentenced to four years' probation on Tuesday. He had tried to threaten his girlfriend and four children with a knife. The sheriff's deputies had arrested him as a result of the standoff in the 17000 block of Corkhill Road. Valladares pleaded guilty to his crime on Monday. He was accused of spousal battery and child endangerments. Moreover, his appeal was a part of a deal with the Riverside County District Attorney's Office.
Superior Court Judge Announces Punishment 
Riverside County Superior Court Judge, Otis Sterling has handed Valladares' sentence to the Larson Justice Center in Indio. However, he has ordered that the accused shall attend one year each of domestic violation and parenting classes. Valladares will also complete 20 hours of community service and 30 days of work in the County jail.