Man Pronounced Dead in Palm Springs Last Month Identified as Coachella Resident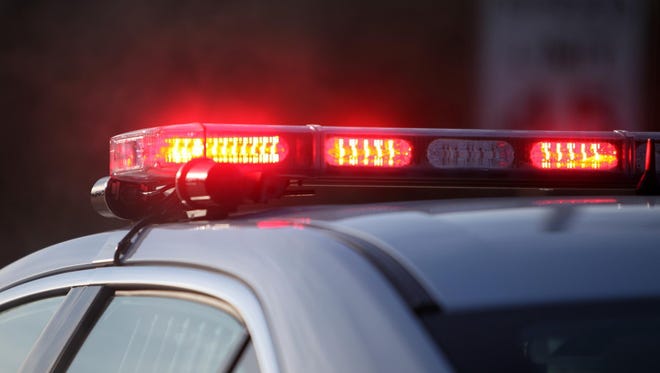 A man was reported dead in Palm Springs last month. However, authorities have now publicized the true identity of the man.
Unidentified Dead Man Turns Out to be Coachella Resident 
Jose Sosa, 44 was pronounced dead in Palm Springs on June 24. Originally from Coachella, he died due on the accident spot due to a fatal shooting.
The Palm Springs Police Department responded to a death at the 700 block of West Racquet Club Drive at about 4:15 in the morning. At the incident spot, they found Jose Sosa dead after a fatal shooting. The police were trying to locate Sosa's family members for a long time so that they could reveal his true identity. After a month of immense struggle, they finally traced Jose Sosa's family.
Who was the Man Behind the Murder?
Jeffrey Burgess, 42, was accused of killing Jose Sosa. Besides that, he also faces a sentence-enhancing accusation of squaring a firearm causing immense body injury to Jose Sosa. However, Burgess did not plead guilty to murdering Sosa. Although, he remains held on a $1 million bail at the Benoit Detention Center, Indio. He has to appear in court again on Wednesday for further settlement.
The Murderer Himself Called the Cops After the Incident
According to the police, Burgess himself called 911 after murdering Jose Sosa. He said that he was a part of the shooting. The police questioned Burgess several times regarding the incident and finally took him into custody. Moreover, Burgess didn't specify any reason behind murdering Sosa. Besides Sosa, the police found no one injured at the spot.