Man Driving a Dirt Bike Dies After Crashing in Southeast of Las Vegas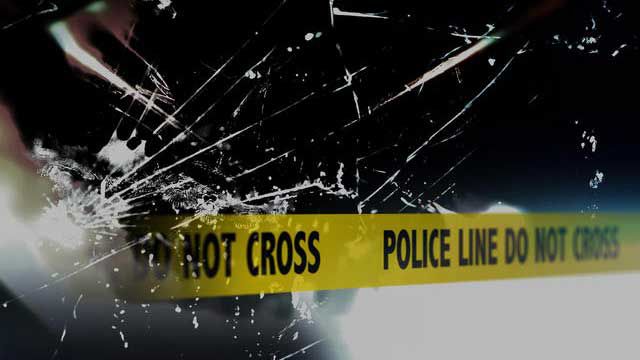 Las Vegas police department informed that a man who was driving a dirt bike suddenly died after he got in a crash accident. The incident took place in the South East Valley on Saturday Night.
Man On a Dirt Bike Dies
The police informed about the accident that the man who died in it was a 48-year-old man. The accident happened around 8:30 p.m. when the man was driving a Yamaha dirt bike of 2001 model on Tropicana Avenue east of Steptoe Street. While he was driving, his bike got out of control, left the roadway, and then it's suddenly hit a curb. The police officers added that after getting hit on the curb, the man hit a light pole and his bike was thrown away from him.
The Man was Declared Dead by the Doctors
After the accident, the man was immediately taken to Sunrise Hospital. However, as soon as he was taken to the hospital, he was no longer breathing, and hence, he was declared dead by the doctors. The man will soon be released by the Clark County Coroner's Office after the next of kin will get notified. The accident that led to his death was the 66th traffic-related fatality that has been identified by Las Vegas Metropolitan Police Department in the year 2022 till now.